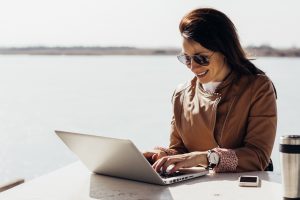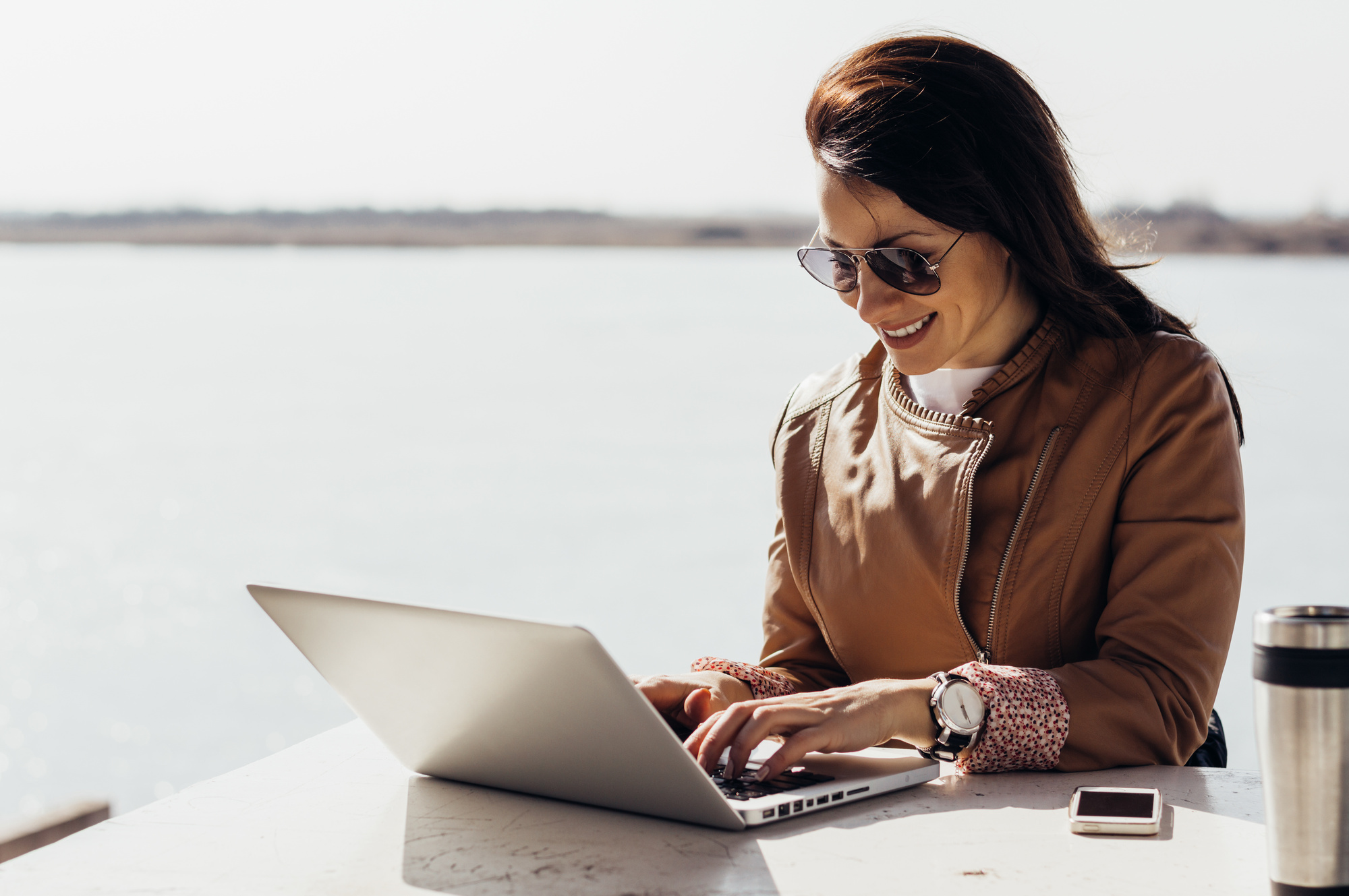 A 2016 Gallop survey established that at least 43 percent of the American workforce spent some of their time working remotely. In 2012, the number was 39 percent.
Evidently, more Americans are embracing working from home or from the neighborhood bookstore or from whichever other remote location they fancy!
If you are looking to join the growing army of remote workers, good move. But before you leave your 30th-floor office or accept that remote position, here's what you need to know about remote work.
1. There Are Potential Health Benefits
Work is the 3rd most common source of stress in America, only behind money and the uncertain future of the nation.
Are you among the 61 percent of Americans who feel work is doing them more harm than good? Of course, the most effective way to battle stress is to see a mental health specialist, but there are other helpful steps you can take, like opting for remote work.
Working from home eliminates some stress triggers, such as workplace conflicts and commuter traffic, from your life.
2. You Need a Hell Lot of Discipline
Working remotely improves productivity, according to a couple of studies.
Well, it's true your productivity can rise, especially if you're suffering from workplace stress. But it takes the discipline and dedication of a bee to get work done from your couch.
You must learn how to beat the temptation of stepping into the kitchen for a quick bite every now and then or of flipping through the channels to see what's happening around the world.
You have to set a schedule and live by it. Otherwise, a whole day can easily go by and all you would have done is flick on your laptop and stare at the keyboard.
3. You're Probably Not Going to Get Pay Stubs from Your Employer
Yes, remote work is beneficial to both employers and employees, but, from a legal standpoint, there is more than meets the eye. There are several laws involved when dealing with remote employees, which is why many employers opt to hire these workers as independent contractors.
That certainly means no pay stubs for you, which also means filing your taxes is likely going to get a lot harder.
But worry not! There are online platforms that enable you to create pay stubs so you can stay on top of your income.
4. Got Wonky Internet? Time to Switch Providers
The internet is the single largest enabler of remote work.
If your home connection is just about as reliable as a politician's promise, it's time to cut the cables and find a reliable provider. You don't want to lose a connection when you are in the middle of an important Skype call with your boss, do you?
It'll cost you more to get a good connection with a larger bandwidth. But that's a worthwhile expense. It enables your ability to deliver and is still probably less expensive than the cost of commuting to an office.
Remote Work Could Take Your Productivity to the Next Level
Going remote has its pros and cons, but for the most part, it will give your productivity, career, and health a much-needed boost. And with the information we've provided here, you're no doubt in a better position to make up your mind about working from home.
Need more work from home tips? We got you!