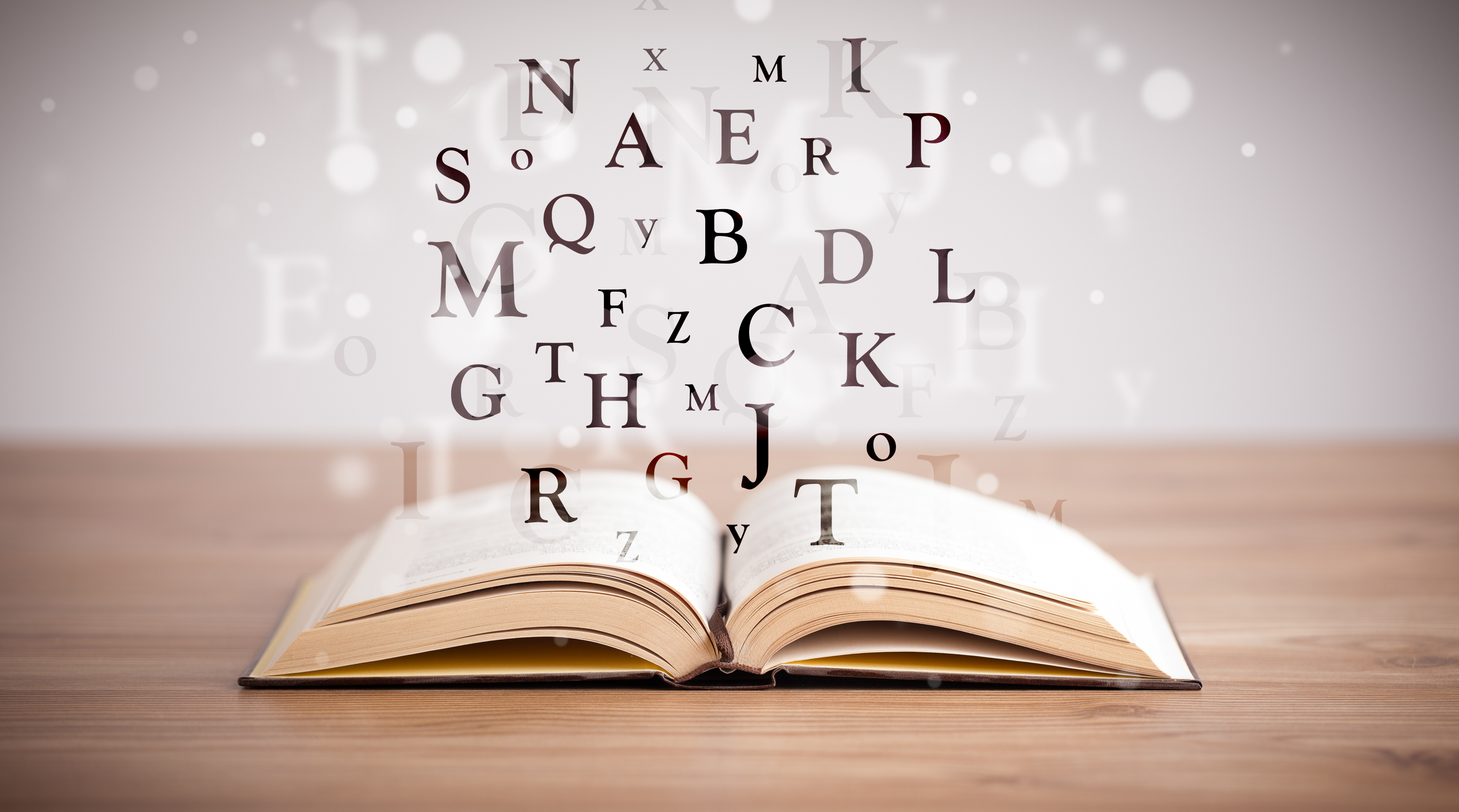 While the idea does seem romantic, you don't have to sequester yourself alone in a cabin near a secluded lake without wifi to write your book.
You can write and make extra money while working a full-time job, studying, being a stay-at-home parent, or some combination of all those things.
Read on for some bite-size tips for how to write a book in your spare time!
1. Use Your Free Time Wisely
The key to writing a book in your spare time is to break down your writing process into bite-size chunks.
One of your first steps should be to create a list of tasks that will take an hour or less to complete. When time presents itself, take a task and do the most you can to complete it.
That's how you'll join the over 280,000 employed authors in the United States.
2. Decide What Your Book Will Be About
What is your book about? Is it a novel or nonfiction, about business or longevity tools? Parenting or fitness? Food or romance?
No matter what the subject, one of the most important steps to writing a book is by writing down in one sentence what the purpose of your book is. Ask yourself these questions to help prompt your answer:
Who will benefit from reading my book?
What problems could my book solve?
How will my book add value to the readers' lives?
Answering these questions will help you to set a clear path forward in your writing process and give you the motivation to keep going when times get tough.
3. Create a Daily Writing Time and Place
Consider your schedule. Maybe you have regular, scheduled breaks throughout the day. Or maybe you have free time only occasionally and unpredictably. 
No matter what your schedule, one of the keys to writing success is to create a space in your day where nothing can interrupt you from writing. 
That may mean waking up early to have an hour alone, or staying up an hour later. It doesn't matter what time of day, but it does need to be regular, planned, and kept to.
It's also essential to decide on your writing space. Office? Kitchen table? Coffee Shop? It doesn't matter, but it should have everything you need and be in an environment that inspires and focuses.
4. How to Write a Book: Ask For Help and Feedback
While single-handedly conquering the world sounds nice, it's not possible. And neither is writing a book by yourself.
Get over the fact that you'll need to ask for help, and do it early.
If you're a parent, you may need to enlist the help of babysitters, spouses, or other family members to help care for kids when you need extra help.
Ask trusted friends or professionals for feedback on your writing.
The help you get will only enable you to create a better work of art. So just ask.
Now What?
Now that you know the top tips on how to write a book in your free time, all that's left to do is get started. 
Don't wait. If you want to become an author, it's time to begin!
Read Next: Gain Success Off of Self-Published Books: 8 Publishing Tips for Moms