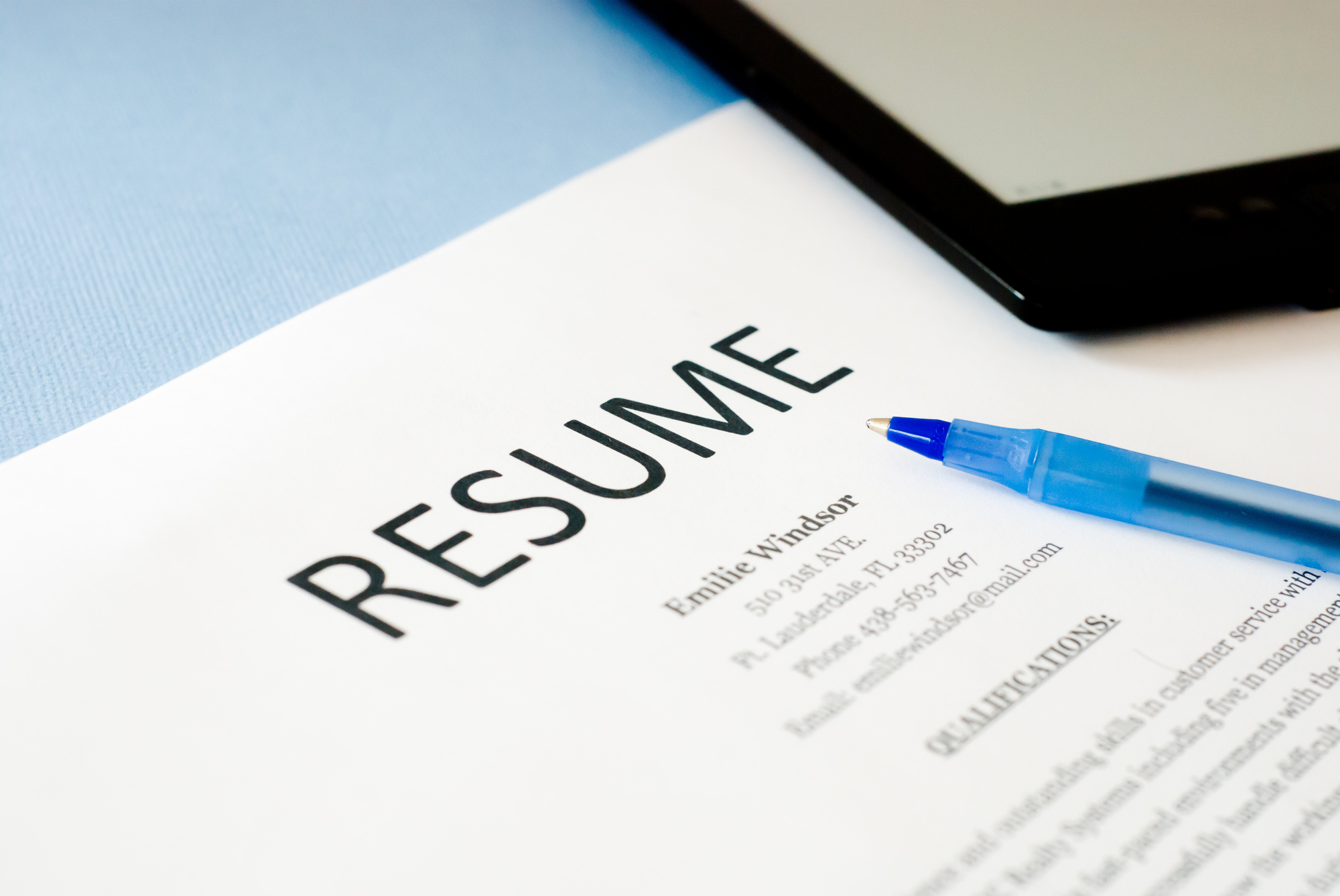 It's 2019. More women are receiving an education, gaining financial independence, and achieving their career goals. Women have come a long way from the domesticated figure to gaining more autonomy in their career lives.
There are 74.6 million women working in the United States. However, women still have to endure a glass ceiling. From equal pay to sexual harassment, there are still issues women endure to achieve their career goals.
Hiring is one of them — employers still favor male candidates over female. Us ladies are getting closer to breaking the glass ceiling. We can start by writing a killer resume. Here are some tips to write killer resume content!
Use a Template
You may think a resume template is cliché and boring. In reality, templates help organize your resume and ease the writing process. Many templates allow you to customize your resume with a different font, formatting, and even color options.
You can also find plenty of resume templates in your niche. For example, a resume template for an engineer looks different than a resume template for a college professor.
Gain Inspiration By Reading Resume Examples
Finding resume inspiration is easy in the digital world. You can go on Google and search for resume examples.
These are already written and prepared resumes that you can use as inspiration. They not only include formatting tips but also include specific wording and ways to express your qualifications.
The Details Matter
When writing a resume, most women only focus on the big picture — the strengths and qualifications. While this shouldn't be overlooked, you also shouldn't ignore minor details.
You'll be shocked how hiring managers and HR are interested in your passions. Don't go into too much detail, but explain how you became interested in your role and the love you have for what you do.
You also shouldn't ignore what technology and systems you've used.
Many businesses use specific tools and products in their daily activities. Stating your expertise in these tools helps assure management you don't need additional training.
Other minor details, such as font type and size, affect the readability of your resume.
Update Your Resume to Fit the Position
Do you copy and paste the same resume and cover letter for each application? While this process is quick, you'll receive better luck when you make your resume unique to the position and even to the company.
Slightly altering your resume to describe your qualifications to the position will help make your resume stand out.
In addition, add in any information you have about the company. Have you always wanted to work for them? Maybe they specified remote work and you always wanted to work from home. Include that on your resume.
Know When to Get Professional Help
Did you follow these tips but are still not getting interviews? Don't feel ashamed if you need to seek professional help. Resume services are available to ensure your resume is successful and that you truly offer something to employers.
Write Killer Resume Content!
Did you write awesome resume content and scored a job? Congratulations! But what if you have a little one at home? Read our tips for working parents section.