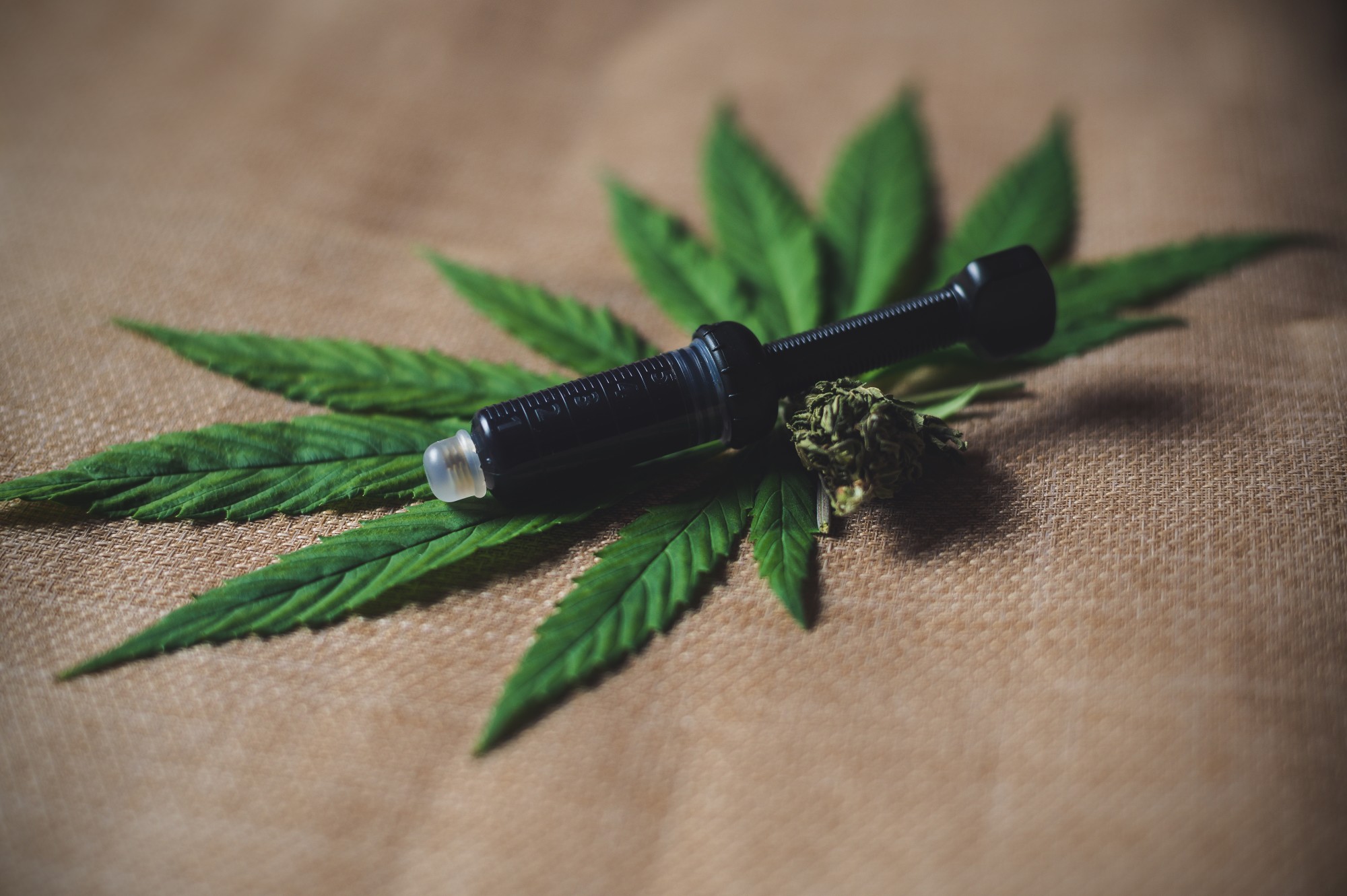 The green wave is here! As more and more states rush to legalize medical and recreational marijuana, people are cashing in!
A recent survey found that about one out of every 7 people in the United States said they use cannabidiol products daily. So, there is a huge market for businesses who want a piece of the CBD pie!
But how do you start a CBD-related business? Is it even legal?
We will answer all your questions and more! Keep reading to learn all our secrets to starting a CBD business and how to keep it open for years to come!
CBD vs. THC
The first thing you should know before getting into a green business is the difference between CBD and its notorious cousin THC.
Yes, CBD and THC both come from similar plants, but they are not the same! THC is the active ingredient in the marijuana plant that gets you high. CBD comes from a cousin of the marijuana plant, the hemp plant, and doesn't have any psychoactive effects.
You still get the pain, nausea, and anxiety-busting benefits you would get from THC, but without the intoxicated feeling. That's why many people choose to use CBD during the day or if they do not want to get "high."
The best part is that CBD, unlike its cousin THC, is 100% legal in the United States! You can carry and use CBD only products from coast to coast and know you are not breaking any laws, at the state or federal level!
If you are new to the herbal remedy business, CBD is less likely to make your attorney have a heart attack. You can file taxes like a normal business and use a normal bank (things that are not as easy to do for businesses who sell THC products because marijuana is illegal on a federal level).
How to Start a CBD Business
Before opening your doors, there are a few things you should know. It's impossible to last in this business without doing your research first!
Red Tape and Legalities
Yes, CBD is legal, but that doesn't mean you can be lax about keeping your business legal. 
Though the FDA has legalized CBD and the hemp plant it comes from, it is very illegal to market CBD products as having medical benefits. Though we all know CBD helps with pain and nausea, you cannot make those claims to the customer.
Some municipalities have also started cracking down on food and drinks containing CBD. Since many businesses carry CBD edibles, it is important to know the regulations in your area!
You don't want to open a business and get busted right away. It makes your business look bad to the police officers and to your customers who prefer to stay on the right side of the law.
If you aren't sure if your business is following all the regulations for CBD sales, consult an attorney (or other CBD law specialists) to confirm that everything is on the up and up.
Pick (And Know About) Your CBD Products
There are tons of CBD products to choose from. Lotions, tinctures, vaping liquids, flower, and even edibles come with a dose of CBD goodness!
It's important to know about the products you sell so you can explain to your customers how to use each product and which products are better for each person. Suggesting the wrong product to a customer is a sure way to make them quit using CBD (or at least not from your store)!
Even using a great product the wrong way can have adverse results. Make sure your customers have the most enjoyable experience possible with the products they buy from you!
For instance, specialists do not suggest vaping tincture with CBD because it will taste awful and could destroy your vape pen. There are CBD products meant to go in a vaporizer and inhaled, but you should put tinctures on the tongue or in the cheek.
Make sure you have a variety of products and strains so you can cater to a wider range of clients. The more customers who can find the products they need, the more money you make!
Be Competitive
The way to set yourself apart from other CBD retailers is to have the highest quality products and the most knowledgeable and professional staff. Doing this will make your business look good for both potential customers and law officials.
Many of your clients will have tons of knowledge about CBD and the products available. If your staff knows less about CBD then the customers, they will not come back for a repeat visit!
Be transparent and label everything so it is easy to read and know what is in the product, how it's used, and what it's supposed to do for the customer. The more information you can give the better. Some customers are brand new to using herbal remedies.
The CBD world is also changing fast. It is important to keep up with any changes to the products or relevant laws to make sure you and your staff have the latest info.
Convert Green Buds to Greenbacks!
We hope this article has helped you get your CBD business off the ground. Starting any new business is risky, but you can't get big rewards without a little risk!
The CBD market is a new frontier with tons of potential, so you should jump on the bandwagon now! If you wait too long, there will be too many companies in the market and not much money to go around.
If you loved reading this article and you want to learn more about starting a new business, check out the rest of our business savvy blogs, lessons, and resources!