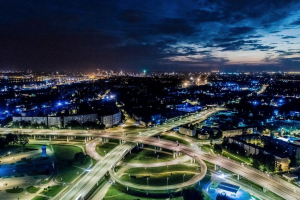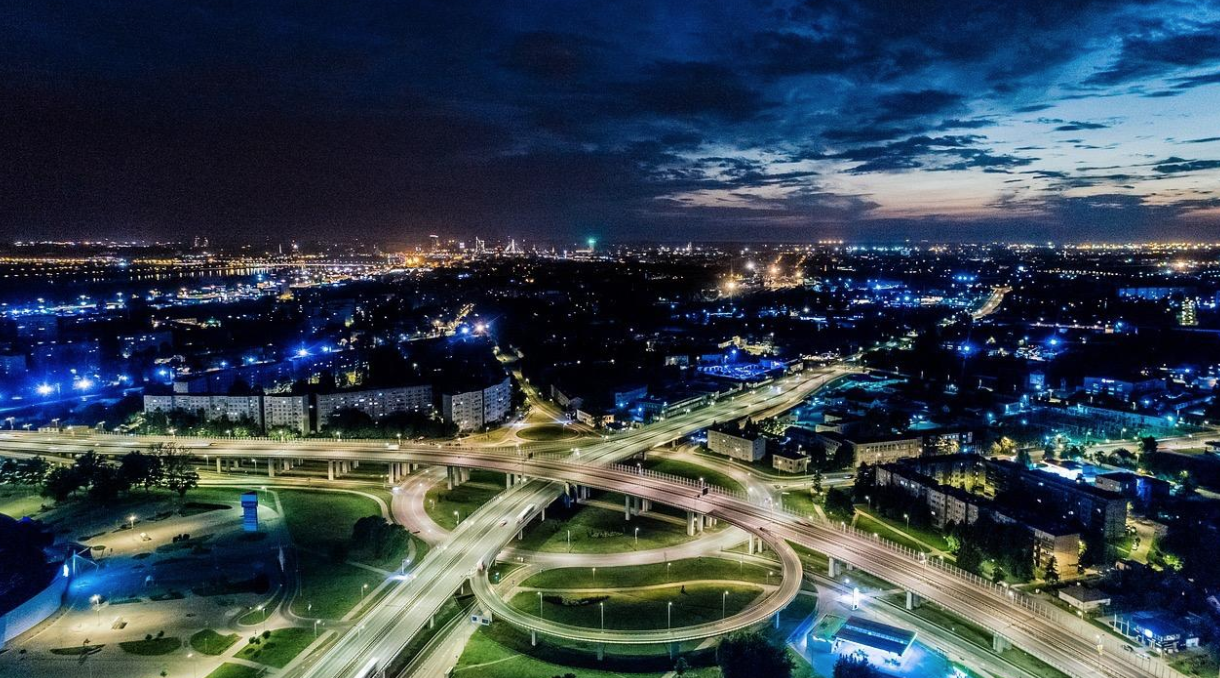 You started your blog because you're passionate about what you do—whether it's being a mom, an accountant, a gardener or a social media marketing whiz.
But let's face it. You also want to get more blog traffic. You want to develop a following. And maybe you'd even like to make some money on the side through affiliate partners.
You want to find like-minded people who like what you have to say. You know they're out there. How do you get them to your website?
Fortunately, there are some great ways to get more blog traffic on a budget. Let's explore how.
1) Get a Real Domain Name
When you started your blog, you may have just been testing the waters. But now you're ready to give it a go for real.
If you've still got Wix, Weebly or BlogSpot on your domain name, it's time for an upgrade. If you're serious about becoming a professional blogger, you need a real domain name.
Your website name is a major part of your personal brand. If you're hanging on to a free domain name to save money, you're costing yourself more.
People won't take you or your website seriously.
Even if it's not true, it looks like you're just one of the many weekend bloggers who half-heartedly throws a blog together. If it looks like you don't care, they won't care either.
You could get more blog traffic just by showing that you're committed to your fans, your blog, and your topics.
Choose a platform that's fast and mobile-friendly. Get your blog set up. And then find a domain name that exemplifies what you do.
2) Welcome Visitors with a Great Experience
A great visitor experience will help you get more blog traffic because people will come back and share with friends.
As a bonus, providing the right experience helps improve your visibility in searches. When your site is optimized for people, you're on your way to being optimized for search engines as well.
Site Speed
Do everything you can to make your blog as fast as possible. Nearly1/2 of people expect your blog to load in 2 seconds. After 3 seconds, most people will go somewhere else. If it takes over 5 seconds, you won't get much traffic at all.
Free speed testers like WebPageTest.org will help you understand if you're on the right track. Google also has a speed test but it's not compatible with Ajax-based sites like Wix.
If your site is slow, you can do some things by yourself to speed it up.
Reduce the sizes of your images.

Don't overdo videos

Don't overdo embedding

Check your site each time you add something new
If you want to learn to do more, take free coding classes at W3Schools or pay to get a class certificate.
But check with your web host first. Some sites that run on templates give you limited access to the code.
Navigation
You might be amazed by the clever navigation options made available to you. But to provide the right experience, keep navigation simple and intuitive. If your visitors have trouble knowing what to click when they visit, they won't come back.
And they won't tell their friends.
That's less traffic for you.
Use vibrant images and great writing to wow your visitors. But keep navigation simple.
Mobile-Friendly
Test the mobile-friendliness of your site. Over 1/2 of traffic is on mobile devices. Your blog should look amazing on it.
Some quick tips for mobile-friendliness include:
Making sure your web host adjusts the page for mobile (or you do)

Using large, easy-to-read fonts

Keeping paragraphs short

Eliminating distracting elements on mobile

Checking how your site appears on mobile
3) Think Outside the Blog
You can't get more traffic because people can't find you.But as long as people can't find you, you remain hidden at the bottom of the barrel on search engines like Google.
A vicious cycle plagues your site.
Reach out to other bloggers with similar blogs. Be on the lookout for opportunities to guest post on the other site. Agree to write them an amazing post in exchange for a link, bio, and pic.
Many sites these days use Gravatar. You can upload your pic and information. Then when you guest post, your Gravatar follows you from site to site.
What you're doing is leveraging someone else's traffic to gain a following. Through this, you can earn your own traffic and build a stronger personal brand.
Ever heard of the Oprah-Effect? It's like that but on a smaller scale.
4) Get Social on Social
Get more blog traffic by sharing with others on social media.
You're probably already active on social media. But social media for a blog can be very different.
You may want to start a dedicated account for the blog or use your own. Share inspirations and other blogger's posts. In addition, entice people back to your website to check out your latest blogs.
Show that you're part of a community in your niche. And through it, build a following of people who will visit and love your website.
Use free automation tools like HootSuite to schedule posts for maximum impact. They also have great tools to help you curate posts to share on your account.
Be personal and approachable in your posts—not overly promotional—to earn a following.
5) Be Consistent & Stick with It
It can take a little time to build up your blog. For a while, the people may come in at a trickle. It can be discouraging.
But fake it 'til you make it. As you continue to drive more people to your site, your visibility in search engines and on social media will rise.
You'll be able to do less promotion and more working on your blog. You can even monetize your blog with affiliate ads if you want. But don't overdo it and lose your loyal fans.
Set a schedule for your posts. Your goal should be 1-4 amazing articles a week. Some of the most successful bloggers post 15-20 pieces of content a month.
But never sacrifice quality for quantity.That could hurt your blogger brand. Keep fresh ideas flowing in by spending time on other blogs, social and forum sites to see what people are talking about.
Start a topic log where you jot topics every time one comes to mind. This way, you never run out of ideas when it's time to write.
If you have trouble keeping up, hire a content writer to help manage your blog. If you're monetizing your traffic with affiliate marketing, they'll easily pay for themselves.
Get More Blog Traffic Now
With these tips and consistent effort, you can quickly begin to get more blog traffic. Get serious with a real domain name. Be active on social. And create the right "customer experience".
When you do, people will want to come back and tell their friends.
For more thrifty momma tips on everything from DIY to running a business, check out our blog.