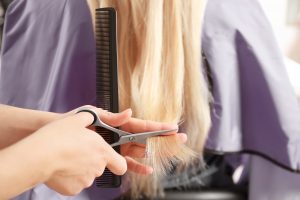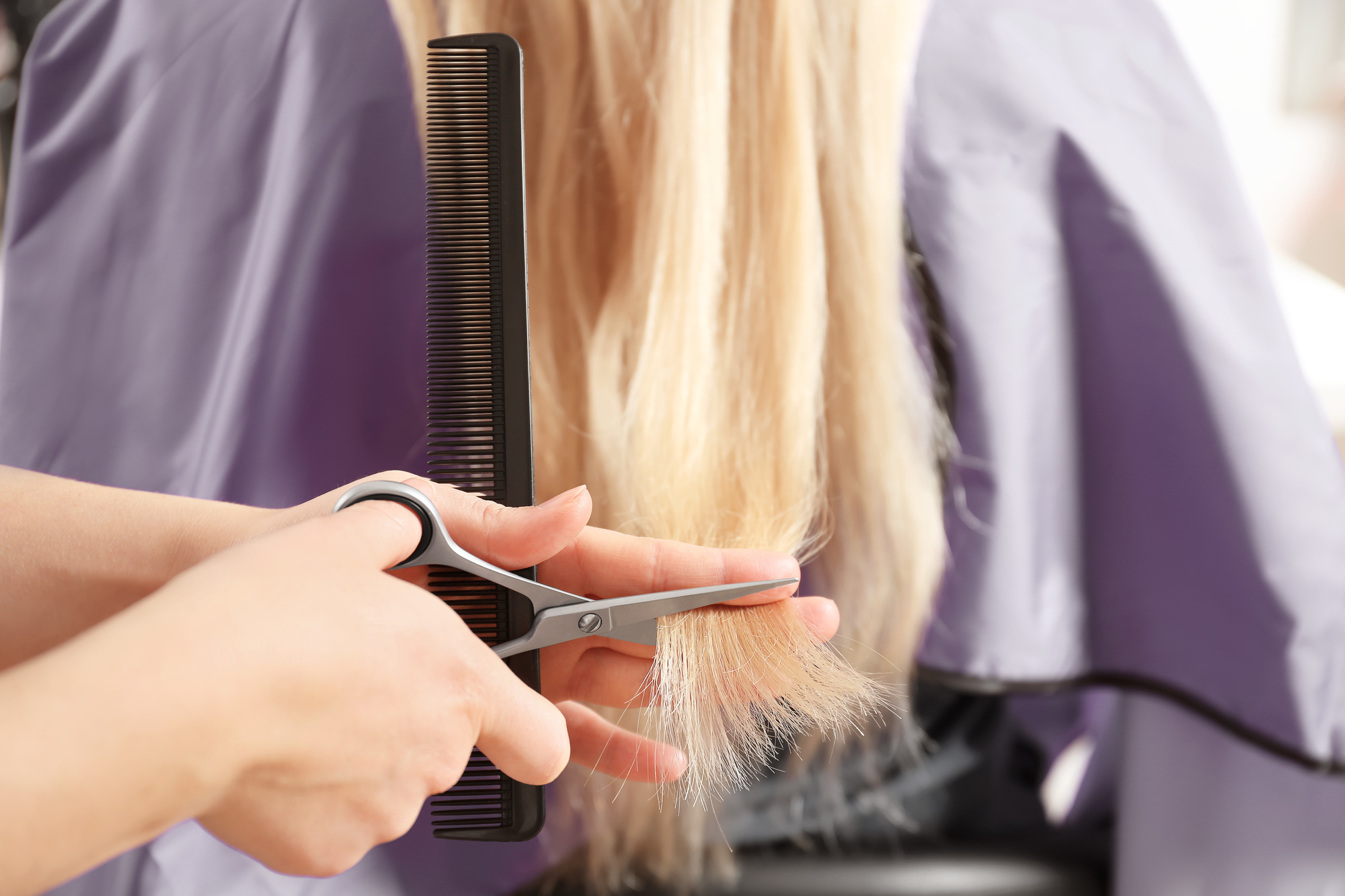 Are you a haircare professional looking to start a salon business from your home? If so, we don't blame you–there are a lot of benefits from opening your own business from home, from being your own boss to the convenience of being in your own space. But opening your own salon business requires money, industry knowledge, and a readiness to take care the paperwork, policies, and protocols required for a business.
In this article, we'll cover the ins-and-outs of opening your own salon business so you can set yourself up for success!
How to Set Up Your Own Salon Business from Home
Running a business from home can be great, but it does require a lot of planning and preparation. Here are some key things you need to do before opening your own salon business from home.
Register Your Business
Before you can start providing haircare services, you need to register your business with the local government and choose your business's legal structure. You then will have to register with your state and apply for a federal tax ID number. You should keep in mind that there may be limits on what you can name your business and that you'll need to pick a legal structure like LLC to make sure your assets are protected in case your business ever faces bankruptcy or legal issues.
Obtain the Necessary Licenses & Permits
The licenses, permits, and insurance you'll need will differ by location, so make sure to check your local government website to see what's required for your salon business. You may also need to get a special cosmetology license or additional ones if you want to provide other beauty services like nails or hair removal. You should allow between 9 to 12 months to complete any cosmetology program.
When I doubt, check your local government's website. That way you'll know if you need other things like business owner's insurance policy or a home occupation permit or other health and safety permits.
Make Sure Your Space Meets Local Codes
If you want to start a salon business from home, you have to make sure it meets your local codes for businesses. Your town or city may require that you have a permanent wall between the part of your home you live in and the main salon area. They may also require that your salon has a separate entrance and even a separate restroom specifically for customers.
If your salon space can't offer these things, you may need to do renovations to meet these local codes. But don't worry, you can always apply for a business loan or try to find a partner to help finance your renovations.
Purchase the Proper Equipment
First things first, you're going to need a wet station so you shampoo and condition clients' hair. This space will also be essential if you plan to offer coloring services. After that, you'll need salon chairs, which cost between $100 to $300 on average.
You'll also need salon pro equipment like hair dryers and color processors, as well as standard beauty supplies like razors, scissors, shampoo, conditioner, hair spray, hair gel, and other haircare essentials.
Budgeting is incredibly important when it comes to maintaining inventory since you'll be replacing it regularly. Make sure to look for hair care brands your clients will trust, and buy the necessary products for any additional services you offer like coloring and extensions.
Design Your Space
Once you have the proper equipment and inventory, you can get to the fun part: decorating the space! Your salon should reflect your personal style while still being inviting for clients. While the major design ideas are up to you, make sure have things like large mirrors, reception area chairs, and shelving for equipment and any retail items you're selling.
Not sure how to design your home salon? Here are some design tips:
Visit other salons to get design ideas
Use neutral colors for walls, window treatments, and flooring
Add pops of color to the space through decor, wall art, and rugs
Consider additional amenities like a coffee machine, coat rack, and other waiting area accommodations
By following these tips, you can create a warm and inviting space that will attract clients and lend credibility to your business.
Set Up a Website
Now that you have your salon space, you need to spread awareness about it! You should have a salon website that provides address and contact information, highlights your space, and explains the services you can provide. Try to follow local SEO best practices to make your website appear higher in search results, so customers can easily find your website.
Establish a Social Media Presence
A website isn't enough when it comes to spreading awareness. You also need to use social media platforms like Facebook, Instagram, and Twitter to spread the word and promote your brand and services. Make sure to update these profiles regularly, connect with clients and potential clients, and encourage them to spread the word about your business.
Figure Out Pricing
Making a profit is the make or break point of any salon business. You should calculate your prices based on things like overhead costs, competitive rates, and operating expenses. Think about how much you spend on things like products, equipment, and utilities, and make sure you can cover these costs while maintaining a profit of at least 10 to 20%.
Decide on Services
When opening a salon, you should absolutely know what services your target audience is looking for and how they align with what you want to offer. You should always offer services like cuts, washes, and basic styling, but if you live in a wealthier area you may want to consider adding high end services.
If your skill set doesn't match the demographics of the people in your area, consider additional training to make sure you can provide what customers are looking for. By offering services like coloring and extensions you can add variety to your offering, which will broaden your clientele and drive greater sales.
Final Thoughts on Starting Your Own Salon Business
Starting your own business isn't easy, but it can be incredibly rewarding (and profitable) if done right. By following the tips in this article, you can set yourself up for success and make it big as a business owner.
Are you hoping to open your business at home? Do you have any other questions? Let us know in the comments!