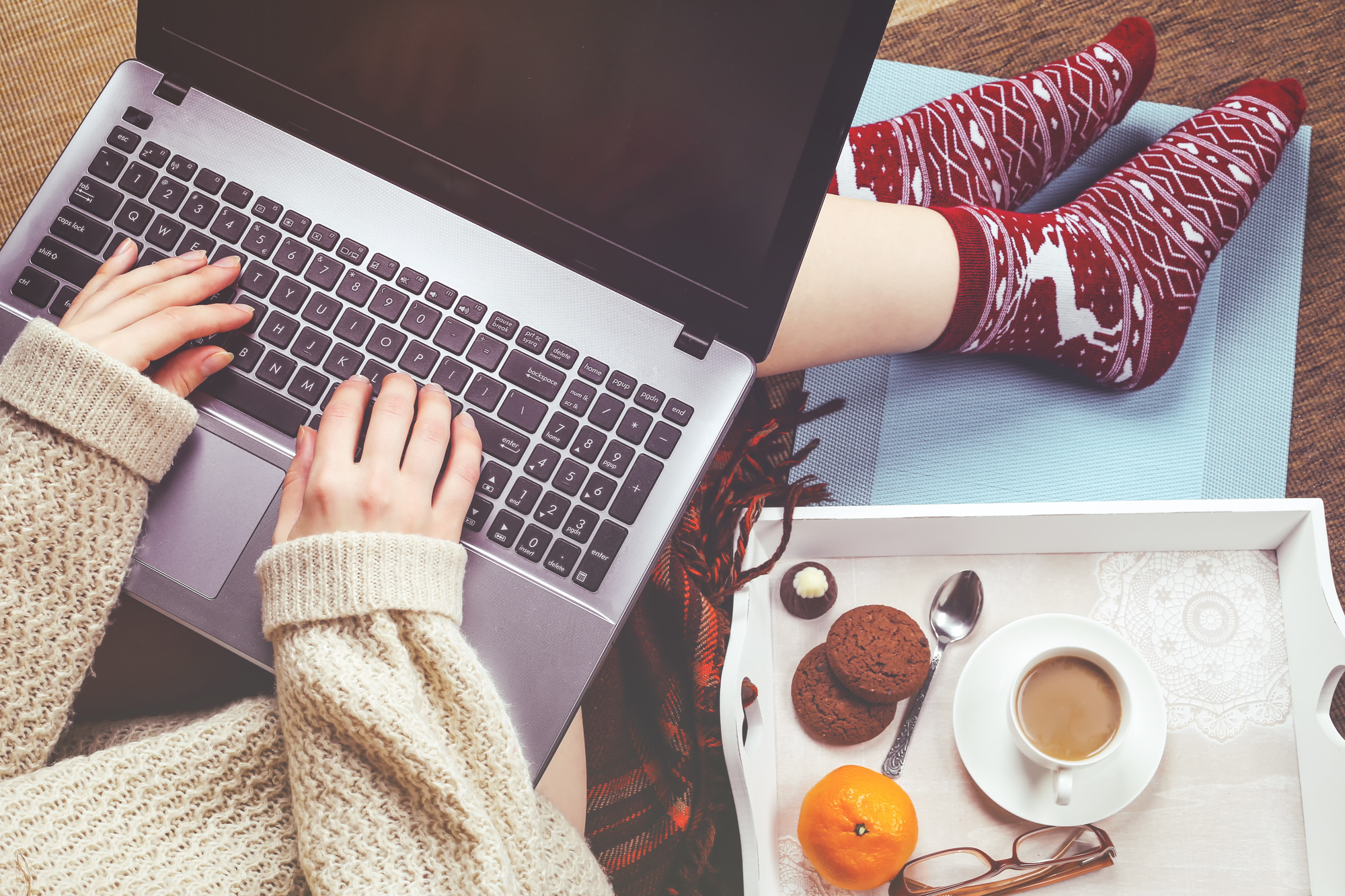 In today's economy, more people are creating their own jobs than ever before. Freelance workers represent 35 percent of the current workforce.
While these numbers may shock the traditional nine-to-five, the reality of the situation is simple. Freelance work has never been more in demand.
Let's take freelance writing, for example.
Blogging has become the go-to marketing strategy for businesses. As a result, freelance writers are now highly sought after.
The good news is, with a few key tools, anyone can become a freelance writer.
If the thought of earning money and avoiding the cubicle intrigues you, keep reading.
Today, we outline four proven strategies to build a steady income from freelance writing.
Set up a Portfolio Website
A writer without a website is like a surgeon without a scalpel.
Having an established website to display your portfolio is an essential tool for branding.
Think of it this way: if you want someone to buy your skills, then you need to show them why you are qualified. Describe what sets you apart from the competition, and why they should choose you.
Consider this: a recent study revealed that half of US millennials are taking part in freelancing work. For aspiring freelancers, this means your website must set you apart from the other writers.
Create a website that is eye-catching, easy to read, and displays your best work.
Settle on a Niche
Businesses seek writers who are specialists in their field. The more specialized your field, the more likely you are to be perceived as an expert and land high-paying clients.
Not exactly sure what your niche might be?
Start by reviewing your hobbies, resume, and previous work experience.
Let's say you studied health and wellness in college, and spent the next five years working as an assistant to a naturopathic doctor. This is all relevant information that can act as the perfect foundation for your first blog post.
Read my tips for creating your first blog post to get started!
Target Repeat Customers
With freelance writing, the ultimate goal is to create stability – and get better at what you do.
The fact of the matter is, freelancing actually has the ability to create even more security than the traditional workforce.
Freelancers report that having a diverse portfolio of clients has created more stability as compared to having one traditional employer.
To do this, it's essential to find repeat clients who are not just looking for one-time jobs. Instead, seek contract-based clientele that requires long-term projects.
Create a Strict Payment Schedule
The Freelancers Union recommends adhering to a strict payment schedule:
30 percent upfront
30 percent upon completion of first draft
40 percent upon completion of the project
This ensures you are being paid a percentage of the project even if the project is cancelled. It also helps distribute your payments evenly and budget more appropriately.
Be sure to have an established invoice system that is simple and always delivered in a timely matter.
Start here by creating a free pay stub template to get started!
Build a Rewarding Career in Freelance Writing
Do you feel that freelance writing could be the right fit for you?
Whether you're looking to work remotely or from home, the only thing standing between you and your first writing gig is you.
Start small and read our best tips for freelance productivity to get started!
Anything to Add? Leave a Comment!