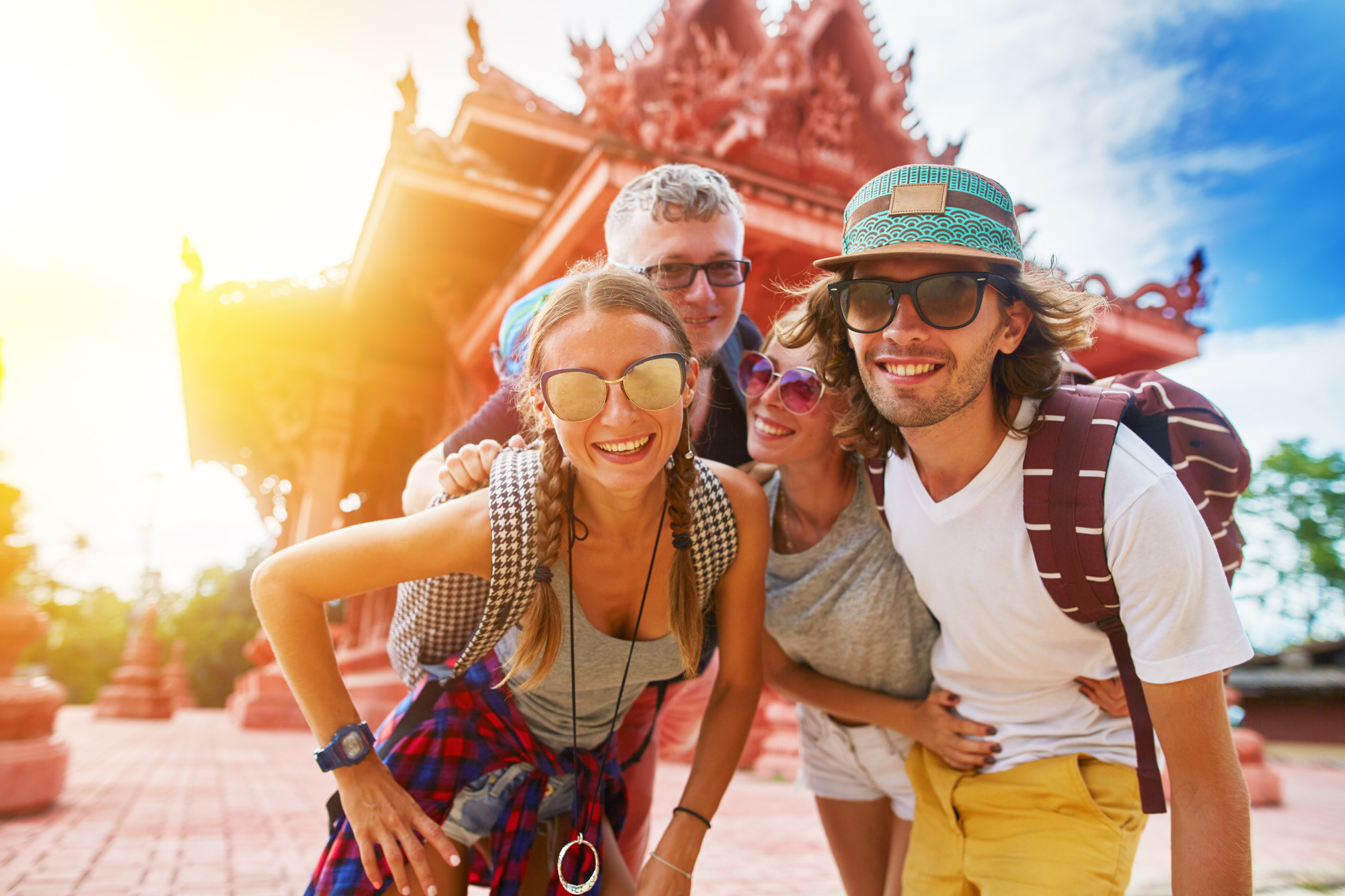 Do you love traveling? Perhaps you've always wanted to go to Morocco or Egypt or even further afield to places in Asia like Thailand or Myanmar. 
If this is the case then you'll want to know how you can continue traveling indefinitely. 
The only way to do this really is to have a job, business, or income whilst traveling to sustain your lifestyle. This is how to make money while traveling. 
1. Teach Online 
Teaching online has become one of the most popular occupations for people traveling around the world now. And when it comes to destinations there are also lots of choices from which to teach from as well. Imagine teaching from the beaches of Australia. 
The Chinese market is very popular and very lucrative. There are lots of jobs available not just in China itself but with Chinese companies that accept remote work. 
And now teaching online is the new normal thanks to the pandemic finding a job should be easier than ever as new opportunities have come online. 
You can join any number of companies by simply filling in an application and verifying your qualifications. VIP Kid and iTutor are both companies that are great to join. This is one of the best money-making ideas. 
Remember that often your accent is important and more jobs are available if you are from the U.S. or Canada rather than countries like South Africa, even though your English might be perfect. 
2. Become an SEO Writer
Another route to traveling around the world is to become an SEO writer. This is writing content for websites that is optimized to meet certain requirements. 
You can start by writing for some small sites first that offer less money and then work your way up to bigger sites and clients who offer higher pay for content. 
You can advertise yourself online and on Facebook to try and get some clients in. This is one of the best money-making ideas. 
3. Start Your Own Business 
If you want to start your own business you can stand to earn thousands of dollars every month.
There are so many great business opportunities out there and on your travels, you are likely to meet hundreds of other digital nomads looking to create a great online business as well.
Be sure to get yourself a great business plan to keep you on track. Put your efforts into deciding what you want and then drive this home by surrounding yourself with the right people. 
There are several business ideas you could try:
Starting an SEO website and ranking it
Selling your own online course
Making a product that people can buy like a notebook
Starting a PR agency with other people you like.
All of these business ideas can be put into practice remotely and you can hire anyone from the world to be on your team. 
How to Make Money While Traveling
If you want to make money traveling then be sure to come up with a great business plan or find a passion you love. Then think about a way you could make that work for you as a remote job.
Online, teaching, content writing, or setting up your own business, there are so many ways to get paid to travel these days.
If you're interested in learning more about how to make money while traveling be sure to check out the rest of our site.