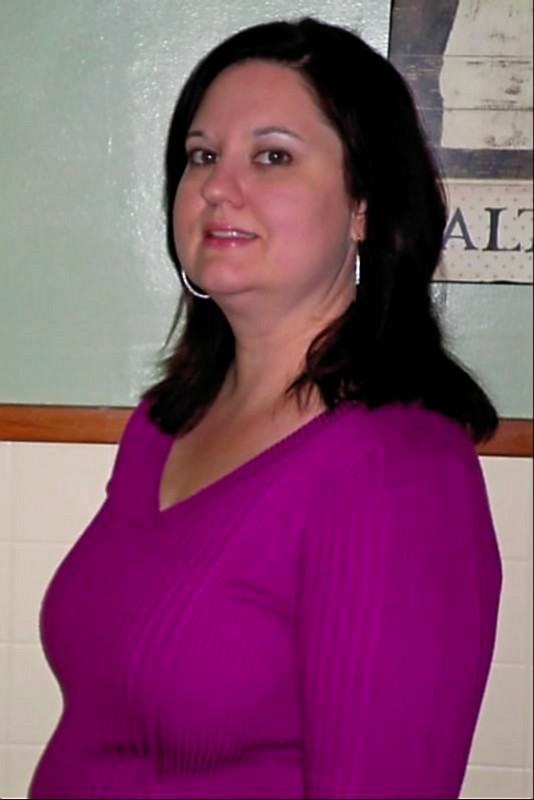 So, you want to know more about me, the lady behind Thrifty Momma Ramblings. This site started more than 7 years ago.
My name is Laura. I am also Thrifty and a Momma plus I LOVE to ramble on about saving money! I am originally from Louisiana and I love to snag a bargain and chat about it. Thrifty Momma Ramblings provides a way to help others save money, and it has evolved into a website where you will find free items, coupons, great deals, and even giveaways! I also love to give away many of the great deals I find into what I call mystery boxes. You never know what will be inside, but I promise you that these boxes are full of fun goodies!
As the blog has grown, I have been able to bring on other deal lovers to help with the daily duties. We make a good team and all work to bring our great fans the best of the giveaways, hot deals, sweepstakes, and freebies!
Thrifty Momma's Facebook page is very active (more than 665,000 fans!) and that is another great way to get in touch with us!