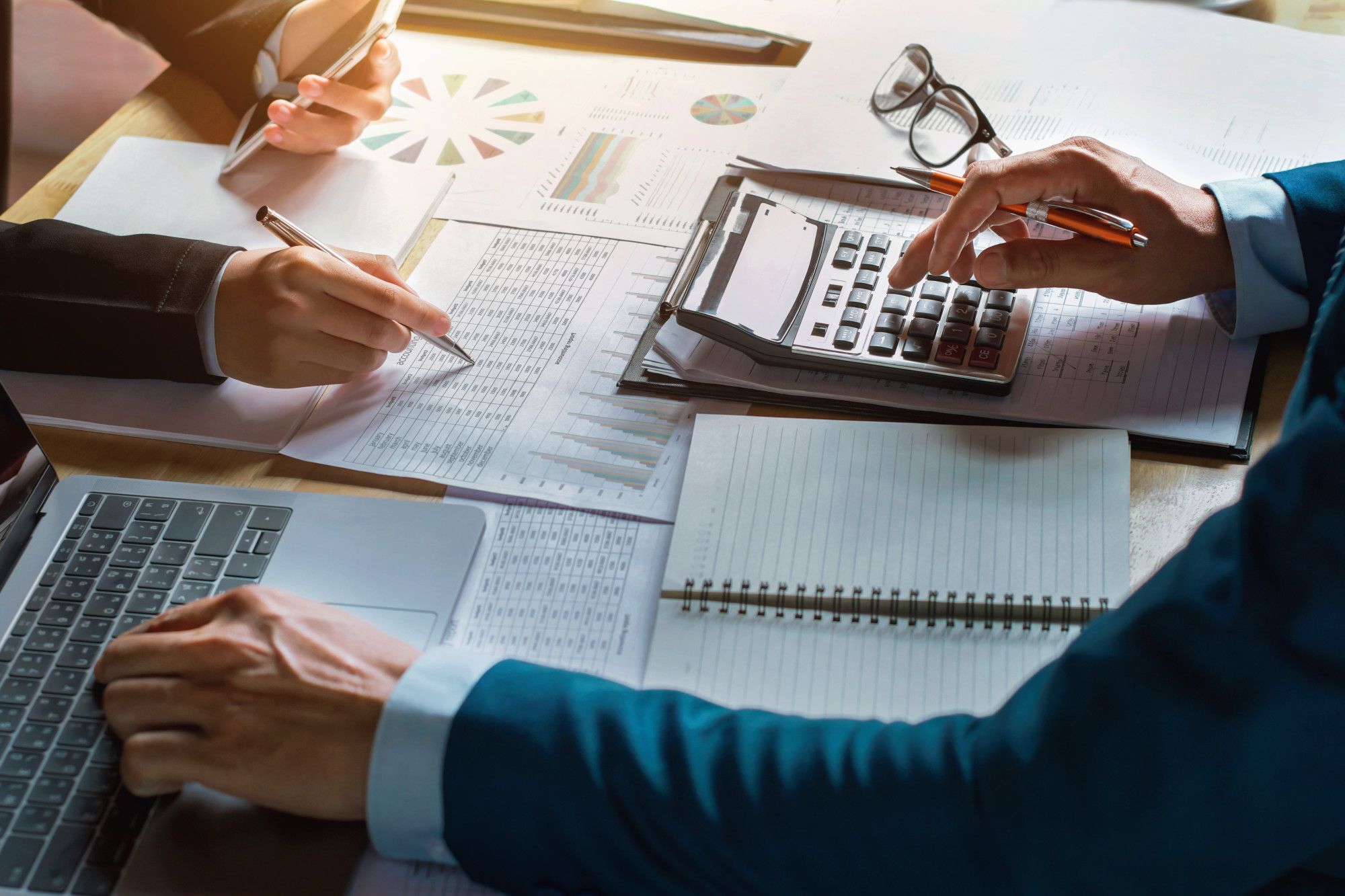 Everyone needs to think about the future. Life is full of many twists and turns, and failure to prepare for them could leave you in a precarious position. You'll need to embrace the idea of long-term financial planning if you want to come out the other side of life in one piece.
Setting financial goals can help you get in control of your personal financial future. However, if you've never thought of the long-term in this way, it can be difficult to determine how to get started.
What are some financial planning tactics that you should look into if you want to set yourself up for a more stable future? Read on and we'll walk you through what you need to know. 
1. Considering Retirement
We don't all work forever, even if we do for most of our lives. The last period of most people's lives is marked by some sort of retirement. This is where the routine of work is cast aside and the idea of freedom is embraced. Usually, sometimes after your 60s. 
Retirement is often the biggest subject on the mind of many people as they look towards their financial futures. It's important to really think about what your retirement might look like, what your goals and hopes are, and how much money you might need to live in the way that you envision. 
Doing so can be a challenge for many Americans.
You can start off by creating a budget for these years. Think about what a week in your retired life might look like: where will you live, what will you do? This can help you to create an estimated budget for what this lifestyle might cost.
Don't forget to factor other costs into your week-by-week life at this point. Higher healthcare costs, for example, will likely be difficult to avoid. This is just a reality of getting older.
If you think you'll have money coming in at this point, whether it be through some form of income or through social security, you'll want to factor this in as well. Retirement plan payouts and pensions should also be considered. 
Your expected expenses minus your expected income should give you a number that will represent how much you'll need to have saved up for retirement.
How much are you saving right now on an annual basis? If you haven't been keeping track, now is a good time to start doing so. Have a retirement date in mind and see how much you will have saved by that time if you keep up at the same rate of saving as you are now.
How are things looking? You should have a clear idea by doing this simple math. If you need to start saving more in order to reach your retirement goals, it's time to start doing so. Look at your current budget and see where you can divert funds.
2. Late In Life Living
Another big element of late in life living you need to consider? Where you'll be living. It is obviously difficult to plan for what your situation might be many years into the future. You don't know how your health might be. You don't know if you'll be alone or not.
Maybe you'll be able to live on your own, take care of all your responsibilities, and travel from place to place freely. Maybe you won't be able to and you'll need assistance. 
You might need to look into nursing homes near me if you're interested in getting a view of what all the options might be like. If you think you might end up needing assistance in your later years, you'll need to budget for this kind of care as well.
There are many different kinds of retirement homes out there and they can vary wildly in price. Looking into the many options and considering which might be right for you can help you plan for your future.
3. Life Insurance
Do you have a life insurance policy currently? If not, it's something that you might want to consider. If you have a family, part of your long-term financial planning should be considering how you will care for them in the future, even once you are no longer on the Earth.
Getting a strong life insurance policy is generally considered the best way to go about this. The earlier in life you lock in a life insurance policy, the better price you'll get for it. If you wait too late, you might end up locking yourself in at extremely high premiums.
This is especially true if you do so once health complications have already arisen. It can be extremely difficult to get proper life insurance if you have pre-existing conditions. The earlier you can obtain it, the healthier you are, the better.
There are many different kinds of life insurance out there and you'll need to do your research and decide which is best for you. Whole life insurance covers you without question until death, while term life insurance covers you for a certain number of years before expiring.
It's important to shop around and see what the provider might offer you the best rate.
Long-Term Financial Planning Tips and Tricks
If you think it's time to start thinking about your later years, you'll want to dig into some of the long-term financial planning tips listed above. Each of these subject matters is important to think about if you're hoping to ensure a stable and comfortable future for yourself in your later years.
Need more health and family advice? Keep scrolling our blog for more.