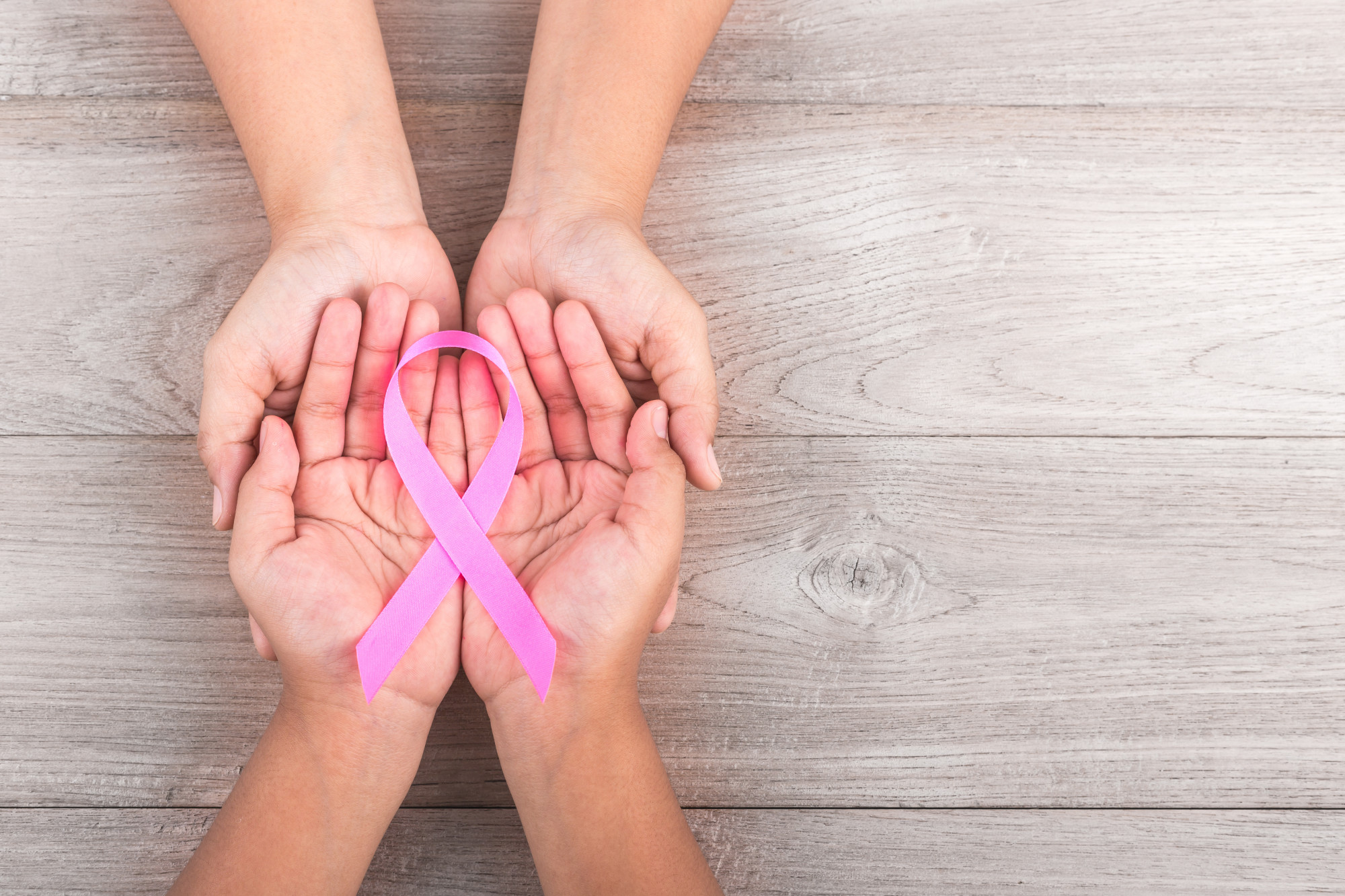 Making the decision to have a double mastectomy takes courage and strength. It's a big step to take, but one that can save your life. After your surgery, your only focus should be on healing from the procedure so you can have a full recovery and reclaim your life.
While recovery can be intense, it's important to follow your doctor's orders along with a few double mastectomy recovery tips to make the process as smooth as possible. If you are not careful, you can not only slow your healing but also cause complications with your procedure and your recovery process.
If you are scheduled for a double mastectomy or have just had the procedure, here are several tips to help you have a safe recovery. 
1. Understand Your Restrictions
An important tip for your double mastectomy recovery is to understand your restrictions. Your doctor should have given you specific instructions about what you can and cannot do. It's essential to follow these instructions so you don't prolong your recovery or cause any complications. 
2. Buy the Right Clothing
There are a few things you need after a mastectomy to make the recovery process easier. Make sure you have mastectomy bras and camis that have removable inserts. You should also wear soft and loose clothing that will not irritate your sensitive skin. 
3. Take Your Medicine
It's important to take your medicine as directed while you are in recovery. The medicine you are prescribed not only relieves your pain but also helps the healing process along. If you don't take your meds, you can lengthen the double mastectomy recovery time.
4. Eat a Balanced Diet
Eating healthy foods is beneficial for many reasons, one of which is helping you recover from major surgery. Make sure you are eating a balanced diet that can support the healing process. You should also make sure you are staying hydrated. 
5. Get Enough Sleep 
A major part of your home care after mastectomy will be sleeping. When you sleep, your body does not just rest, it repairs, restores, and recovers. For this reason, getting enough sleep after your procedure is one of the most important things you can do. 
6. Follow Your Doctor's Orders
Ultimately, you need to follow your doctor's orders to have a safe and healthy recovery. Follow all the instructions you are given for post-surgery care and attend every recommended follow-up visit. If you have any concerns or notice anything unusual during your recovery, make sure to contact your doctor right away.  
Use These Double Mastectomy Recovery Tips After the Procedure
By using these double mastectomy recovery tips, you can have a safe recovery after your surgery.
Make sure you understand your restrictions and buy the right clothing. You should also take your medicine as prescribed, eat a balanced diet, and get enough sleep. Overall, make sure you are following your doctor's orders and contacting them if you have any complications.
Follow these tips to have a safe and healthy recovery. 
Don't forget to browse our site for advice on family, relationships, health, and more.