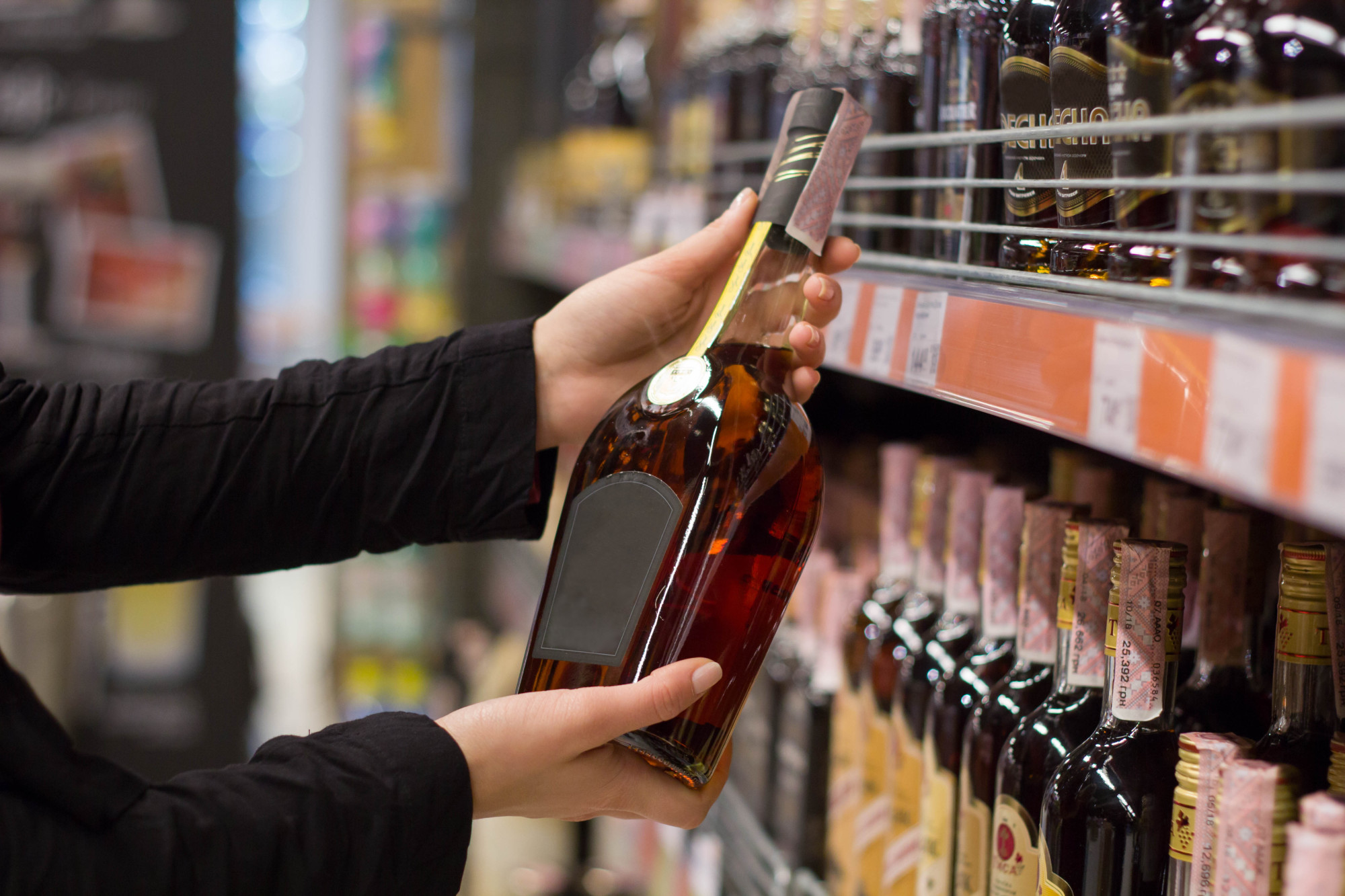 What's the best place to buy alcohol? 
In your mind, it's whatever spot offers you the best deal. Just because you're on a bit of a budget doesn't mean that you're willing to sacrifice your nightly ritual of a glass of white wine and an episode of your favorite guilty pleasure TV show. 
With these tips, you won't have to. 
Read on to learn where to buy cheap alcohol, and score other tips to save on red wine, whiskey, and everything in between.  
1. At a Warehouse Club
Warehouse stores like Costco and Sam's club are often the best place to buy alcohol for those looking for great deals. 
Sometimes, they even offer larger bottles and case discounts.
However, if you're concerned that your wine habit has become less of a fun way to relax and more of something you can't get through your day without? You might want to learn more about rehab/treatment options.  
2. Hit up Your Local Wine/Liquor Shop
Sometimes, the cheapest place to buy liquor is at your local wine and liquor store. 
First of all, anytime you pay it a visit, there's a good chance that you'll be able to take advantage of a free tasting. You're already saving yourself at least the cost of a few sips. 
You can also shop by what's on sale, or ask the employees for their advice on the best affordable options.
Many shops also have case discounts or member rewards programs that will help you to save even more. Plus, buying a bottle is much cheaper than going by the glass at your local watering hole.
3. Consider an Alcohol Subscription 
It's no secret that subscription boxes are all the rage. 
But in addition to trying out the latest beauty products, you can also learn all about new wines and liquors through these subscription boxes. 
In many cases, the alcohol options are provided by smaller companies and up-and-coming vineyards. This means it's easy to get great deals on beautiful wines. 
Plus, you'll save yourself a trip to the wine store. After all, who doesn't want wine delivered directly to their doorstep? Plus, you can do great craft projects with the leftover corks.
4. Head to a Vineyard/Distillery 
Finally, the best place to buy alcohol is straight from the source!
When you head to a local vineyard, winery, or distillery, you won't just learn a lot about how the process of making it works. In addition to getting free or super cheap tastings, many of these places offer great discounts on any bottles you buy there. 
Did somebody say girls weekend?
The Best Place to Buy Alcohol Isn't Hard to Find
Finding the best place to buy alcohol at a price you can actually afford doesn't have to feel like a full-time job. 
In addition to saving money, all of the opportunities in this post are also a great way to discover more about the history, tasting notes, and the process of making your favorite drinks.
Want to learn more about wine and liquor? Need advice on the best craft beer? Ready to make a killer cocktail? Dream of making your own wine basement?
We've got you covered. 
Keep checking back with us for more ways to improve your lifestyle without going on a spending spree.