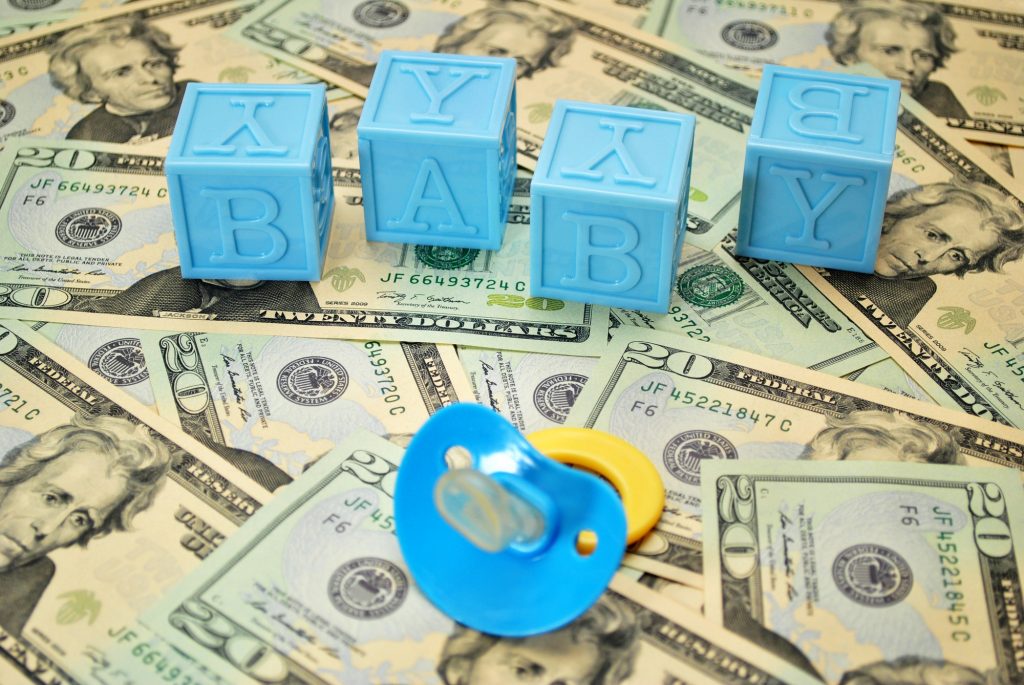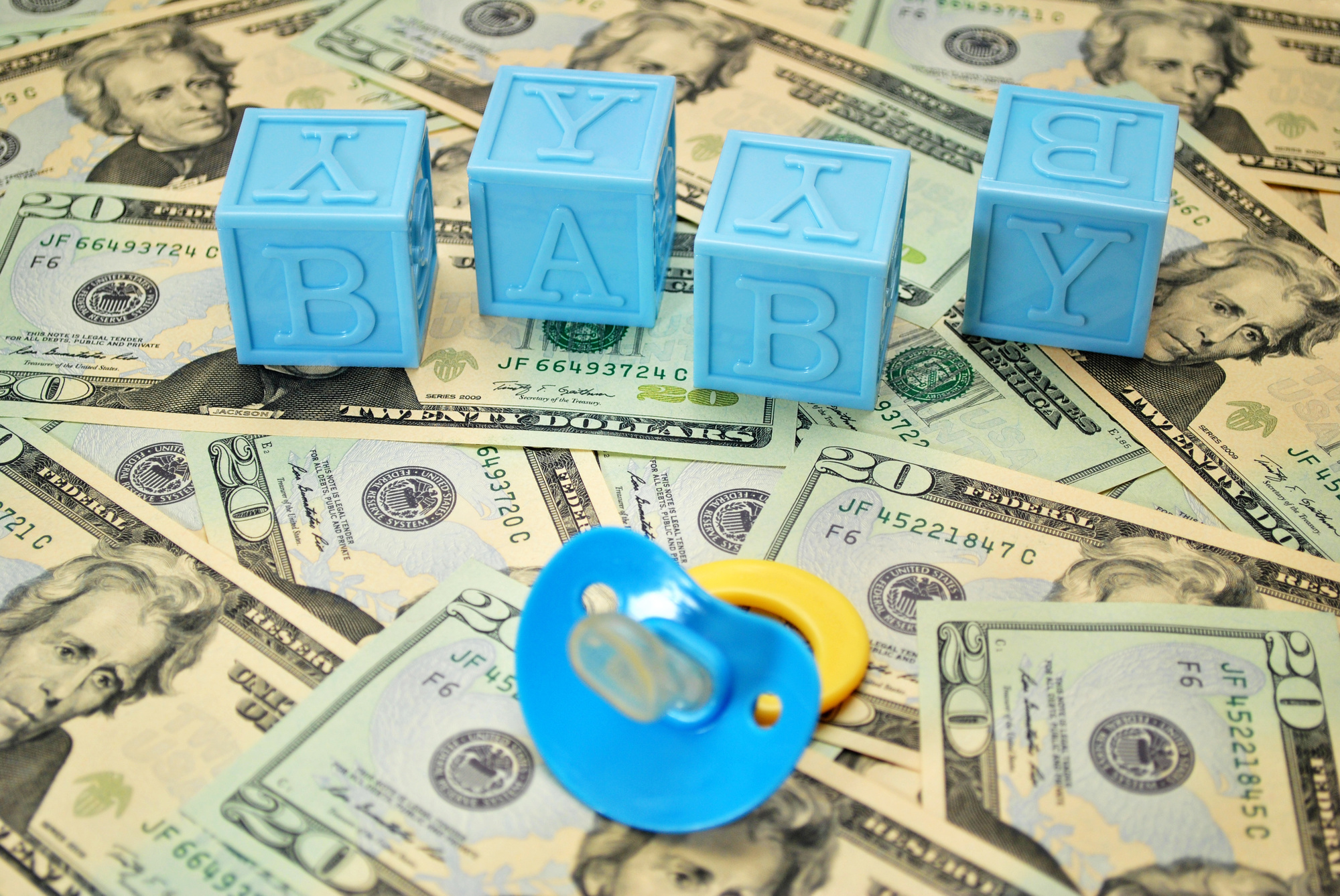 Your family's growing, and you couldn't be happier. But having a child is a huge financial commitment, just as it is an emotional one. Knowing how to prepare for a baby financially before you enter parenthood is key to enjoying your new blessing without so much stressing.
Research shows that the average family in the United States will spend about $12,000 on baby-related expenses during their infant's first year.
Translation: As much as we love babies, they certainly aren't cheap. We've compiled a guide on how to prepare for a baby financially and manage your new family budget.
Let's get started!
How to Prepare for a Baby Financially: Understand Health Insurance
One of the most important moves you can make to prepare financially for baby is to ensure that you have a good grasp of your medical insurance coverage and anticipate your costs accordingly.
After all, giving birth to a child is costly even if you've got insurance.
The earlier you forecast your anticipated costs, the more prepared you'll be for the medical bills that will ensue.
Also, start looking ahead of time for a pediatrician who is within your medical insurance network. Your new baby will need to see this doctor within the first week after he or she is born.
And don't just trust the clinic to tell you that it is within your network. Call the insurance company yourself to double-check. You don't want to get hit with unexpected charges for going outside of your network.
Budget, Baby!
Surrogate mothers enjoy the benefit of being paid to get pregnant for other couples. For instance, they can earn $43,000 or more — easily an annually salary — based on their individual circumstances.
But if you're having a baby for yourself, you may experience the opposite effect: You may lose your yearly salary if you decide to stay home.
This is why it's so critical that you create a post-baby budget before the baby comes. This will give you an idea of how his or her arrival will impact your finances.
If you decide to stay home, can your household truly absorb the loss of your income? If not, would a day care service in your area be affordable, or could a relative watch your bundle of joy at no cost?
Figure out these answers right away by doing the math. Then, act like these charges are in effect today so you'll have an easier transition to life with a baby tomorrow.
Save
You may have spent the past few years trying to pay off debt. That's great, but with baby on the way now, it's time to step on the brakes.
In other words, stay on top of your minimum debt payments, but quit putting extra money toward your debt. Instead, put it in your savings account for emergencies that might crop up during your pregnancy or after the baby is born.
Then, once you've confirmed that both mom and baby are healthy, you can keep moving forward with your debt-payoff plan.
How I Can Help
I offer a wide range of tips and advice about how you can save money. Why pay more when you don't have to?
Contact me to learn more about how I can help you to enjoy a fuller bank account and thus a fuller life long term.
Anything to Add? Leave a Comment!