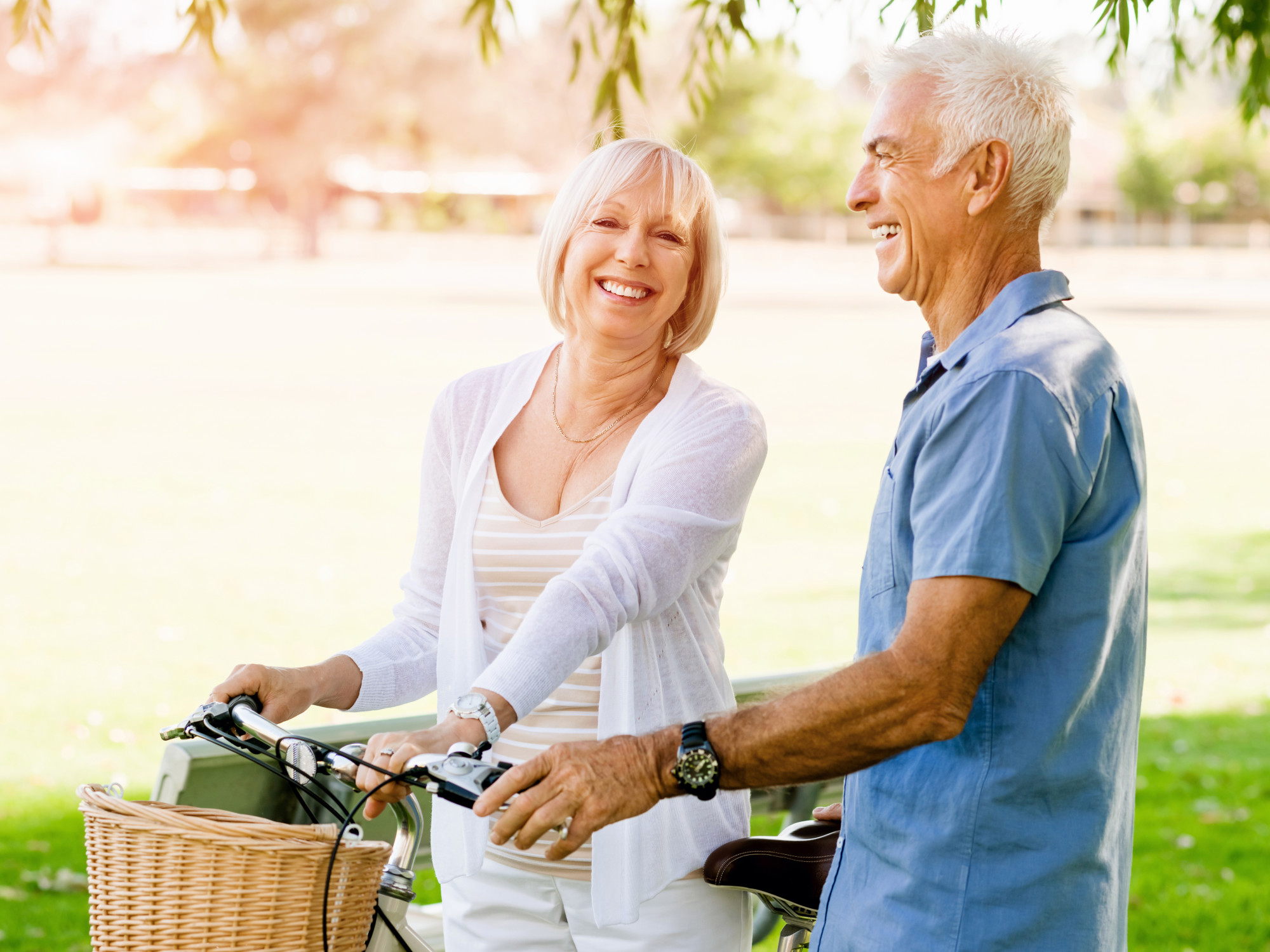 As we get older, it can become difficult to take care of ourselves, our homes, and all of the other obligations that come with being an adult. Naturally, many seniors decide to move into retirement communities to lighten the burdens of everyday life. 
However, that doesn't mean seniors need to accept a lower quality of living. Nor do they need to compromise on their activities or their social life. 
The key is learning how to choose retirement homes that suit your lifestyle, your budget, and all of your other preferences. We're here to help. Keep reading for five factors to consider when searching for homes for seniors. 
1. Location
Choosing retirement homes in the right location is paramount to your happiness. A retirement home located near family, for example, will help seniors keep in touch with their loved ones. 
Alternatively, you may prefer to relocate to another state to enjoy better weather. For example, many seniors travel down south to explore retirement home options in warmer climates. 
2. Level of Care Provided
Next, you need to consider the level of care you need to maximize your happiness and comfort. There are countless retirement home options with varying levels of staff support. 
Some retirement communities are primarily independent, while others have on-staff nurses and other medical professionals. Decide how much care you or your older relative needs to find the right facility. 
3. Retirement Home Amenities
Next, let's talk about staying active and content through a retirement community that offers plenty of amenities. This includes productivity options, as well as activities and social events. 
For example, many seniors prefer to remain as independent as possible. Therefore, choosing retirement homes that allow them to do their own laundry, cook, and take care of their physical health is important. 
In terms of entertainment and socializing, retirement home options that have swimming pools, game rooms, theatres, and holiday get-togethers are ideal.
4. Quality of Staff
The quality of the retirement home staff cannot be overlooked when choosing retirement homes. This is especially important if you or your elderly relative has a lot of physical or medical needs. 
Find a retirement community that takes time to hire the most qualified staff. The quality of care you or your elderly relative receives will play a vital role in their experience in the community. 
You're looking for staff members who are adequately screened and trained during the hiring process. They should be friendly, patient, compassionate, and attentive. 
5. Costs
Finally, let's go over comparing home costs. You must always assess your budget before choosing retirement homes. Some are far more expensive than others. However, more costly retirement homes probably have better amenities, better facilities, and higher quality staff. 
There are a number of ways to pay for retirement homes, including:
Veteran's benefits
Long-term health insurance
Family resources
Personal savings
And more
Do some research to find out how to pay for a retirement community for you or your elderly relative. It may take a collaborative effort from the whole family. 
Are You in the Process of Choosing Retirement Homes?
As you can see, there are a lot of factors to consider when choosing retirement homes. Whether you're looking for yourself or someone you love, heed the advice above to make an informed decision. And remember, it's okay to take your time to find the best community. 
For more personal insight, retirement tips, or consumer advice, stick around. Read through some of our other articles to find more helpful information.