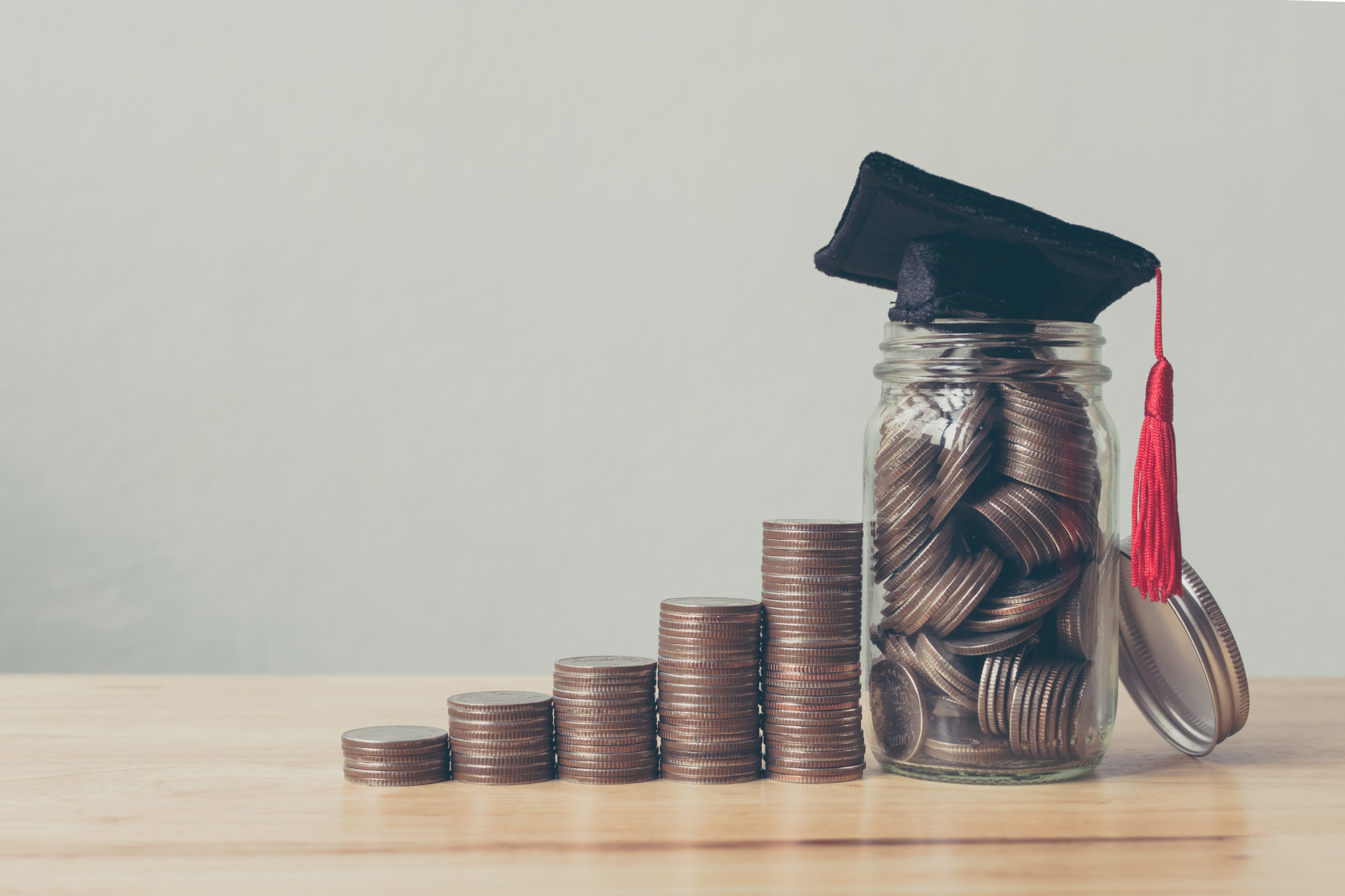 Private school for an elementary student averages $7,770 per year. For high school, that number climbs to $13,030 each year. How do those numbers fit into your budget?
You want the best education for your child. But you also need to pay your mortgage on time and keep food on the table.
How do you balance your regular budget demands with the extra cost of private school tuition? 
Luckily, you don't have to give up all your comforts. But you may need to cut back in some areas.
Keep reading to explore eight ways to make private school more affordable.
1. Check into Financial Aid
Don't let the sticker shock of private school cost scare you away from applying. Private schools offer financial aid to offset the costs.
Parents often think they make too much money to qualify for financial aid. That's not always true. 
Your child may qualify for private school scholarships or grants to cover part of the tuition cost. That makes the remaining portion much more affordable.
It's always a good idea to apply for financial aid even if you don't think you'll qualify. 
Some states offer scholarships and other programs to cover the costs of private school. The Florida Tax Credit Scholarship Program is just one example. It covers private school costs for kids from low-income families.
You can learn more about financial aid options by visiting the websites of any private schools you're considering. Check with your state's department of education for state financial aid options.
2. Ask about Payment Plans
Worried you'll have to cut a check for the full tuition cost when you enroll? Paying upfront often saves you a little on tuition. If you have the money, that may be the best option.
Most private schools offer payment plans if you can't pay it all. This option lets you spread out the cost throughout the year. If you're on a tight budget, the payment plan can make it more feasible to cover private school tuition.
Payment plans vary by school. Some offer a semi-annual plan to break the tuition into two payments. Others let you pay monthly for even smaller payments.
3. Cut Back on Spending
If the cost of private school doesn't fit into your budget, can you cut back in other areas? You can't eliminate your mortgage or other fixed expenses. But you can ease up on extra spending.
Here are areas where most families can cut back:
Dining at restaurants less
Skipping the movie theater in favor of a movie at home
Replacing cable with low-cost streaming services
Planning cheaper meals to cut grocery costs
Waiting to replace furniture, vehicles, and other major expenses
Taking cheaper vacations or skip a year or two
Refinancing or consolidating debt to reduce payments
Not sure where your money's going? An expense tracker can help you spot areas where you can cut back.  
4. Save on Uniforms
Tuition is only part of the private school cost. You'll likely need uniforms and other equipment for your kids.
Ask if the private school offers a uniform swap program. These programs let you get free uniforms from other families whose kids have outgrown theirs.
If you know other families who go to the private school, you may be able to get old uniforms from them that no longer fit. Check local children's thrift stores or garage sales for uniforms. 
Some schools have a specific uniform and retailer you have to use. Look for discount codes through those retailers. You might get a bulk discount for ordering multiples or a free shipping code for a large order.
Other schools have a general dress code, such as dress pants and a polo. Look for clothes that fit the requirements on clearance racks to save money.
5. Look for Discounts
We already talked about getting discounts for paying tuition in full. You may find a few other discounts if you ask.
One common private school discount is for families with multiple children. Many private schools offer a sibling discount for enrolling more than one student.
Even if you only have one child, it doesn't hurt to ask for a discount. The school may offer discounts for other reasons. Some provide a tuition discount for school employees.   
6. Get Tax Breaks on Savings Plans
Educational savings plans help you grow your money for tuition. These investment accounts let you earn interest on your savings. They come with tax perks that can help you save money.
A Coverdell Education Savings Account works for elementary, secondary, and college expenses. Each child can have up to $2,000 in contributions every year. It won't cover all the tuition, but it helps.
You can't deduct your contributions on your income taxes. But the money grows tax-free in the account. 
Distributions are also tax-free in most cases. The distribution has to be less than the qualified education expenses to be tax-free. If it's more than the expenses, a part of the earnings may be taxed.
A 529 plan is a way to save for private school tuition. You can choose your investment portfolio to help grow your money.
Each state runs its own 529 plan. The specifics and investment options vary. You can open a 529 plan in another state to take advantage of better terms.
Tax advantages happen a few ways. Some states offer tax benefits on your contributions. You might be able to deduct the amount from your state taxes.
If you withdraw the money for qualifying educational expenses, you don't have to pay federal income tax on the earnings.  
7. Ask for Family Donations
Do your kids get way too many toys as gifts? Maybe the grandparents always ask for gift suggestions, but you don't know what to say.
Why not ask them to donate toward your child's education? It's a practical option that helps you and your child. 
Some relatives like to give a physical gift other than cash. One option is to ask them to buy a uniform or two. 
8. Look for Other Money Sources
Still trying to figure out how to cover the costs of private school? We have a few more potential sources of money that may work.
If you don't mind taking on some debt, you can take out a loan to cover the tuition cost. Check the terms of the loan, including the interest rate and penalties for paying off the loan early. Make sure you can afford the loan payments in your budget.
Another option is making extra money to cover the costs. Selling items you no longer need is one idea when you need money now to cover tuition. 
You can also take on a small part-time job. Ideas include babysitting, lawn care, rideshare driving, and running errands for people. Put any money you earn through these side gigs toward tuition.
Save for Private School Tuition Now
How are you saving for private school tuition? It can take a little creativity, but it is possible to work it into your budget.
Leave a comment to let us know how you afford the costs of private education!