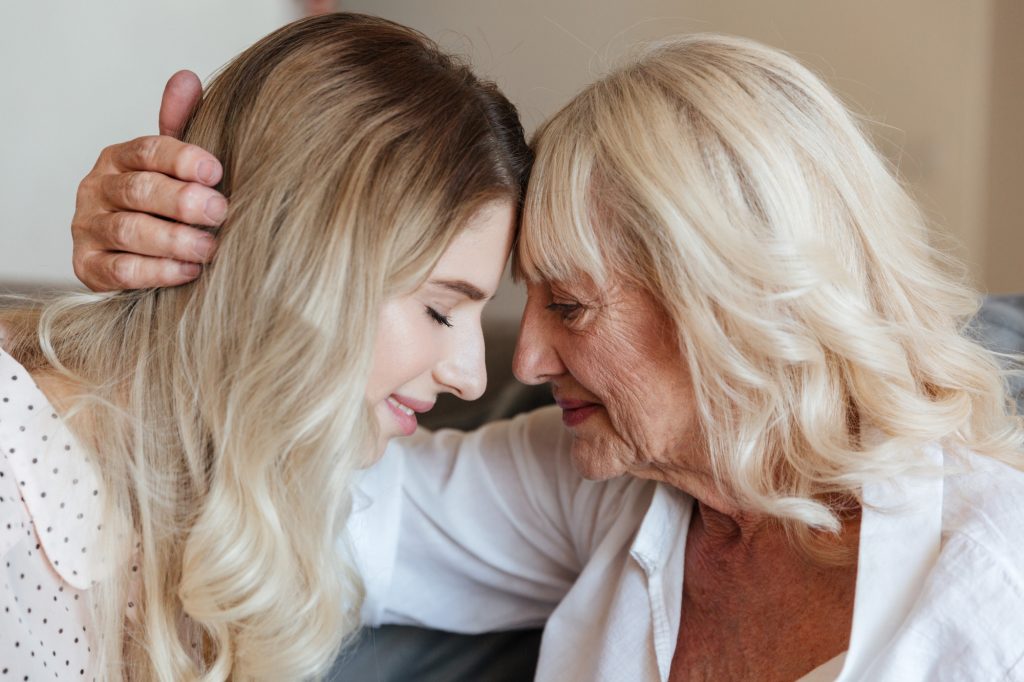 The number of Americans 65 and older will more than double, reaching 80 million in 2040.
When you have aging parents and begin to notice some significant changes in their mental and physical abilities, you know a hard time awaits you.
If your elderly parents need long-term care, you face an enormous task that you might not be ready to handle alone. You want to exhaust every resource to find the best care options.
Keep reading to learn how to choose the best care option and take the burden off your shoulders.
Consider Aged Care Provider Services in Your Location
When you are looking for the best care option for your aging parents, you will want to consider aged care provider services in your location. This can be a great way to ensure that your parents are getting the care they need while still being close to you.
There are a few things to keep in mind when you are choosing an aged care provider, such as the type of care that your parents need, the location of the facility, and the cost of the services. You will also want to make sure that the facility is accredited and that the staff is qualified to provide the care your parents need.
Find Out the Services They Offer
It can be difficult to choose the best care option for your aging parents. One way to make the decision easier is to find out the services they offer.
Do they provide transportation? Do they have medical staff onsite? What are the meal options?
Once you know what services are available, you can determine which one is the best fit for your parents. If they need transportation, for example, a senior assisted living facility that provides buses to and from appointments would be a good option.
If they require around-the-clock care, a nursing home would be a better choice. With so many care options available, finding the best one for your aging parents is easier than you think.
Ask About Their Price and Affordability
Making the decision to move your aging parents into an elderly care facility is not an easy one. However, it is important to choose the best care option for your parents based on their needs.
One important factor to ask about is the price and affordability of the care facility. It is important to find a facility that is within your budget and that your parents can afford.
Choose the Best Care Option for Your Aging Parents Today
If you are unable to take care of your elderly parents on your own, then what you can do is find the best place of care for better health and wellness. It is important to carefully consider all care options for aging parents in order to choose the best possible care for them.
It is advisable to consult with other family members, as well as medical professionals, to make the best decision. Ultimately, the goal is to ensure that the aging parent is able to live comfortably and safely.
Did you find this article helpful? Check out the rest of our blogs!
Anything to Add? Leave a Comment!