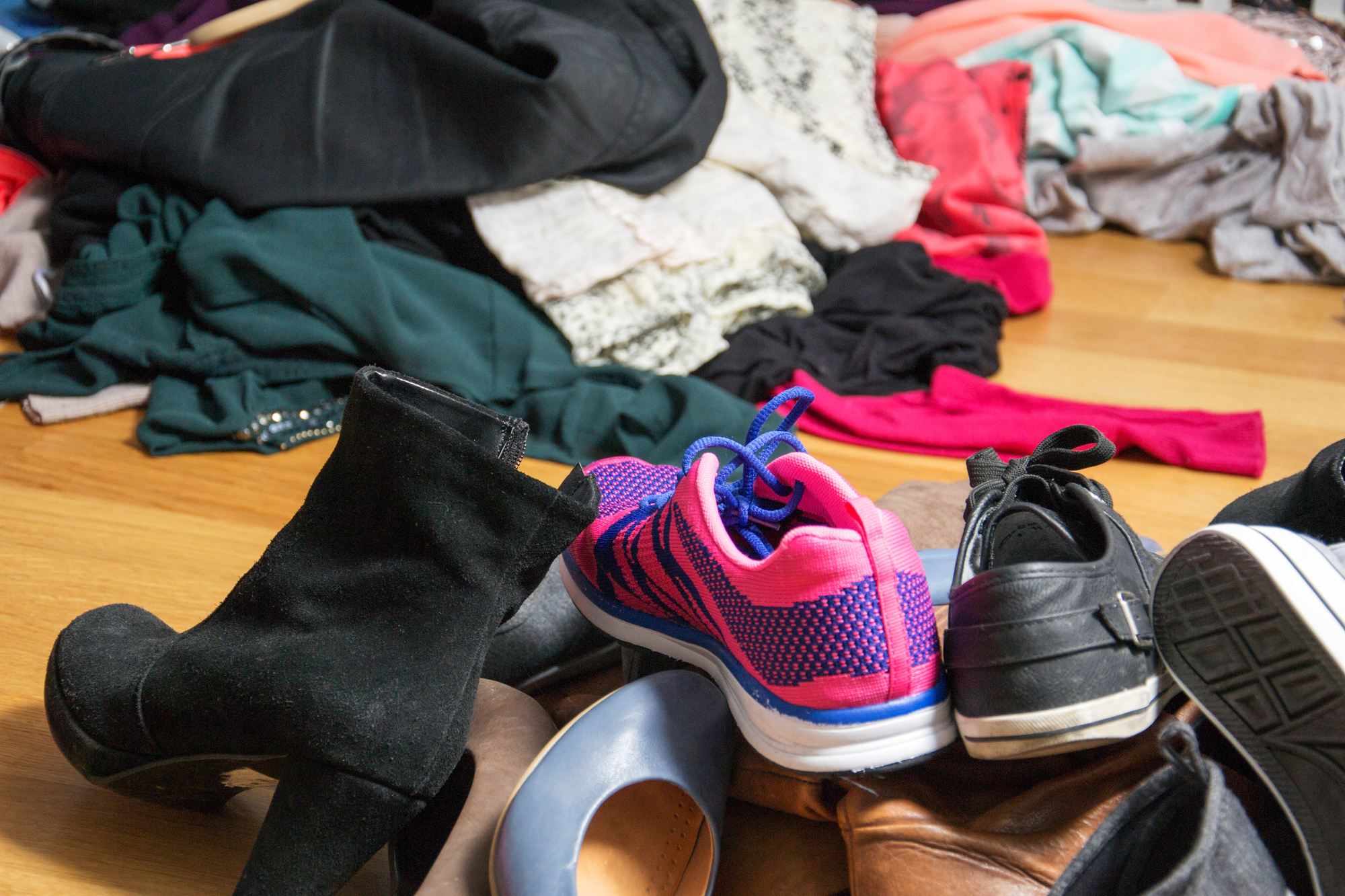 Do you dream of a closet that's as perfectly organized as your favorite celebrity's?
Do you know that you have a seriously crowded closet on your hand, but feel overwhelmed by even the thought of organizing it?
Would you like to buy new pieces, but understand that you just don't have any room in your closet for this season's hottest trends right now?
If so, then you need to keep on reading this post.
In it, we'll tell you three of the top tips about how to organize your closet and cut clutter and old clothes out of your life for good.
1. Get Ruthless
The first step to tackling a crowded closet?
You need to have a serious discussion with yourself about the things that you actually wear.
First of all, remove anything that still has a tag on it and has been in your closet for over a month. If you haven't worn it yet, you're not going to. Sell it on places like Poshmark to make a profit.
Or, donate unworn or gently used clothes to a local charity or homeless shelter.
This is a great way to open up space in your closet, and it will allow you to plan your outfits more quickly in the morning.
You'll probably also rediscover pieces you've completely forgotten about.
2. Invest in the Right Hangers
The types of hangers you buy don't just upgrade the look of your closet. They can also be serious space-saving tools.
You can even color organize closet space by choosing hangers that have several different tiers.
For example, layer all of your jeans on hangers. Then, next to it, place all of your white pants on a tiered hanger. Hang your leggings, hats, and even purses on specialty hangers and organizers, as well.
This will make it much easier for you to find what you need. Plus, by hanging items vertically, you'll save yourself a ton of space.
3. Bag up Out of Season Pieces
So, what if you're a little bit more of a clothes horse than most people, and your wardrobe has officially outgrown your crowded closet space?
Before you call in the services of a professional closet organization, try separating your clothes according to the season.
Instead of having your large winter coats take up half of the space in your closet, bag them up and store them instead.
Invest in vacuum sealer plastic rolls like these from Save It Fresh. Not only will this save you some serious space, it will also help to protect your clothing from getting damaged in the storage process.
Simplify your Crowded Closet with These Tips
We hope that this post has taught you just how easy it can be to tackle and organize a crowded closet. Remember to buy the right hangers, get rid of what you don't need, and store out of season pieces in vacuum bags.
Looking for more advice about how to organize your life and save some serious money in the process? We've got you covered.
Keep checking back with our blog for more tips on how to master everything in your life.
Anything to Add? Leave a Comment!