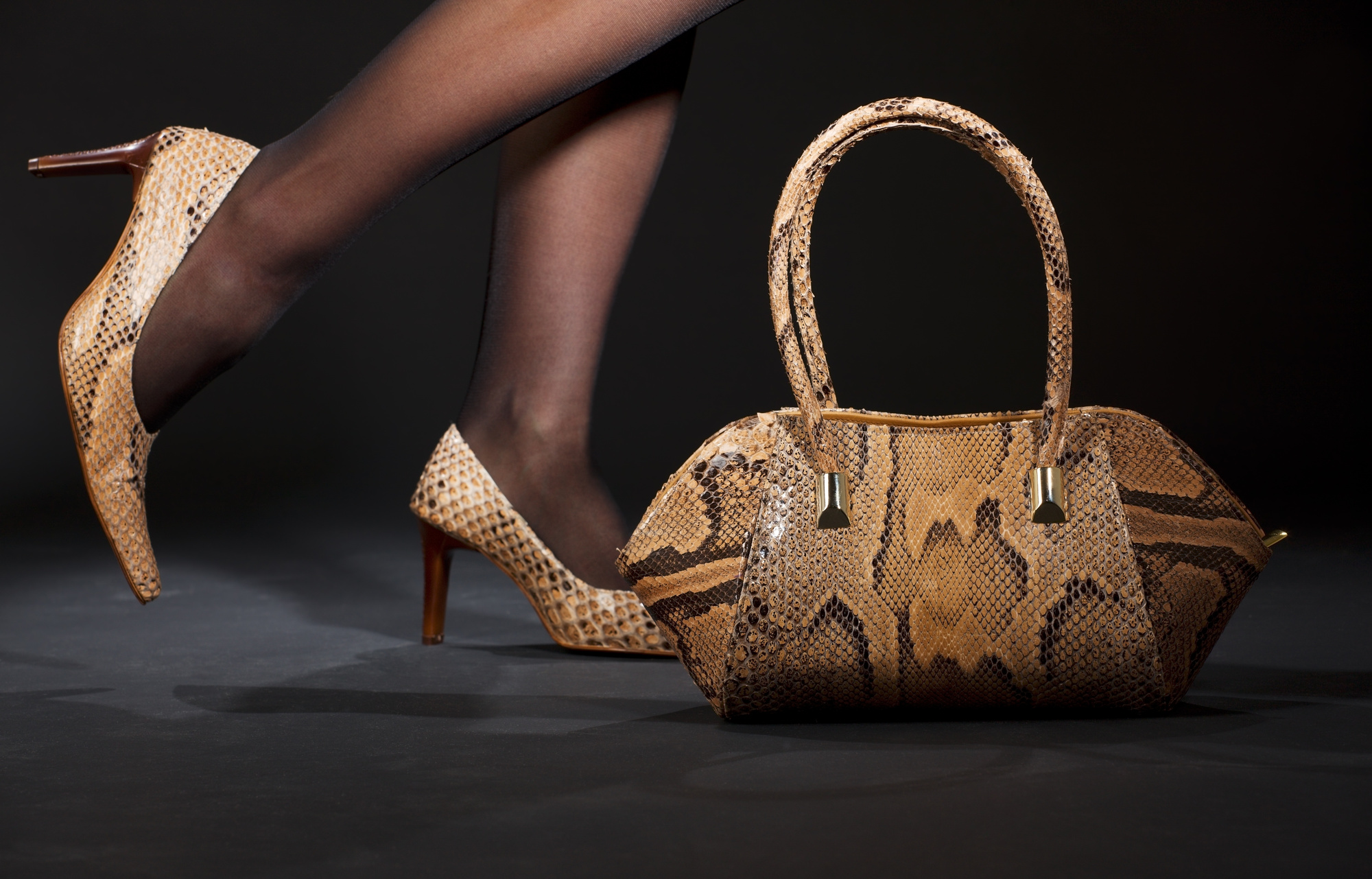 Ladies, how many times have you struggled to find something in your purse? Chances are, all the change is scattered throughout the bottom and your keys are mixed in.
The struggle is real.
It's time to stop struggling and find the perfect purse. Is there such a thing? Of course!
Read on for some tips to help you decide.
The Purpose
Purse sales have reached over 1 billion dollars. So if you're going to invest in a good quality handbag, you have to ask yourself, what do you plan on carrying in the purse?
It should be able to hold all your belongings and personal possessions. Test a purse's size and storage.
Are you a student carrying books? Do you need a slot for glasses? Do you need extra space for the kids' snacks?
The size and interior of a purse make a huge difference in determining if it will hold all your items with ease.
Color Preference
The best thing about purses is the wide variety of colors they come in. You can have a purse to match every outfit in your closet!
If you don't have a style preference and stick to wearing neutrals, a beautiful colored bag would be perfect. However, if you tend to wear brighter colors, a neutral bag is best.
To get an idea of what neutral-colored bags can look like with your outfit, the handbags selection from the well known designer named Chloe are a good start.
Trust us, it'll be hard to pick just one!
Comfort Is Key
The biggest aspect of finding the perfect purse is the comfort. It's ok to test out multiple purses to see how they feel on your arm. You've probably seen women at the store do it all the time.
If you can, put some things in the purse to get a sense of how heavy it will feel. Are the strap lengths good? Can they be adjusted?
A purse should help balance out your figure. Short women normally look taller carrying a long handbag. Slim and tall women benefit from a more round purse.
Quality vs Knockoff
Sure, the perfect purse is a Coach or Kate Spade. But those are extremely expensive. So be aware of people trying to sell you a knockoff.
Knockoff purses have some sort of defect. They're made with the low-quality material, the straps might break, and it has too many useless pockets. Steer clear of someone trying to sell you a Coach purse out of the trunk of a car.
Good quality handbags have consistent stitching and seaming throughout. The zipper opens and closes correctly, the connections for the straps are secure.
Does the purse have little feet on the bottom so the bag doesn't get dirty when you put it down? Bonus! Is the zipper comfortable to pull? If so, you've got yourself a real one.
The Perfect Purse Is out There!
Now that you have some tips in front of you, make a checklist. What's your idea of the perfect purse?
You work hard so you deserve to splurge a little. If you need more fashion tips, visit our blog today.
Anything to Add? Leave a Comment!