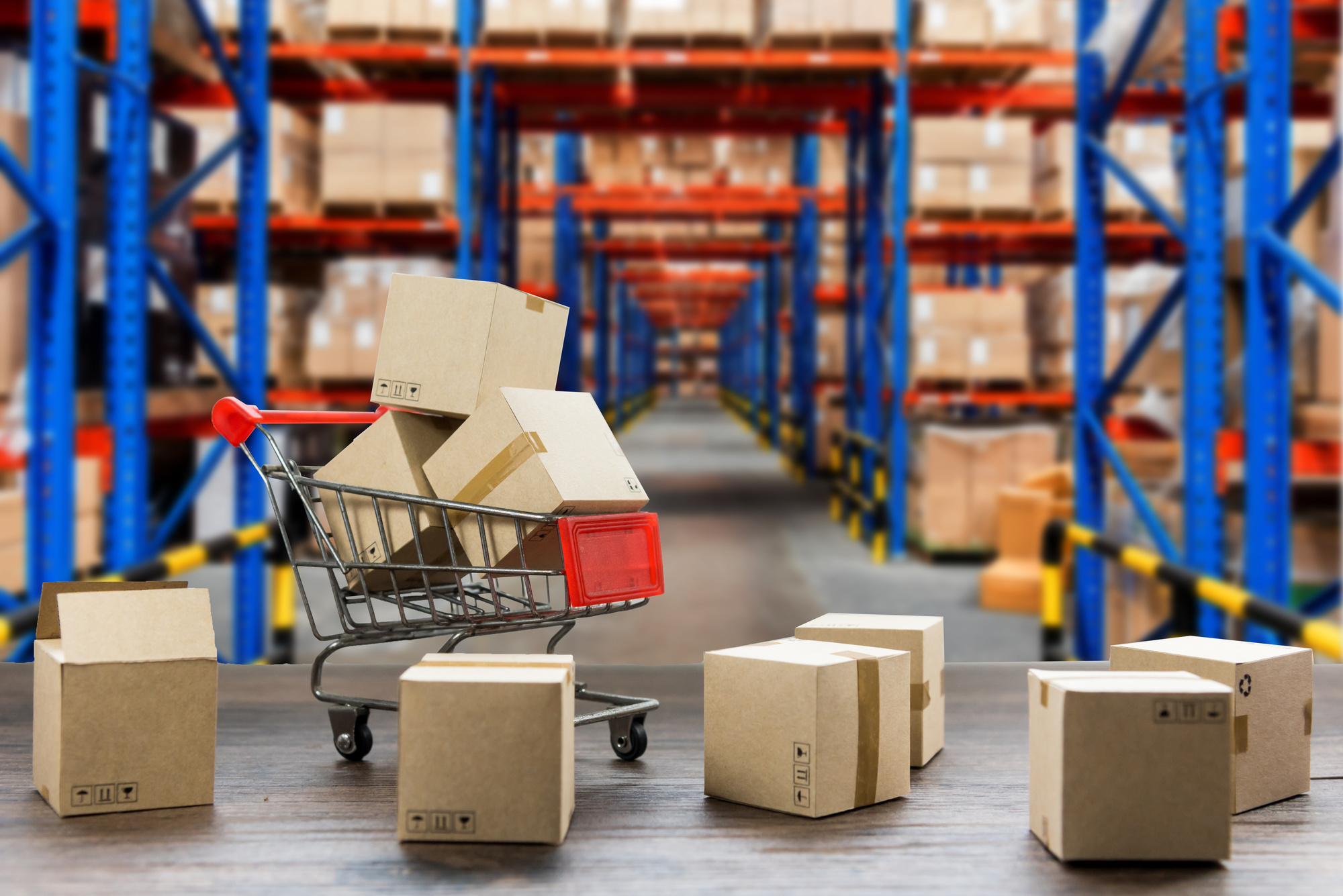 How many times have you realized that you were out of toilet paper while sitting on the toilet?
Maybe you had a big date but forgot toothpaste or deodorant. If you're someone who doesn't buy bulk wholesale items, you've definitely experienced the sort of dread that comes when you're out of your non-perishable necessities.
Buying bulk wholesale items is usually a hit or a miss. If you know how to approach buying in bulk, you save a lot of money. If you don't, however, you may lose lots of money, storage space, and (let's face it) pride.
If you're trying to save loads of money buying wholesale items, there are a few ways to improve your skills.
How to Capitalize on Bulk Wholesale Items
There are thousands of ways to find deals that will save you sizable amounts of money. With that in mind, it's important to realize that everything is good in moderation. It might not make sense to buy a lifetime's amount of toilet paper just because you're getting it at three cents a roll.
Ok, you're probably not going to go that deep into a wholesale bender, but there are some things out there that do require good judgment.
Developing a knack for finding useful bulk wholesale items requires you to know your needs, know your weaknesses, and to always remember what you left the house to shop for in the first place!
Get an Idea of Where and When You'll Shop
When you begin to consider buying in bulk, ask around to see what your friends have to say about local businesses that provide wholesale goods. You can also take a look online to find out what people are saying about where to buy bulk wholesale items.
Friends are going to be your best references when it comes to good places to shop. There are wholesale retailers out there who sell expired or near expiry items that will appear to be excellent deals. Before making a large purchase, make sure to check online for reviews from previous customers.
Explore websites like Buymerchant.com. This company has thousands of wholesale items that you wouldn't remember to buy in the store.
Time of year is also an important factor when buying wholesale. Jackets, bathing suits, and sandals are all great seasonal items to buy in bulk. As long as you have the storage, you'll be able to get fantastic wholesale items on out of season clothing.
Buying out of season items in bulk is perfect for camps, large families, or any other group that uses a lot of simple clothing items.
Think About What You Actually Need
Once you have an idea where to look, start considering which items you would like to buy in bulk. Begin with non-perishable items that you're certain you'll use. Imagine the toilet paper scenario, for example.
Consider foods that you can easily store and access later. Meats are one of the few perishable items that can be stored for long periods of time. Alcohol, pasta, rice, beans, and pet foods are also nonperishable food items to stock up on.
Of course, it doesn't do any good to stock up if you aren't going to use something, but there are a lot of healthy, useful foods that are practical to buy in bulk.
If the same bag of rice has been sitting in your pantry for the last six months, it doesn't make sense to buy three 20 pound bags because they're four dollars a piece.
Coordinate with friends and neighbors when you shop for bulk wholesale items. You may only need six month's worth of pasta, but an excellent deal has 40 pounds of spaghetti for only eight dollars. Splitting that amount of merchandise among three friends will give you a huge quantity of food for almost nothing, and you'll still have enough pantry space to hang onto that old bag of rice!
Buying non-food items in bulk may be the best thing you can do to save household money. Just think of the number of times you've purchased a single tube of toothpaste, or pack of batteries for ridiculous prices at convenience stores.
Consider items that you are certain you will use again and buy as much as you'll be able to use before the expiration date. Some products to consider are toothpaste, batteries, toilet paper, paper towels, soap, razors, deodorant, and basic clothing like socks and underwear.
Have Enough Storage Space
When you bring home a 50-pound bag of socks, you'll need somewhere to put it. Hopefully, you have a storage area tucked away to harbor the items. You might not use your bulk wholesale items for quite a while, so be sure to prepare enough space to stock them.
Investing in a storage unit may be wise. Depending on the deals that you find and the amount of money you'll save, consider renting or buying a space to hold bulk wholesale items. Ask a friend who buys in bulk to share the cost of storage with you to save even more money.
Try Making Money by Buying in Bulk
If you think you have a pretty good knack for buying bulk wholesale items, consider taking it to the next level. If you need little extra money, consider starting a wholesale business.
Wholesalers buy goods in bulk and sell them for a markup. If you want to be your own boss, or just make extra money on the side, this might be an excellent way to do it through an online business!
Of course, in order to do this, you'll need to get the required license and permits, but these might take only a couple of days for you to receive. Draw up a business plan, see what kind of storage you have, and consider which goods you would like to sell.
Take Your Time and Have Fun
Start doing your research now, so you have ideas in the back of your mind when the time comes to buy! There are a lot of wholesale merchants out there that have hundreds of deals that will save you thousands of dollars, so be on the lookout and keep an open mind.
If you have any questions about buying bulk wholesale items, be sure to ask them in the comments for further assistance.
Anything to Add? Leave a Comment!