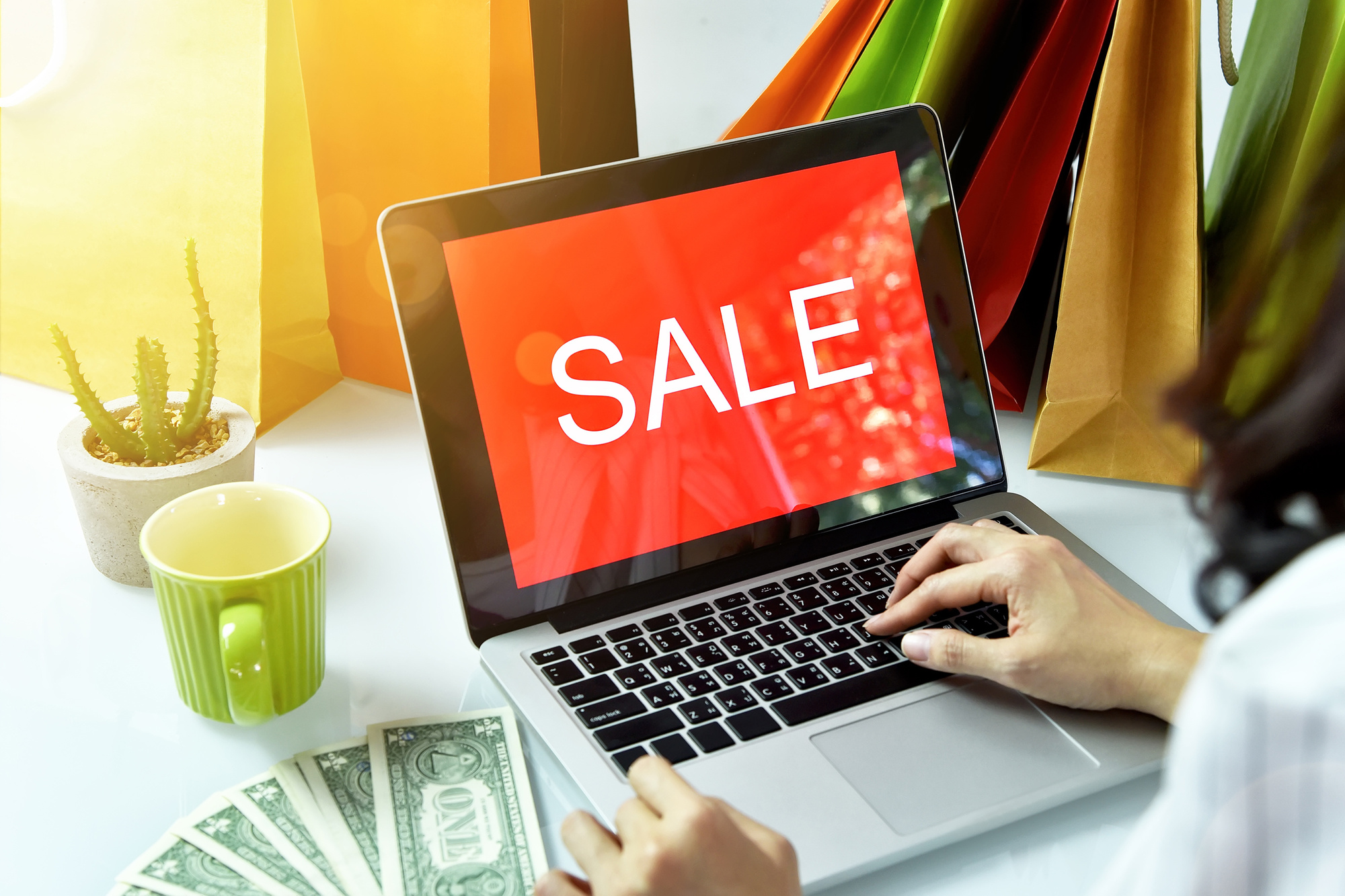 Having a great product to sell is awesome, but selling it can be frustrating. You have to rent a space, buy the furniture for the store, and hire staff to help you manage the store.
That already sounds exhausting! But what would you say if you could do it all today without all those extra logistics?
Well, it's possible! With the technology available today you can get started now. Open your own online boutique today with the tips fleshed out below.
Choose Your Products
To get on track to open your own online boutique today you need to start deciding what products you want to sell. Find products that people are looking for or are on trend. Try to cater to a specific niche with your products.
After you find these products, take amazing pictures of them. Find a white background and bright lighting to ensure high-quality pictures. If possible, try to record some video of your products as well.
When you are done taking pictures of your products, start writing up your product descriptions. Include measurements and special features. If it is relevant, include the materials your products are made of.
Get Your Finances in Check
You need to map out your budget before you open your online boutique today. Decide how much you will spend on getting your products, setting up your website, and shipping costs.
Make sure you know what bills you will need to spend and what days you will need to pay them. Understand that if you have a website, you will need to pay to maintain it and to update it regularly.
Getting the word out about your online boutique will be crucial to the business. Decide up front if you will be paying for marketing to be done or if you will be doing it yourself.
Set up Your Website
The next step to open your online boutique today is setting up your website. Make sure that your site design is organized and easy to navigate, as this aspect will help customers decide your credibility.
Since people will be purchasing products on your site, you'll want to make sure it's secure. Update your website regularly to ensure that it stays secure. And work on getting your site SSL certified.
Purchase your domain name and create one that is relevant to your boutique. This is what customers will be looking for on the web. Before you launch your site, test it. Make sure all of the pages load effectively. If your website takes too long to load it may cause customers to navigate away from it.
If you're not sure what design would be best for your online boutique, look at other online stores. Note what you like and don't like about the sites of other businesses and use them as inspiration for your own. Yizzam is a creative online website for buying t-shirts and is a great example to look at. Check it out here for more info.
Get on Social Media
To help extend your reach, meet your customers on social media. Ask potential customers what social media platforms they are on.
Then start creating accounts on those platforms. You won't need to be on every platform, just the ones that matter.
Create relevant content that includes the products that will make users want to see you on their timelines. Post on social media weekly to keep up with trends.
Make sure your social media accounts look the same as your website. All pictures and posts should have the same branding as your website. This will increase brand recognition.
Organize Your Checkout
Since you will be selling things in your online boutique you'll want to create an efficient checkout process.
Give the option for users to check out as a guest with just their email. Having users create an account can be pushy and may deter them from making a purchase. Simply getting their email will still help with marketing tactics later on.
If you want to start out simple and don't want to spend time making a whole checkout process now, consider using Google Checkout or PayPal for your business. As these can be easier alternatives.
Set up Stores on Other Sites
After creating a website for your online boutique, start setting up smaller stores on other sites. This can help extend the reach of your products even further.
There are many users on online marketplaces such as Amazon, eBay, and Etsy. Create an account on these and put a few of your products for sale. In the bio of your account direct them to your website.
These smaller stores will help you channel more users to your website and start building brand loyalty right away.
Learn About Your Customers
It's important that you continue to learn about your customers. Use Google analytics for your website to help you understand how customers are interacting with it. Try changing some of your tactics based on how your customers behave and see if your site improves.
Take a look at your social media accounts and the analytics behind it. This will help you create an effective strategy for what you post and when.
Organize monthly checks of the analytics to observe how your online boutique is growing or suffering.
Start a Blog After You Open Your Own Online Boutique Today
After more of the pressing setup is completed, dedicate one page of your online boutique website to a blog. This will help increase your website's search engine optimization gradually.
Start writing articles on topics that people are looking for. Choose a few relevant keywords and incorporate them into your content.
By optimizing your site for search engines, you'll help put your site on the radar of customers and increase your traffic.
By creating a blog, you'll also be helping your customers with problems they have. Thus adding value to their lives. This can also help your boutique's credibility.
Optimize for Mobile
Currently, about 1.6 billion people use their mobile devices to shop online globally. Being able to access your website through smartphones is a must. If you're going to open your own online boutique today, it needs to be accessible by mobile.
When creating your website, test its accessibility on your phone first before launching it. If you are using a site like WordPress or Wix, select their options for optimizing mobile.
More Business Tips
So there you have it! You're ready to start building your online boutique store. Don't stop here though. Keep researching best practices and other technology that can help.
Being a part of the e-commerce world means constantly improving and growing. For more tips on how to start your own thrifty businesses check out our page.
Anything to Add? Leave a Comment!