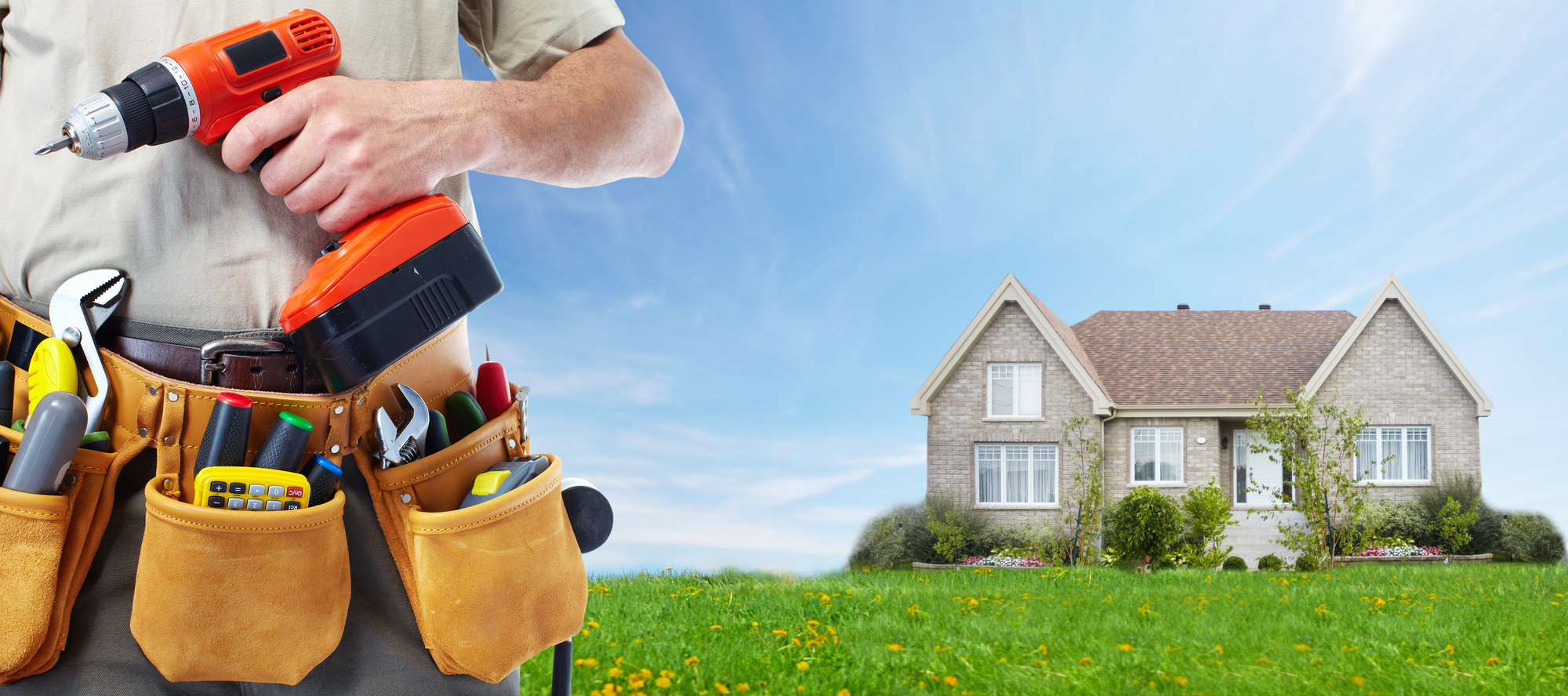 Are you tired of overpaying for home repair projects?
If you have ever had a bad experience with a contractor or overspent on materials, then you know what we're talking about.
Lucky for you, we've put together 5 ways you can save on your next home project. Keep reading to learn more.
1. Do Your Research
If you're looking to save a few dollars on your next home repair project, you need to be sure you do your research.
Depending on the type of repair, you will have to search for a certified professional to do the job.
Make sure you don't go into it blind. Research how much the repair typically costs, how long it takes to get it done, and if there are any permits you should acquire.
2. Get Multiple Estimates
The last thing you want to do is overpay a contractor. Ensure you get multiple estimates before you commit to one of them.
Don't just look at the dollar sign when you see an estimate. Look at what they're offering you and how long it will take to get the home repair done. Ask them if they have insurance and their licenses are up to date.
You also don't want to pay for a contractor to give you an estimate. Southeastern Foundation & Crawlspace Repair offers you free estimates.
3. Read the Contract Carefully
Once you pick the right person for the job, make sure you get a contract stating all of the terms of the repair.
Make sure the contract states the job that will be done, all of the materials the contractor is expected to use, and the price breakdown.
The contract should also state the terms of what would happen if one of the parties defaults on the terms.
4. Consider DIY Repairs
Although you might not want to get your hands dirty, sometimes you need to do it yourself in order to save on repairs.
If the repair is simple enough and doesn't require a licensed professional, it's possible to do it yourself.
Buying the material at a home improvement store might also be more economical than going through a contractor.
5. Look Into Government Rebates & Tax Credits
If you didn't save as much money as you would like on home repairs, not all is lost. You can still get a great deal on your home repairs if you seek government rebates.
The government gives tax breaks for qualifying home improvements that increase your home's energy efficiency.
Some of the home improvements include:
Insulation, doors windows, and roofs
Water heater
heater and air conditioning systems
Solar energy
Keep in mind you might get more tax credits for some repairs over others.
Save on Your Next Home Repair Project
It's possible to find the best deal on your home repairs if you do your research, try some DIY, and you get some tax credits.
If you enjoyed these tips, we have more where these came from. To read about 10 Affordable Remodeling Ideas for Your Home, click here.
Anything to Add? Leave a Comment!