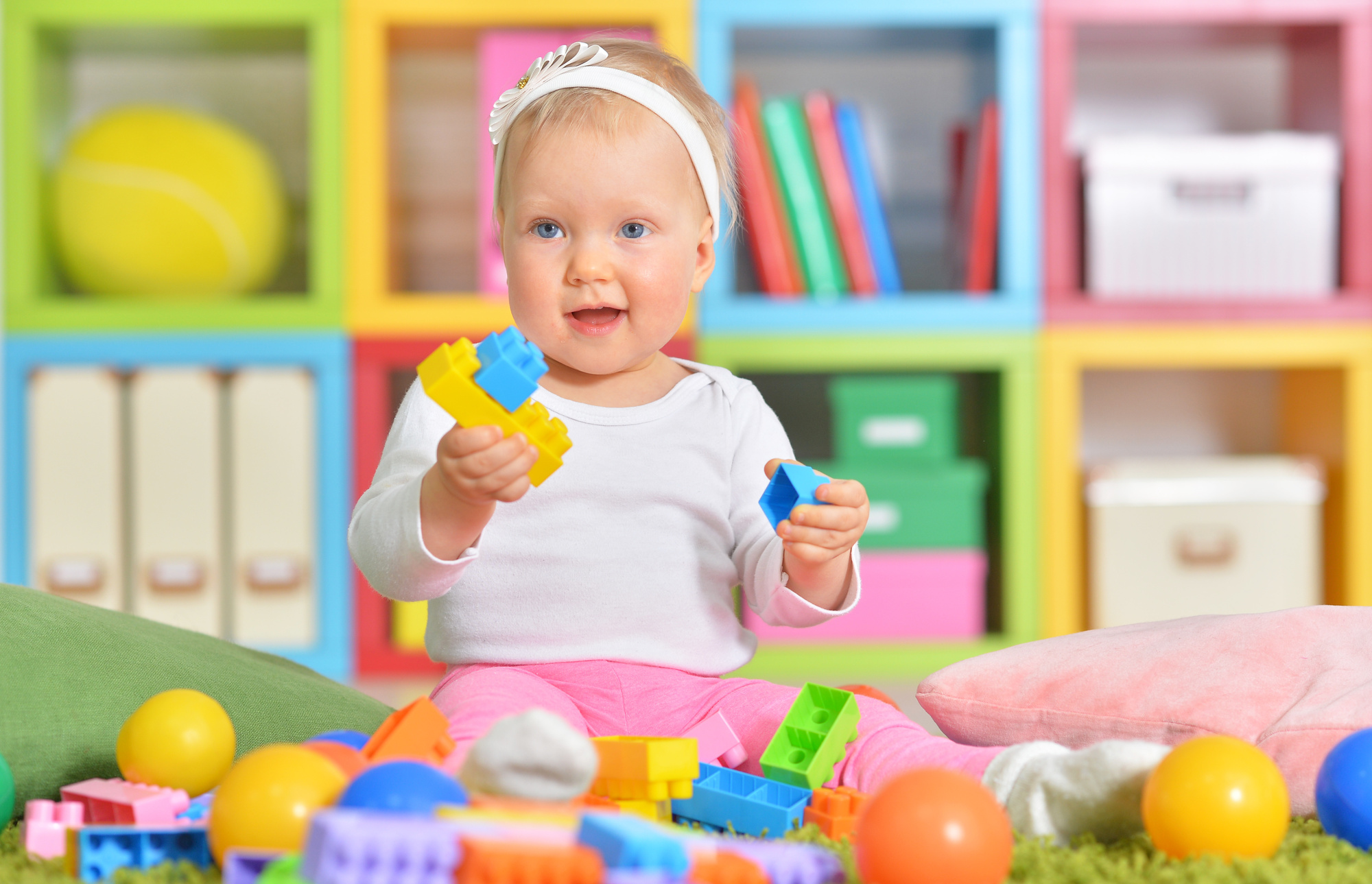 If you've been invited to a baby shower and want to buy things to bring, baby products are a great idea. Babies need many new things, and someone in the shower might appreciate a new bottle, doll, or blanket.
But given all the baby products out there, knowing which are the best can be challenging. What do new parents want and need for their new baby? If you're going baby shower shopping, going overboard is always a good idea to ensure they're well-stocked with baby items.
Keep reading to learn about the best baby products for baby showers!
Classic Rocking Chair
Rocking chairs are timeless and will serve multiple purposes as the baby grows up. Not only will it be a beautiful addition to the nursery, but it'll also be a spot for parents to relax and bond with their bundle of joy.
The rocking motion is incredibly soothing for both the baby and the parents. It also allows the baby to have a comfortable spot to eat or take a nap. Plus, as the baby ages, it will become a spot for reading books or playing with toys. 
Changing Table, Crib, or Bassinet
A changing table is a highly recommended gift for its convenience and practical use. It will allow parents to quickly change their baby's diaper without worrying about finding a place to do it. Furthermore, a crib or bassinet provides a safe and comfortable place to sleep, requiring immediate attention before the baby is born.
Diaper Caddy
Diaper caddies are one of the most practical and helpful items to give. These caddies are suitable for keeping everything needed for diaper changes in one spot.
It has pockets for wipes, diapers, diaper rash cream, and even a teething toy. This all-in-one caddy will make changing times much easier for new parents. A good quality diaper caddy will last through many babies and is designed to be lightweight and easy to transport.
Bib and Blanket Sets
A baby bib and blanket set is one of the best baby shower gifts you can bring. They can not only be incredibly adorable but handy. Bibs can protect a baby's clothing from drool and mess, which can help keep their clothes clean and free of stains.
Blankets are an excellent accessory for any baby and provide great comfort during sleep. They also make for excellent swaddle sets.
Bottles and Breast Pumping Supplies
For mom and baby, a quality breast pump can make all the difference in getting the proper nutrition. Accessories like breastmilk storage bags and storage containers can come in handy when storing expressed milk.
For ease of use, a double electric or manual breast pump for mothers can make the entire process stress-free. And to ensure mom is comfortable while pumping, a stylish breast-pumping bra can make all the difference in the world. 
Bring the Best Baby Products to a Baby Shower
Knowing the best baby products to give to a baby shower can help ensure that the new parents will get the items they need to start their journey. It can also be a great way to show the new parents how much you care. Make sure you do your research to find out what products are top-rated for safety and durability. Visit a good store today and pick out the perfect gift to give them!
Want to learn more? Visit our website for the latest tips and insights for all your needs!