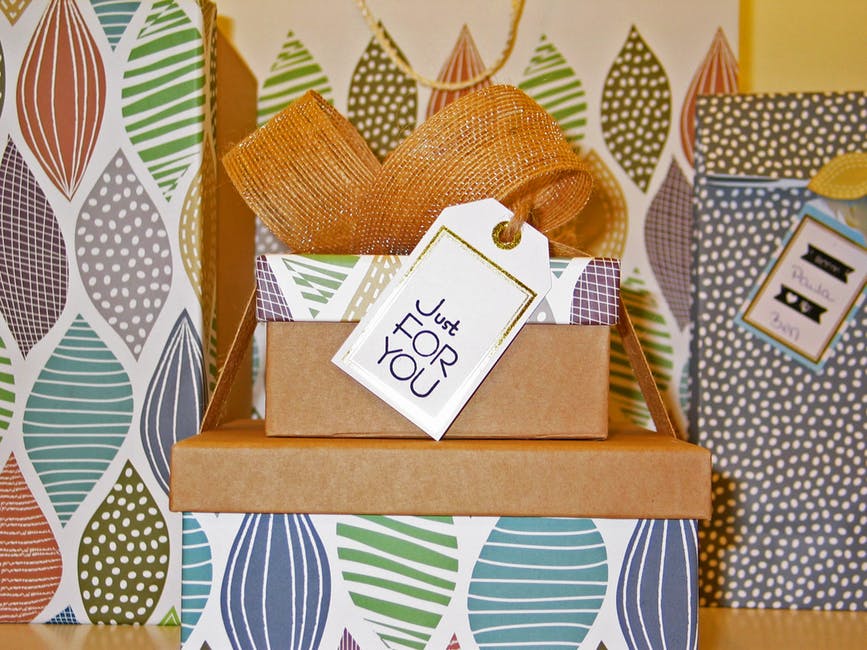 Have you been trying to come up with a way to make yourself happy and satisfied? Are you feeling more stressed out and anxious than you should be? Have you been wondering how you can take at least some of the stress off of your shoulders?
If you've been thinking like that, you're going to love subscription boxes. Having access to a monthly box of indulgences for a low price is the perfect answer to so many problems– and once you try it, it's a service you won't want to live without!
1. Excitement
You get to try new products every month without having to go out and buy them yourself. You have the fun and excitement of receiving a package every month.
This can be a great way to brighten your day and add some variety to your life. 
2. Variety
There are plenty of subscription boxes available to fit any need or budget. The best subscription box also offers a great way to try new products and find new favorites that you may have never discovered on your own.
With so many different varieties to choose from, there is sure to be one box that fits your unique taste and needs.
3. Cost-Effectiveness 
Subscribe to monthly subscription boxes and have an access to a wide variety of items at a fraction of the cost of buying them individually. In addition, it can be a great way to try new products without having to commit to purchasing them outright.
This can be a great way to save money and try new things.
4. Customization
Signing up for a subscription box can be a great way to get customized products delivered to your door on a regular basis. You can often choose the frequency of your deliveries, and many companies allow you to customize your box to some extent.
This can be a great way to discover new products that you may not have otherwise found, and it can be a fun way to treat yourself to a few surprises each month. Check out what Hello Subscription can offer. Their guide on subscription boxes allows customers to learn and try new products.
5. Flexibility 
You can sign up for as many or as few as you want, and you can cancel at any time. This means that you can try out a service for a month or two and then cancel it if you're not happy without being locked into a long-term contract. You can also skip a month if you're busy or short on cash, and you won't be charged for that month. 
Enjoy the Benefits of Subscription Boxes 
Signing up for subscription boxes can be a great way to get new products and try new things. It can also be a way to save money on items that you may not have otherwise purchased. They are also a great way to support small businesses that want their products to be tried and reviewed by an actual consumer.
For more articles on how to treat yourself, check out the lifestyle section of the website.
Anything to Add? Leave a Comment!