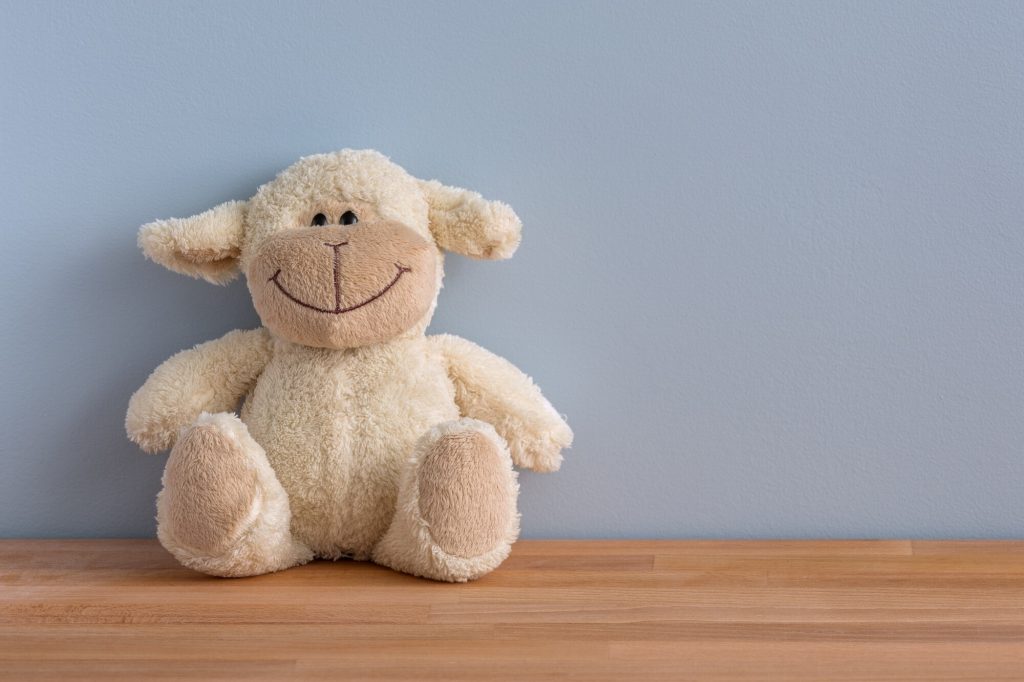 Did you know that 4 in 10 American adults still sleep with a stuffed animal? 
Plushies are almost always our first best friends when we're born. While we all keep our first one close to our hearts, collecting more always feels so good! 
Building your stuffed animal collection might seem like a hefty investment. Of course, that's not always the case! Finding cheap plush toys is all about knowing where to look.
Keep reading and we'll reveal the secrets to finding cheap stuffed animals!
Thrift Stores
Stuffed animals find their way to donation boxes a lot. People downsizing often relinquish their stuffed animals as well as their clothes first. 
This gives you the opportunity to scour thrift stores looking for your new addition! Depending on your thrift store, you'll be paying between one and five dollars for a plushie. 
For an extra edge, try to find out when they put out new stuff. Some thrift stores only put out new stuff a couple of times a week. That way you can show up on specific days and get the first pick.
Liquidation Stores
When toys don't sell, they're often sold off as dead stock to a liquidation store. These stores will buy dead stock for a low price and sell them for a low markup. 
These types of stores are best for finding plushies with original tags. This is especially important if you collect plushies like Webkinz and Beanie Babies. The tags on Webkinz are still playable on Webkinz Classic so they're worth it!
Since the stock is new, you'll be looking at a slightly higher price tag than at a thrift store. For the most part, a smaller stuffed to is under ten dollars. Larger ones can vary depending on size and brand.
Online Market Places
When people are looking to offload their collection, online marketplaces give them the opportunity to make a bit of money. Facebook Marketplace is super easy to use as both a seller and a buyer. The best perk is that you'll see stuffed toys in your area so no need to pay the shipping!
Regional availability can be a killer sometimes! If you're looking for how to buy something specific, online retailers are best. Beanie Babies especially are hard to come by in thrift stores!
When people are selling stuffed animals on their own, you'll likely run into higher price tags. On the surface, there will be a lot of folks capitalizing on your nostalgia. Remember to check back regularly to scoop up the best deals.
Yard Sales
Every year, young adults go off to college leaving their stuffed animals behind. If they're not donated or sold off individually, they'll end up at a yard sale eventually.
As yard sales crop up in the summer, make sure to peruse their plushies! Most of the time, the old owners just want them gone. You'll be able to get some cheap stuffed animals easily so it's a win/win.
Yard sales will have the lowest price points out of all the suggestions. You'll see prices in the dollar range or below!
Finding Cheap Stuffed Animals
Stuffed animals offer a familiar comfort for everyone. No matter what your age, you'll be able to find some cheap stuffed animals using these tips!
Want to read more? Check out more on our blog!
Anything to Add? Leave a Comment!