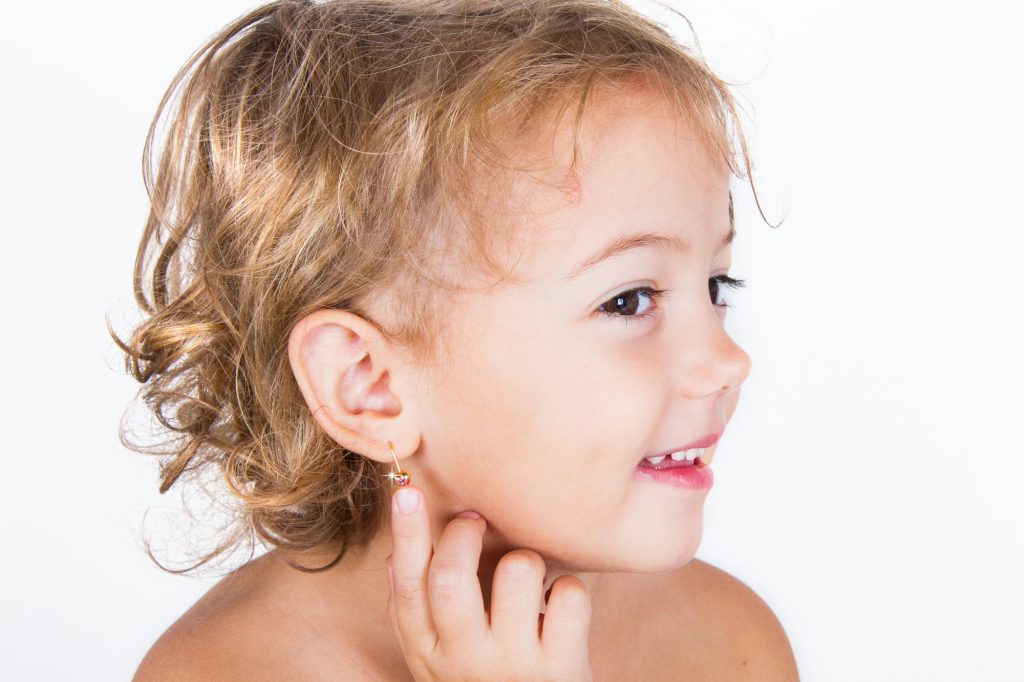 Jewelry has been a central element of many cultures for centuries. It is one of the best accessories because it expresses your personality and is an investment piece that will last for a long time. One way to do this is to get the right jewelry for your little one.
Proper sizing is one of the most critical elements to consider. Among the more than 50,000 jewelry stores in the US, you need to know the appropriate size to ensure you are purchasing the right one for your baby.
Read on to learn about picking the correct jewelry for babies.
Determining the Proper Fit
It is vital to determine how to size jewelry for babies before you start shopping. To start, make sure to measure the baby's neck or wrist circumference.
When measuring the neck, use a soft fabric measuring tape and wrap it around the neck gently, then make a note of the circumference. When calculating the baby bracelet sizing, measure around the wrist bone while gently pressing the measuring tape against the skin.
Remember that babies' typical neck and wrist sizes are smaller than most adult sizes, so look for jewelry made explicitly for babies. When possible, go to the store to try on bracelets, necklaces, and anklets and match them against the circumference measurements. For a secure fit, ensure the jewelry fits snugly with room for slight adjustments up to a few millimeters.
Considerations for Baby Safety
Jewelry should never be hung around the neck or inserted into a baby's ears. Beads, necklaces, and earrings should be kept away from small hands and mouths, as they can be a choking hazard.
Ideally, baby jewelry should include rounded edges that are smooth to prevent scratching the baby's delicate skin. You should avoid magnetic necklaces, which can cause internal problems if ingested.
Bracelets should be fitted so that it is too big for the baby to put in its mouth. Finally, select jewelry made of lead-free, hypoallergenic material, and use certified parts to ensure your baby's safety. 
Types of Baby Jewelry to Consider
Baby jewelry is a great gift to celebrate a new baby. Popular types of baby jewelry are necklaces and bracelets, which you can customize with charms, birthstones, or even names and initials.
Getting anklets for toddlers and bangles for children is rising in popularity. With unique designs for infant wrists and ankles, you can adjust as the baby grows. 
For those looking for something more subtle, traditional gold hoops with sparkling CZ stones are a classic option for baby earrings. Pendants and lockets with family photos and engraved details are fantastic sentimental options for gifting a baby. 
Know the Best Jewelry for Babies Today
Getting jewelry for babies is the perfect way to show love and appreciation, as well as an investment for their future. From charms to jewelry sets, there is a wide selection of options that you can consider.
But with so many unique pieces, deciding which one should be purchased can be challenging. The best way to decide is to choose a piece that reflects your baby's personality and style. Shop around, ask questions, and pick the perfect piece for your precious little one.
Want more tips? Visit our website for the latest articles and never miss a beat.
Anything to Add? Leave a Comment!