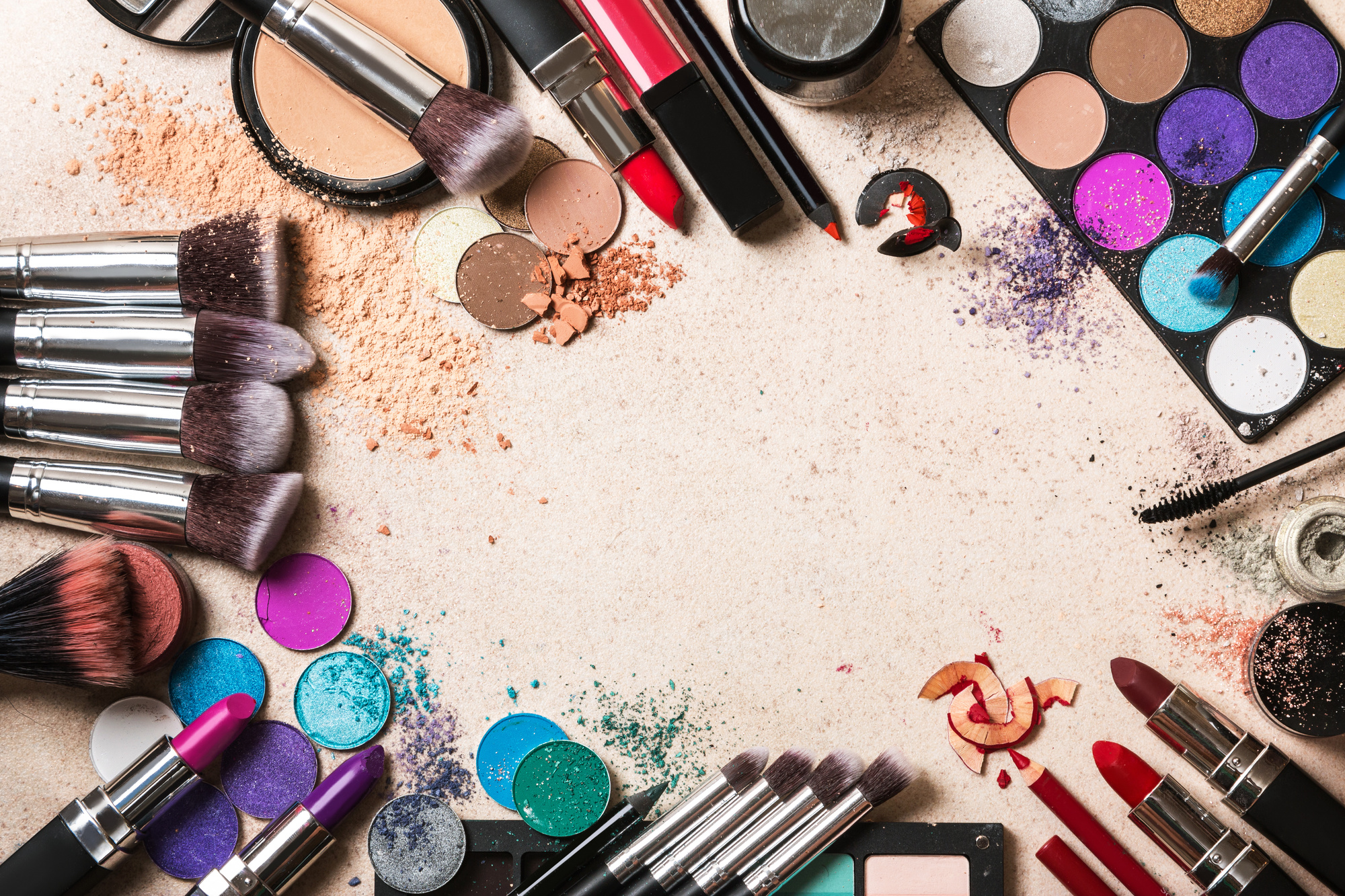 Is it possible to look like you've just stepped off the Hollywood red carpet—even if you're on an indie budget?
Yes! You might be surprised to learn that makeup and beauty products don't need to cost a fortune. There are actually plenty of ways to enjoy all of the latest makeup looks and styles, once you know more about saving money when shopping for beauty products.
Ready to start shopping? If so, keep reading to find a few makeup tips to help you look glamorous and stylish—while also being thrifty!
Brand Names Aren't Everything
One of our best makeup tips on a budget is to look beyond brand names. It's easy to get caught up in the marketing hype from luxury makeup brands, but you don't need to spend a fortune to look amazing.
Sure, you can look to brands like Chanel or Dior for inspiration, but when it comes time to shop, think about budget brands. Often, you can find identical colors and shades elsewhere, giving you a similar look for much less money.
When buying cheaper makeup, your budget goes further as well.
Subscribe to Beauty Brands for Special Offers
Another great way to save is by subscribing to emails from your favorite drug stores or beauty stores. Brands and shops will frequently offer discounts for customers on their mailing list, as a thank you for your loyalty.
If you don't mind getting a few extra emails, it can be an easy way to receive special offers and promotions. Some brands also offer a free gift or coupon on your birthday, which is a nice touch.
Or, see if the company has a loyalty program, where you can be rewarded with discounts after you spend over a certain amount.
Ask for Samples
If you're shopping at a department store or a large makeup shop, it never hurts to ask for samples. Many makeup brands produce small, travel-size packages of some of their products, allowing customers to try out a new type of makeup before purchasing.
Shops are usually eager to offer samples, with the hope that you'll love the product and return to purchase the full-sized version. Samples can be a fun (and free!) way to try out new makeup brands.
Often, beauty shops will also include free samples in your order when shopping online, so you won't miss out even if you can't make it into the shops.
Swap Unwanted Products With Friends
Do you have unwanted cosmetics sitting in your cabinet? We all purchase products and then find out we don't like the color or never get around to wearing them, so why not swap products with friends?
This can be a fun and social way to exchange makeup with your besties—plus, you can also share makeup tips and tricks with each other.
However, when swapping makeup, some items should never be shared. This includes mascara and lipstick, as there's a high risk of bacteria transmission.
Instead, stick to makeup products that are safer to share, like nail polish, lotions, or powder blushes.
Try Out DIY Beauty Projects
Do you love the luxurious indulgence of spa days? Face masks and treatments can hydrate your skin, but you can actually get the same results at home!
It's easier than you might think to create DIY salt scrubs, face masks, and hair treatments, using household ingredients. For example, you can use ingredients like honey, oatmeal, yogurt, or bananas to make amazing face masks that will soothe and exfoliate.
Even better, DIY skincare products use only natural ingredients, so your skin is free from any chemicals or preservatives.
Mix and Match Colors
Here's an amazing tip—you don't need to purchase new makeup shades all the time, as it's perfectly fine to mix and match! Using a clean makeup brush, you can blend lipstick shades, blushes, foundations, or eyeshadows, creating a bespoke look.
For example, if you want a smoky, glamorous eyeshadow look for evening, why not combine a pale blue and a darker, metallic shade? Then, finish off your look with eyeliner and eyelash extensions from Lavaa Beauty—you'll look like a million dollars!
Use Every Last Drop of Product
To get the most out of each product, try to use every last drop. It can be tempting to toss makeup and replace it when it's running low, but you don't want to waste money.
When products are running low, it can sometimes be hard to get the makeup out of its container—q tips can be helpful for this.
Sometimes, running the makeup container under hot water can also help the product slide out, if it's being stubborn. Or, if your mascara is running low or drying out, adding a small drop of saline solution can help loosen it up.
Stretch Your Beauty Budget Further With These Makeup Tips
Makeup can be an amazing way to change up your look, but luckily it doesn't need to cost a fortune. With the makeup tips above, you can have fun with the latest makeup trends, without spending a fortune.
Thrifty makeup fans know to think about value per wear, so it helps to only buy products that you'll wear frequently. Once you learn how to shop smart when it comes to makeup and beauty products, you'll be amazed at how much money you can save!
If you found this article useful, please keep reading to find out more.