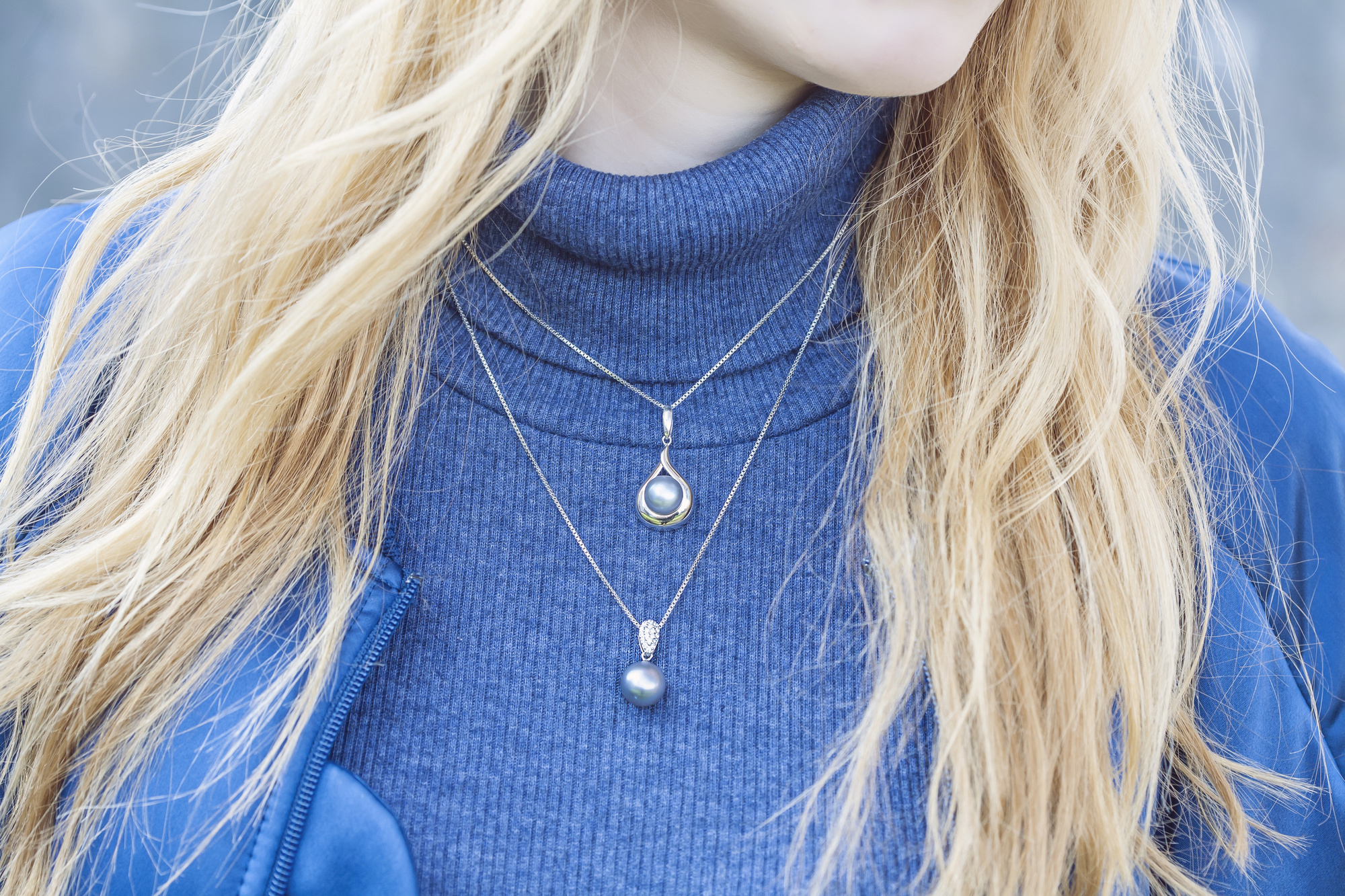 Do you have a box full of tarnished, or old, or thrift jewelry that you don't wear anymore but can't bring yourself to throw away? If so, it's time for a little DIY project to give your old pieces a whole new life.
You don't need to spend tons of money on gold or diamond jewelry to look beautiful and fashionable. Thrift pieces have a certain type of charm and personality, which is why you chose them. With a little care and attention, you can turn them into sparkling accessories that'll look brand new.
Keep reading to learn how to make thrift jewelry look stunning and as good as new without looking cheap.
Clean and Polish the Jewelry
Before you can start wearing it, you need to figure out how to make cheap jewelry look good. The first step is cleaning it to remove rust, dirt, and oxidation. In a small bowl covered with aluminum foil, mix a few drops of dish detergent, a teaspoon of baking soda, a teaspoon of vinegar, and a little warm water to make a paste.
With a toothbrush, rub every piece of jewelry with the paste to clean it. Rinse or submerge in warm water and wipe with a clean cloth. You can also protect the jewelry with a special jewelry spray or sealant to prevent it from tarnishing.
Repurpose the Jewelry
Cheap jewelry that's damaged or you no longer wear is perfect for DIYs, whether it's your kids' school project or your own. 
You can repurpose pieces of old jewelry to decorate a wreath, a greeting card, a piece of clothing, picture frames, and handbags. You can also make Christmas ornaments, bookmarks, brooches, hair accessories, or even brand new jewelry pieces.
Need more jewelry pieces for more DIY projects but don't know where to get cheap jewelry? Visit Wholesale Silver Jewelry from WholesaleSparkle.com to find the most stunning jewelry for your budget.
Think of New Ways to Wear Old Jewelry
Thinking of getting rid of old and thrift store jewelry? Not so fast! You can wear it in so many new ways and accessorize even the plainest of outfits.
For example, if you have a pendant but no necklace, you can turn the pendant into a brooch. You can use the brooch on shirts, scarves, handbags, and hats. Another example is a broken ring that you can either use as a hair accessory or a single earring that you can turn into a necklace pendant. The possibilities are endless.
These Tips Will Help You Make Any Piece of Thrift Jewelry Look Beautiful
Whether you have a bunch of old jewelry that's out of fashion or some pieces you truly love but don't wear anymore, with these tips and a little TLC, thrift jewelry can look beautiful and stylish no matter what you do with it. 
For more fashion, lifestyle, and frugal living, head over to our blog where you can discover the latest posts on these topics. Stay tuned for more useful tips!