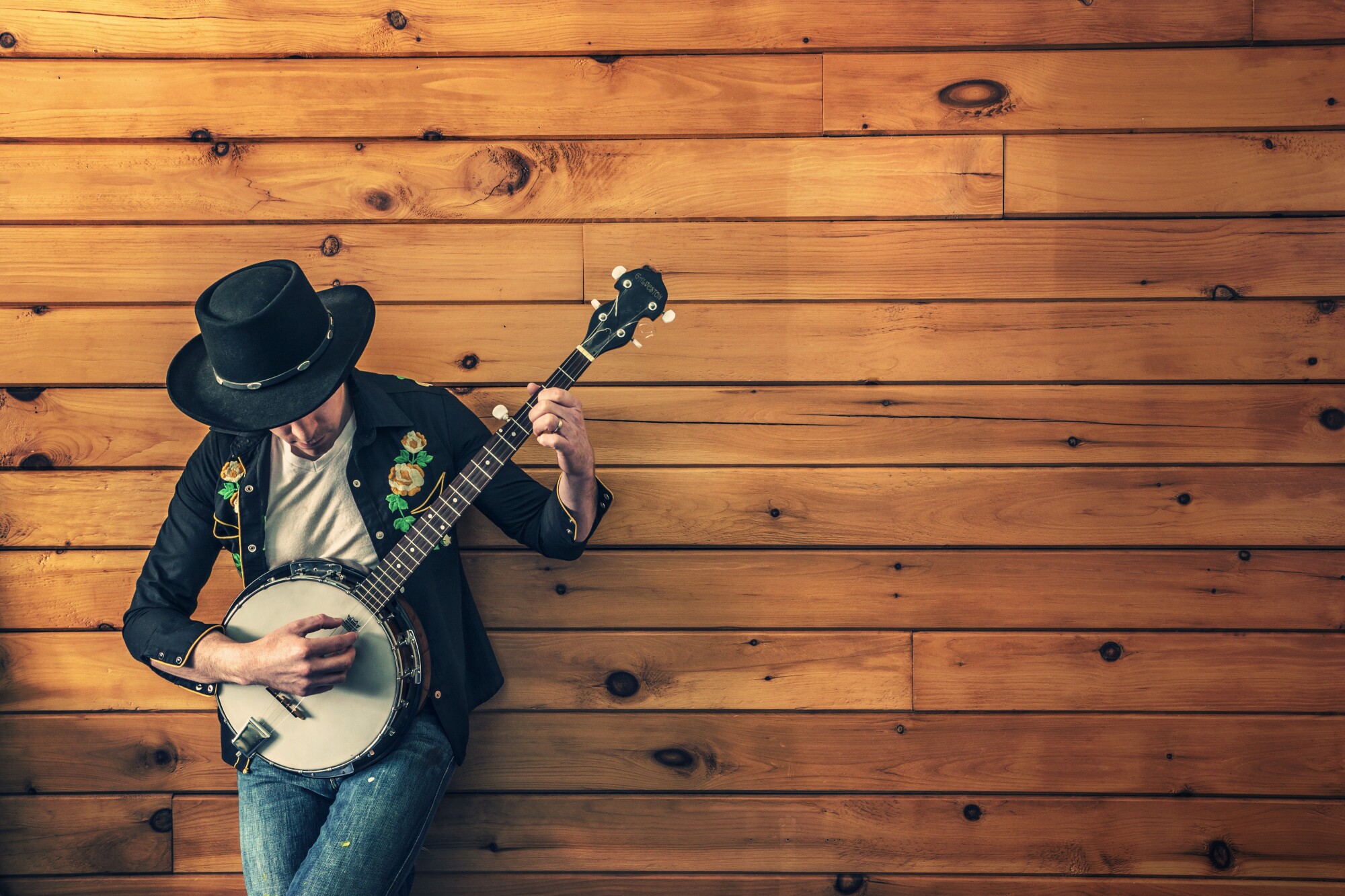 For some people, cowboy hats are fashionable accessories to protect their faces from UV rays. And for other folks, wearing a cowboy hat is a deep-rooted part of their culture.
Regardless of why you want a new cowboy hat, there is an infinite variety of styles and qualities. Some people pass down cowboy hats from generation to generation but other hats will fall apart (and fall out of fashion) after six months. 
Here are some qualities to look out for and tips for buying a cowboy hat. If you follow this guide, your new cowboy hat will last for years.
1. Perfect Fit
Your new cowboy hat will be a waste of your hard-earned money if it is not a good fit. Unlike that new summer dress you promised yourself you would lose weight to fit into, heads do not tend to grow or shrink!
For an accurate fit, get a cowboy hat fitting at a reputable store. If you are measuring your head at home, wrap a tailor's tape measure around your head where the hat will sit. Make sure it is not too loose or too tight.
Most adult's head sizes are around 7″ to 7 1/2″.
2. Style to Suit Your Face
When buying a cowboy hat, always pay attention to the brim and the crown. Your face shape will determine which cowboy hats will suit you best.
Use this guide to help you find a good cowboy hat:
Diamond face = wide brim, shallow crown
Square face = round and soft brim, circle crown
Heart face = small or medium brim, teardrop crown
Round face = small and asymmetrical brim, shallow crown
Long face = wide and curved brim, medium crown
Oval face = medium brim, deep crown
Try on lots of different hats to find your preference. What works for others with your face shape may not work for you.
3. Beautiful Material
Your lifestyle and the temperatures you plan on wearing your new cowboy hat in will influence which material is best.
If you plan on wearing your cowboy hat in colder climates, wool or felt are both great materials. Leather is also a good cowboy hat material because it is more water-resistant than wool and is hard-wearing. Plus, it looks elegant and classy.
Women's straw cowboy hats are a great option for summer and warm weather climates. They look cool and will keep you cool!
4. Attractive Accessories
After you have nailed the fit, style, and material it is time to choose an accessory. If you are buying your cowboy hat from a reputable store, you might be able to customize the belt.
Tan cowboy hats (a timeless color) look great with black or dark brown leather belts. It is an accessory that will last for years and contrast well against the color of the hat.
Or if you have chosen a feminine straw cowboy hat, cute fabrics like white lace or linen have a fresh summery vibe.
Find Your Perfect Cowboy Hat Today
If you are buying a timeless cowboy hat you can wear for years, there are a lot of key qualities to consider. 
Take the time to do your research and you will find the perfect cowboy hat for you. Yee-haw!
Love this article? Check out our other fashion guides for more tips and advice.