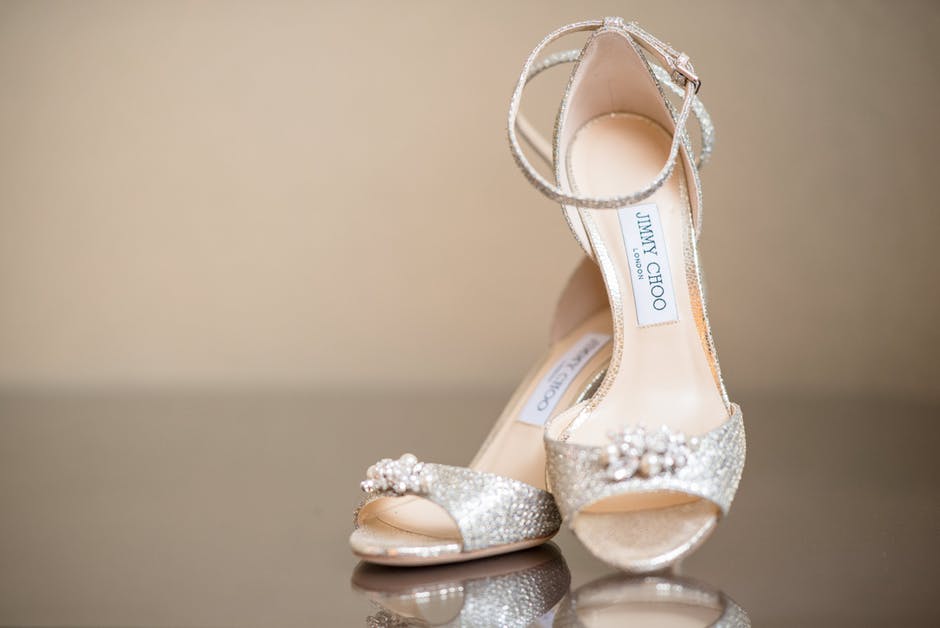 It only takes one peek at the latest episodes of "The Bachelor" or the "Real Housewives" of Anywhere America to say, "I want that." The "that" in question is always something gorgeous and luxurious, like a sparkly pair of shoes shown in the Tell-Alls, or a smashing handbag slung carelessly on the arms of the well-to-do. But we can't always get what we want upon the discovery that the bag in question costs the price of a small used vehicle.
That doesn't have to be the case for the proactive fashionista. Discover how to get designer brands for less with these easy tips on getting luxury clothes at bargain bin prices.
Seek Alternatives and Bridge Lines
When it comes to shopping with a "Real Housewives" taste on a "Two Broke Girls" kind of budget, bridge lines are a fashionista's best friend. A bridge line is a line of clothing that appears outside of the fancy Neiman Marcus's pristine walls, and inside the more bargain friendly stores.
You've probably seen some already, such as the Marc Jacobs line at Target on occasion. Stores like Filene's Basement also offer bridge lines and could be the perfect destination for your next pair of Ralph Lauren wedges for under $40.
You might also find bridge lines or designer brands for less on lower cost websites such as Zulily or Haute Look.
Another bridge on bridge lines can be found at your local consignment boutique. Scour them all within a 100-mile radius.
Many consignment boutiques have the cast-offs from the doctor's wives and pilots of the community. Those spangly thousand dollar shoes or "worn once wedding treats" you might find for $20 or less at consignment boutiques.
You also want to stay on top of the 5 cool fashion trends that don't break the wallet.
Shop Designer Brands for Less Off Season
We all run to the stores after Christmas to purchase next year's Christmas lights and wrapping paper for pennies. Fashion works the same, and fashion always works one season ahead.
You're probably already seeing Spring collections in the stores while you're still wondering where to get your Winter coat, for less.
Shopping in the off-season is your go-to tip when it comes to getting something designer name for less. This works for both men and women.
Check out samples at the Jared Lang Collection for example after February 2019 and you'll be saving money in between the seasons.
When you are shopping in the offseason, you don't want to always be thinking about what you are wearing tomorrow. In the middle of the Summer, you could purchase next year's Winter coat at lower than bargain prices if you do it right.
You always want to choose classic pieces that will stand the test of time. As unique and artistic as fashion can be, if you are spending a lot on a Winter coat, you want that hundred or so dollars to stretch a few years.
That's how you become a bargain fashionista and look like a million dollars year after year.
Be a Proactive Fashionista
In today's day and age, fashionistas are male or female, and we are all looking for a little saving. If you want designer brands for less, you need to be proactive, and creative.
Become besties with your local consignment shop's owner, stay on top of the seasonal sales, and don't be afraid to shop in the off-season. Use those proactive actions and these 8 easy tips to be fashionable on a budget, and you'll shop designer brands for less all year long.