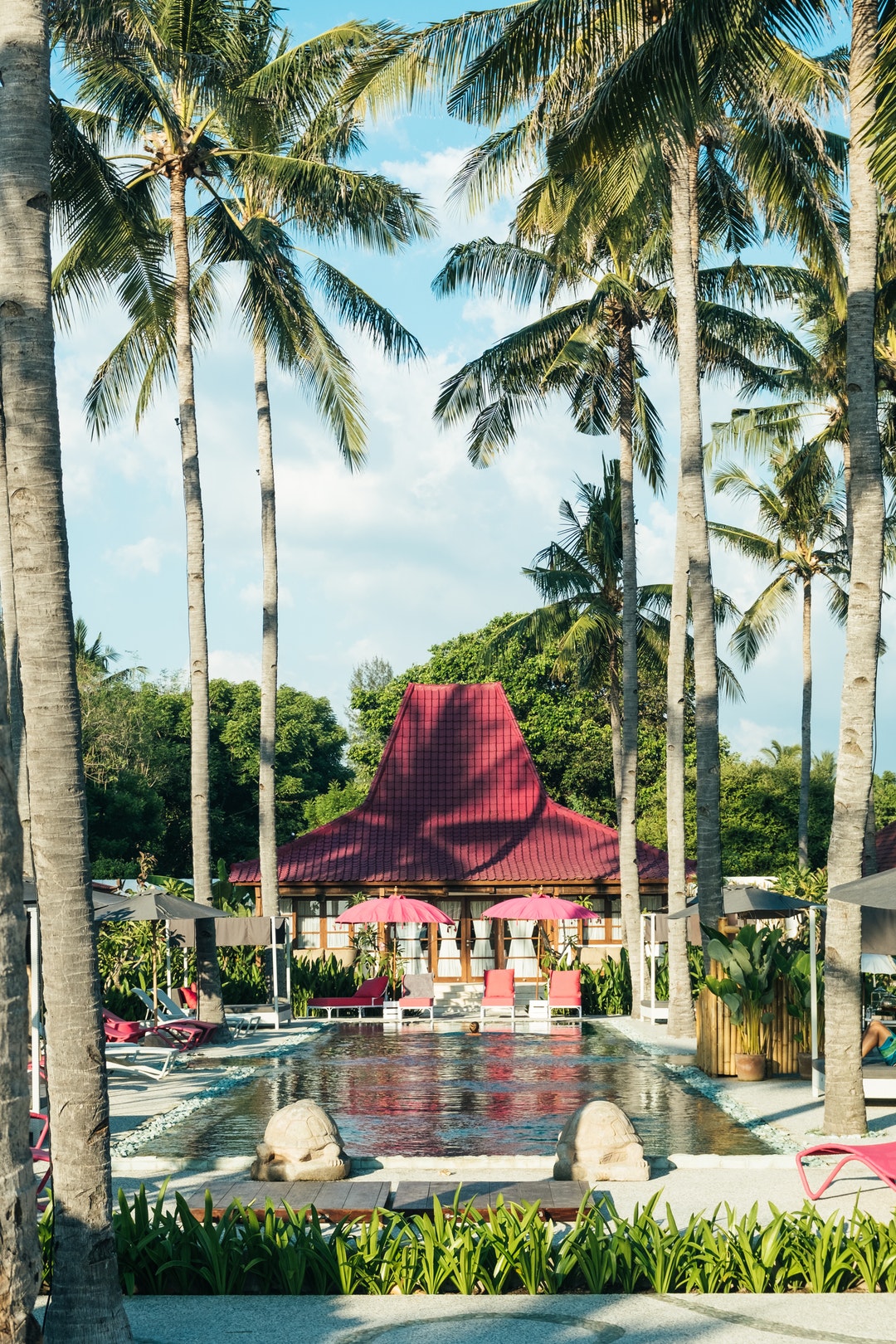 Are you tired?
Statistics show that 1 in 5 employees are at risk of burnout. 
In today's world, pushing yourself to get more and more done in a day has become a part of normal life.
Maybe you've been working extra hours or carting your kids around to all their games and dance classes. It's exhausting trying to keep everyone happy and your home life in order.
If you're not setting aside time for yourself, you're missing out on a well-deserved spa day experience.
Think about it.
If you're not setting aside pamper days, then eventually you're going to burn out — if you haven't already. Studies show that burn out is on the rise, and this can lead to all kinds of health problems. 
And if you're not performing at your best, how will you be able to help the ones you love?
So take the time you need to rest and reset with a special day just for you. Or invite someone special too!
Here's a list of the best ways to plan your absolutely unforgettable therapeutic spa day for yourself.
Where Will Your Spa Day Take You?
If you're not financially in a place where you can take a vacation or even schedule a visit to your local spa, then you can still create one in the comfort of your own home.
Set aside time where you can focus on self-care.
You can set aside time to be alone, or plan the spa day with someone you love. To make it special, you can purchase soft robes and towels, light candles for ambiance, and purchase special bath salts or a luxury bath bomb to add to your evening.
If you're ready to truly unplug, then maybe it's time for a weekend getaway to a hotel and spa.
Spa Day Ideas and Tips
Whether you're planning a spa day in your town or a getaway on a vacation, take advantage of coupons or buy one, get one free deals. These are common offers in the spa world.
If you're taking the time and money to get away, then why not make it special? You'll probably want to plan multiple spa activities throughout your day to get the complete experience.
These spa day activities could include a mani/pedi, facial, massage, body treatment, or even reflexology for your feet. 
Some spas will offer other beauty services such as waxing or lash extensions. 
Keep in mind, the order counts! It's best to schedule your massage or anything that is relaxing towards the end of your spa day. This is because you prefer to rest afterward.
It is also recommended to have a facial after a massage, because of the oils typically used during the massage. Usually, the spa's employees can offer recommendations for the perfect schedule.
This page can help you start the process.
Avoid Work and Social Media
To really make this day worthwhile, try to leave your phone on silent during your schedule. You don't want outside stresses to ruin all the great relaxation you're gaining.
Also, try not to schedule anything stressful too close after your spa day. You'll want to ease back into your regular life after allowing yourself to unwind.
Plus, don't forget to keep the pampering going strong with a healthy, light breakfast and maybe some chocolate and wine waiting for you in the hotel room. Or bring a book to read that you've been dying to catch up on!
Don't Forget to Schedule More Pamper Days
Make it a routine to schedule spa days as often as you can! Sometimes we get so caught up in our daily routine, that we forget we need days off too.
Not just from work, but from the hustle and bustle of life.
So take that spa day and make it special! You deserve it.
Looking for more getaway opportunities? We've got the best options for your needs in one place. Plus new ways to pamper yourself in the new year.