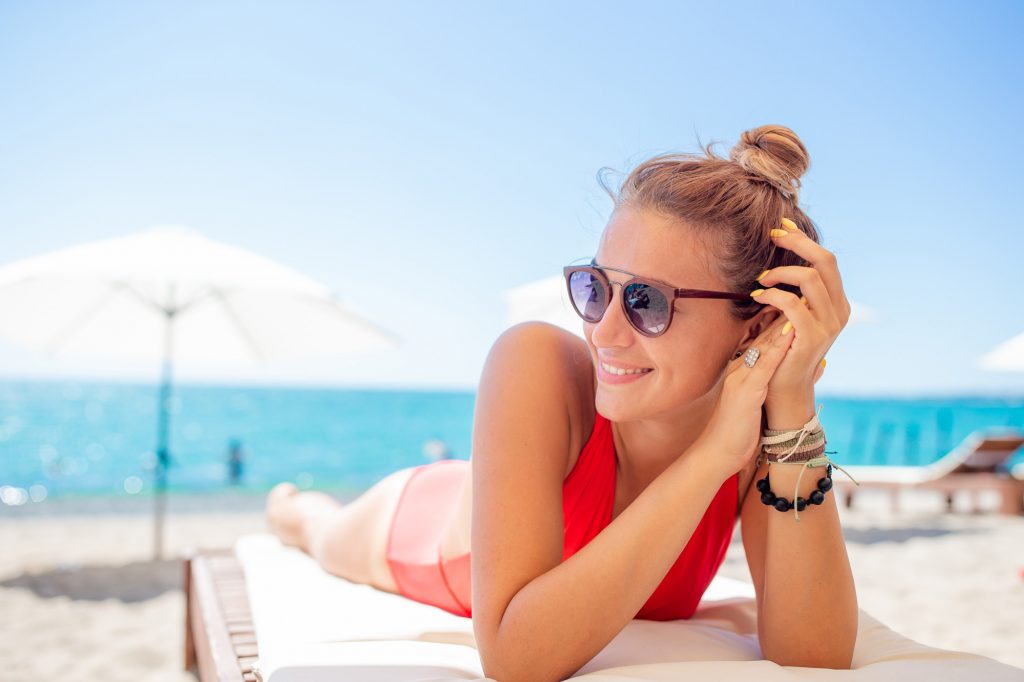 Did you know that the average person spends around seventy-four dollars on hair care products per year? Or that you'll go through roughly eight hundred bottles of shampoo in your lifetime?
Hair is a very significant thing to many people and takes a lot of time to style. However, when the weather gets hot and humid, odds are you just want quick hairstyles that still look good.
We've got you covered. Read on below for five quick and easy hairstyles you can use during the summertime.
1. Ponytail
Ponytails are one of the best quick hairstyles for long hair out there. And there are many different ways to do them, too, so you never have to do the same ponytail twice if you don't want to.
If you're looking for simplicity, you can always stick with a perfect ponytail or a high and sleek ponytail. 
If you want a quick hairstyle that's a little more unique, though, give yourself a bubble ponytail. It's a fun, stylish look while still not taking too much precious time out of your day.
2. Braids
Quick braided hairstyles are always a fun way to add flair to your hair. There are many different ways of braiding your hair.
If you want a simple, fast braid, try out a french braid. If you've got a little more time, you can always do something like a dutch braid or a fishtail braid.
Or, if you're looking for something a little more elegant, you could give yourself a waterfall braid- simple, classy, and perfect to wear to work.
3. Buns
Buns are one of the quickest hairstyles out there. If you're really in a rush, you can throw it in a top knot and call it good.
Or, if you have a little more time, you could try something along the lines of a messy Cinderella bun.
4. Halfway Up
If you like leaving some of your hair down, that's okay- there are plenty of quick hairstyles for that. 
Whether you do a double rope braid or an easy half-twist, these hairstyles are sure to leave you with plenty of time to go about your day.
5. Combination
None of these hairstyles appeal to you? That's okay- why not try combining two of them?
Try out a rope braid by pulling your hair up in a ponytail and braiding it from there. 
Or, if buns are more your speed, give a braided updo a try. If you'd rather have something more unique, you could even give yourself Princess Leia's iconic space buns.
What Hair Products Do I Use for Quick Hairstyles?
If you're looking for the right products to use for quick natural hairstyles, look no further. Unite hair products has a wide selection, all of which will help with quick and easy hairstyles.
Whether you need detangler or curl-defining cream, Unite hair products has got you covered.
Give Us a Look!
Now that you've read through our guide on quick hairstyles, why not check out the rest of our blog? We offer information on a variety of things, from self-improvement on a budget to dating as a single parent. 
No matter what walk of life you're in, we're sure that you'll be able to find more informative content from us!
Anything to Add? Leave a Comment!