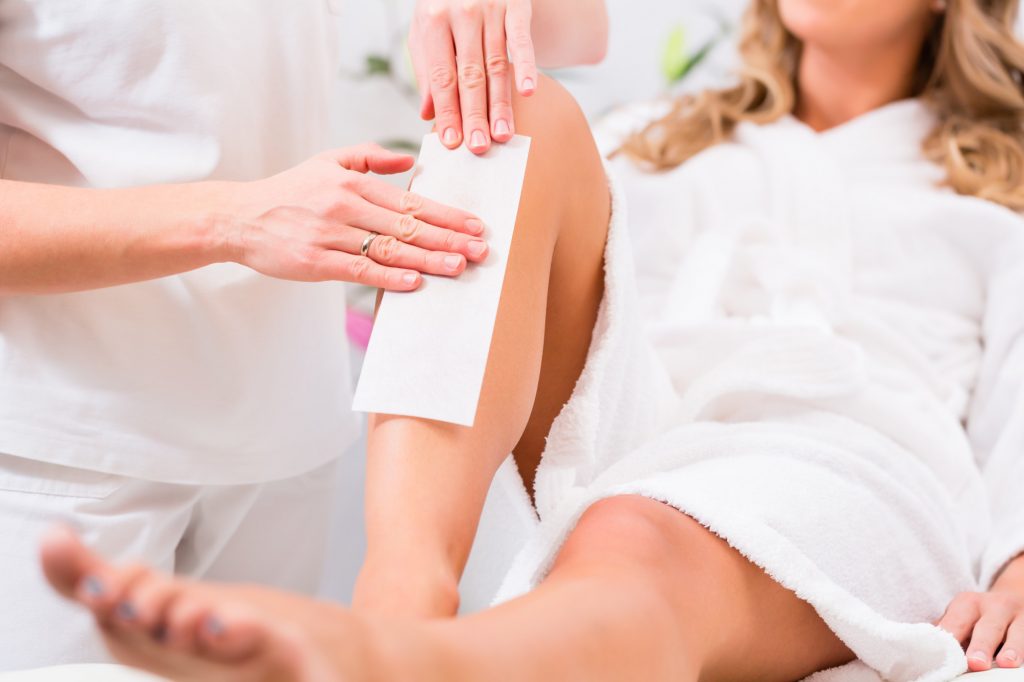 Being a mom means you're busy keeping up with your kids and making sure everyone in your family has everything they need. That doesn't mean you have to skimp out on getting what you want too!
Easy hair removal is something that you shouldn't have to compromise on while you're busy saving money and providing for your family. With so many types of hair removal available now, you should know what your options are. 
You deserve a hair removal service that makes you feel great and is easy on your wallet. Read on to find out about the best hair removal choices for you. 
Shaving
Shaving is the age-old and most tried and true method of hair removal in the beauty industry. 
This popular method has its benefits as well as some cons. 
Shaving allows you the freedom to remove however much hair you want when you want. It also allows you to remove your hair at your pace. Shaving is also cost-effective as razors are usually not expensive. 
the downside to this method is that it takes more time to do, especially if you want to remain hairless most of the time. Shaving also will give your hair tips a courser or thicker feeling and can even appear darker as they grow back. 
Waxing
Waxing your hair is another popular option for hair removal. 
Waxing can be quick and efficient if you can make the time for waxing appointments. You can wax alone at home, but having a professional do it for you will save time and effort and also look professional. 
Waxing can be painful if you're new to it, but the results will be smooth and clean. Your hair will also begin to grow back slower and less the more you wax.
If you're looking for body rejuvenation and to slow the growth of your hair permanently, waxing will help. 
After years of waxing the same areas, some people stop growing much or any hair in those areas at all. 
Laser 
Lasering hair away is another popular option for hair removal. 
If you're looking for long-term hair removal and don't want to put in the time or money to continuously wax, laser hair removal is perfect for you.
Thanks to technology, lasers are helpful when it comes to hair removal and other body and facial rejuvenation. 
Laser hair removal will allow you to stop the growth of your hair in the area of your choice permanently after several sessions. These sessions are costlier than other hair removal processes, but they are worth it.
Once you're done with your sessions you will never have to worry about hair growing back again. You'll never have to worry about shaving or waxing again!
Types of Hair Removal and Other Beauty Tips 
Now you know all about the types of hair removal available and can make the best choice for you and your beauty routine. Each type of removal has pros and cons but they will all help with your health and wellbeing.
To learn more about hair removal and other beauty tips and tricks, make sure to check out our beauty and fashion page! 
Anything to Add? Leave a Comment!