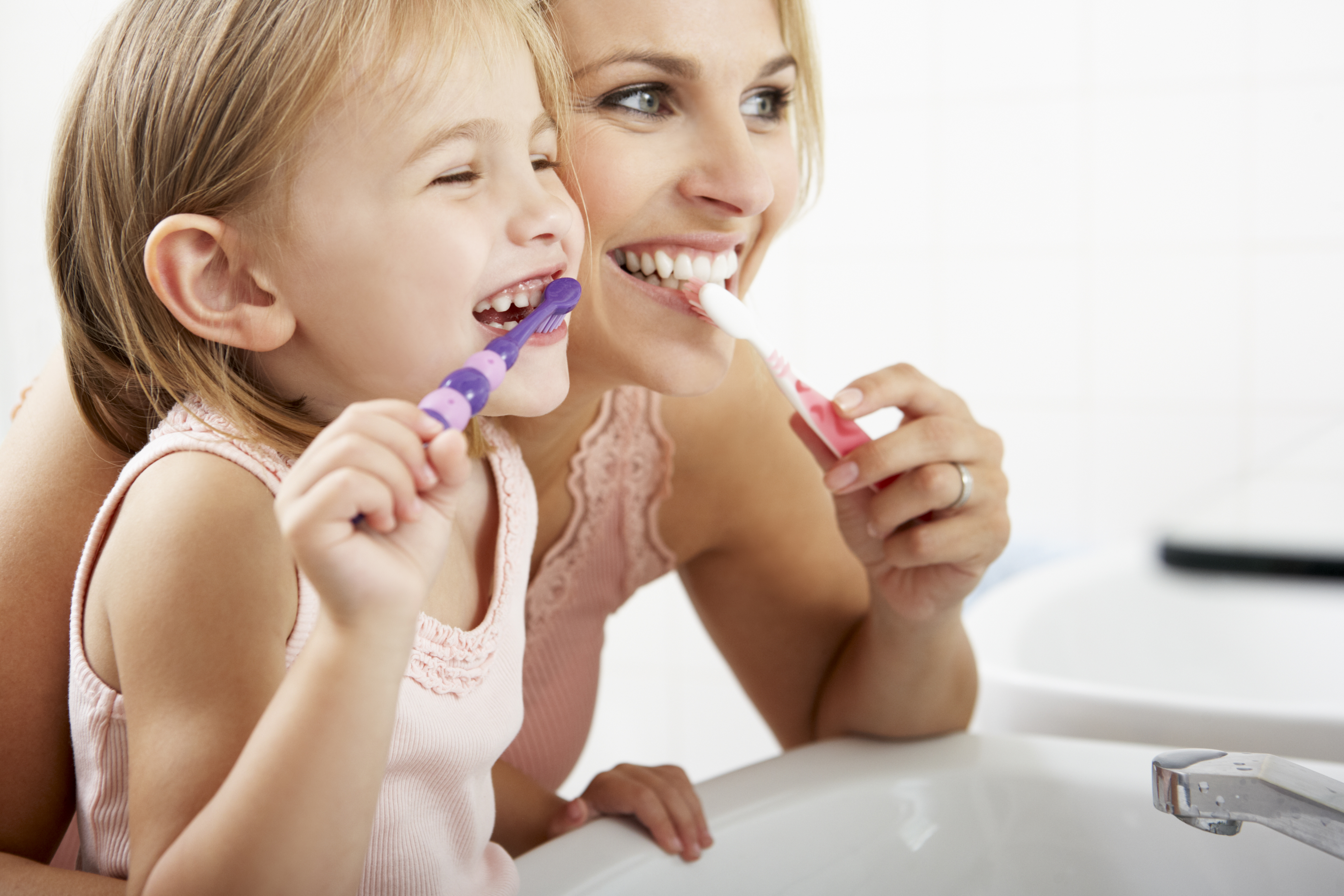 America spends over $111 billion on the dentist every year. Your individual contribution to that number comes out to an average of nearly $700. 
Depending on the type of dental operation you need, that number can add up quick. 
Don't have that kind of money? Don't worry?
Keep reading to learn five dental care tips that'll help you avoid costly visits to the dentist. 
1. Brush Your Teeth, But Brush Them Right
Brushing your teeth won't do you much good if you're doing it the wrong way. 
Make sure you brush your teeth at least twice a day. You should do this soon after you eat, such as after breakfast or dinner. And don't let your toothbrush get too old. Buy a new one every three to four months. 
When you brush, make sure you get the outside surface of the teeth, the inside surface of the teeth, and the chewing surface of the teeth. Move your brush back and forth over the teeth in gentle strokes, and swipe down from the gums to remove any plaque that gets caught there. 
2. Don't Be Afraid of Flouride 
You should always brush your teeth with fluoride toothpaste. Fluoride isn't dangerous unless you ingest a very high amount. Instead, fluoride can benefit your teeth in a number of ways. 
For example, it can help prevent the development of cavities. It can also help with dry mouth conditions and gum disease. 
However, fluoride can be dangerous for young children. So make sure you know how much to give them and when. 
3. Floss Every Day
While you don't have to floss as often as you brush your teeth, you should do it at least once a day. 
If you skip flossing, you're leaving pieces of food, plaque, and bacteria between your teeth. This can increase your risk of cavities, gum disease, and bad breath. 
On top of all that, it can also make your teeth look yellower and less healthy, which can lower your self-esteem. 
4. Watch What You Eat
If you want to avoid costly trips to the dentist, you should watch what types of food you eat on a daily basis. Things like sugary candies, carbonated drinks, and citrus can all weaken and damage your teeth. 
That doesn't mean you can't ever eat these things. 
But make them special treats instead. And make sure you brush your teeth carefully after you eat them. 
5. Get Professional Teeth Cleaning 
One of the best ways to keep your teeth healthy is to get your teeth professionally cleaned when you can. Try to do this at least twice a year (which most insurances will cover). 
Not sure where to look for these services?
You can start by checking out Affinity Dental Group at https://affinitydental.net/. They provide cleaning and prevention treatments. 
Dental Care Tips That'll Help You Avoid Costly Operations at the Dentist
If you can't afford a trip to the dentist any time soon, make sure you follow these dental care tips that'll save you from costly operations. 
But no matter how careful you are, sometimes there's no way around dental treatments. 
If that's you right now, make sure you take a look at this guide to learn how you can save money on a dental implant.