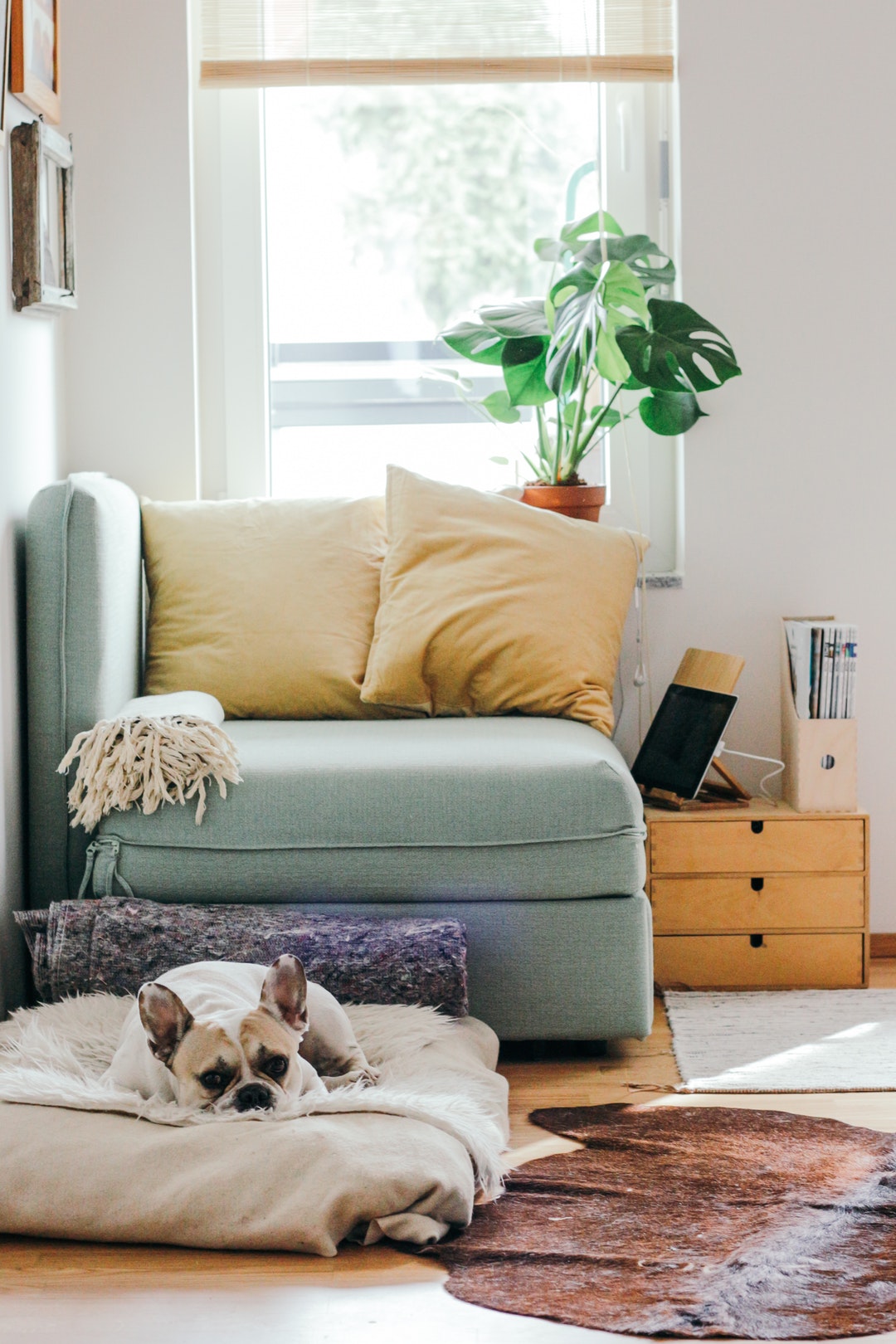 Since Marie Kondo burst onto our screens, people all over the world have found the urge to declutter their homes.
If you've caught the tidying up bug, you may already be looking for ways to downsize. 
It's not just about throwing things out. It's also about finding the best ways to store them.
That's why you need efficient home storage solutions.
In this post, we'll tell you which ones are worth using.
Declutter with these Home Storage Solutions
You don't need to renovate your entire home to install new storage space. Instead, you can simply buy a few cheap products to make your life easier.
Read on to find out the best ones.
1. Wire Baskets
Wire baskets are a great alternative to shelving. 
Put them on your kitchen counter to keep your utensils, on your shower wall to hold your shampoos, soaps, and sponges, or on your vanity desk to keep makeup and nail polish.
If your storage cabinets aren't enough to hold all of your belongings, hang baskets on the outside of them to add extra space.
As well as keeping things inside these handy baskets, you can also hang things off them, too. 
2. Pegboards
If you have some empty wall space in your kitchen, put up a pegboard.
Then, you can attach hooks to hang your pots, pans, and utensils. It's a quick and versatile way to store objects that are too big or awkward for cupboards and drawers.
That way, you don't have to worry about fitting them inside your other storage spaces, or having them jam when you're trying to get them out.
They're right there whenever you need them, so you can just grab and go!
3. Garage Storage Cabinets
Do you just throw everything in your garage when you don't need it?
This can turn the entire room into a danger zone, making it unusable for anything else. When you eventually find a use for the things you've kept there, it can be a nightmare just to find them.
Install some garage storage cabinets, and you can free up that space and put it to better use.
They can be custom-built for you, so you can have any size, color and finish you want. 
4. Foldable Storage Bins
Storage bins are great, but they can also be bulky. Sometimes, that defeats their purpose.
When you're not using them, they simply take up more space. That's why you should buy ones that can be folded down to be flat. 
You can find plastic ones that can be collapsed down with a click, or cloth ones that fold easily. 
Downsize the Right Way
Use these home storage solutions, and you can enjoy a tidier, more organized home.
There'll be no more tripping over objects that have been left lying around and endlessly searching for things when you need them. This means one less source of stress in your life. 
If you need some more advice with your downsizing operation, we can help you.
Read our guide on how to declutter an overcrowded home for some extra tips.