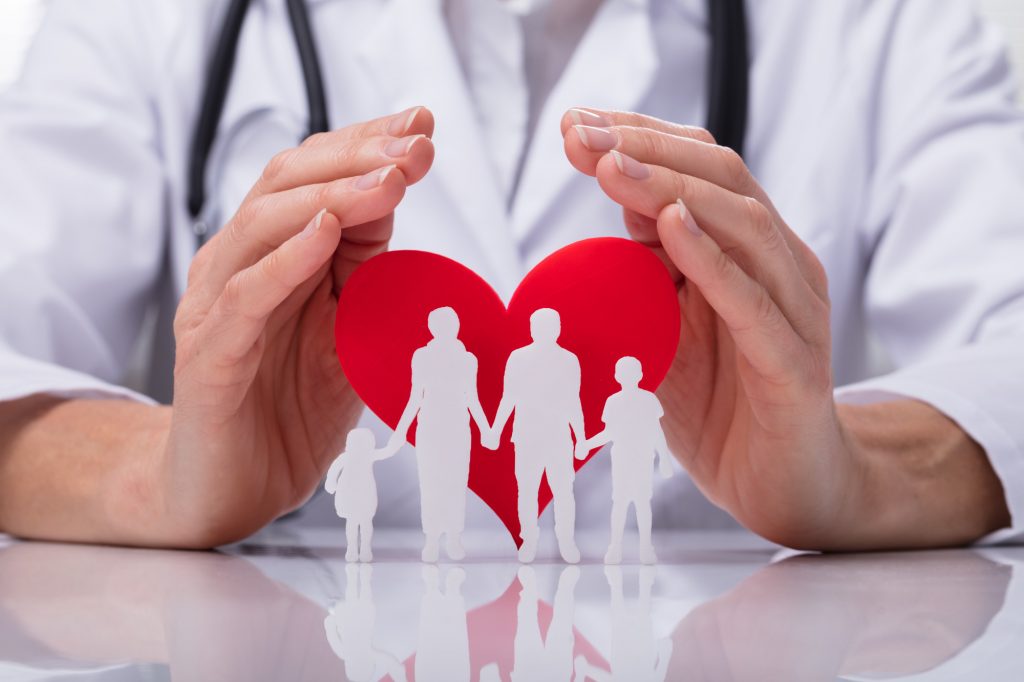 Choosing a family doctor is an important choice that you, your family, and your children will have for the rest of your life. Whether you're new to the area, switching insurance plans, or that friend whose recommendation you always trust, it always helps when you know who's the "best."
But with so many family doctors and specialists available, how do you know who is the right fit for you and your family? Here's our guide to finding the best primary care physician for you.
Determine Your Needs and Preferences
Before you start searching for a primary care physician, it's important to determine your healthcare needs and preferences.
Do you have any specific health conditions that require specialized care? Do you have any personal preferences, such as gender or location?
Understanding your needs and preferences can help you narrow down your search and find a primary care physician who is a good fit for you. Visit customhealthplans.com/ for different insurance services you might consider before choosing a doctor.
Research Your Options
Once you have a good understanding of your healthcare needs and preferences, it's time to start researching your options.
You can start by asking friends and family for recommendations. You may also search online for primary care physicians in your area. Be sure to check the physician's credentials, experience, and patient reviews.
Check Their Credentials
Check to see if the physician is board-certified in their specialty. Know if they have any disciplinary actions or malpractice claims against them. You can also check with your state's medical board to ensure that the physician has an active license to practice medicine.
Consider Their Experience
Experience is an important factor to consider when choosing a primary care physician. Look for physicians who have experience treating patients with similar health conditions to yours or who have experience in the specific area of medicine you need. You can also ask the medical practitioner about their experience and how many patients they typically see.
Evaluate Their Communication Style
Effective communication is essential for building trust with your primary care physician. Consider the physician's communication style during your initial consultation.
Do they listen carefully to your concerns? Do they explain things clearly and in a way that you can understand? You should feel comfortable discussing your health concerns and asking questions with your primary care physician.
Check Their Availability
When choosing a primary care physician, it's important to consider their availability. Look for physicians who have flexible scheduling and who can accommodate your needs. You should also consider their location and proximity to your home or workplace.
Evaluate Their Patient Reviews
Patient reviews can provide valuable insight into a physician's bedside manner, communication skills, and overall quality of care. Look for physicians who have positive reviews from their patients, and pay attention to any common themes or concerns that patients may have mentioned.
Find the Best Primary Care Physician
Choosing the best doctor is essential to good health. Make sure you do your research and find a doctor who is qualified, understands your needs, and works well with you.
Taking the time to find the right primary care physician is worth it, as they will be your advocate for your health throughout your life. Start now and take control of your health!
Do you want to read more about the latest news in the health and beauty industry? Check out our other articles today!
Anything to Add? Leave a Comment!