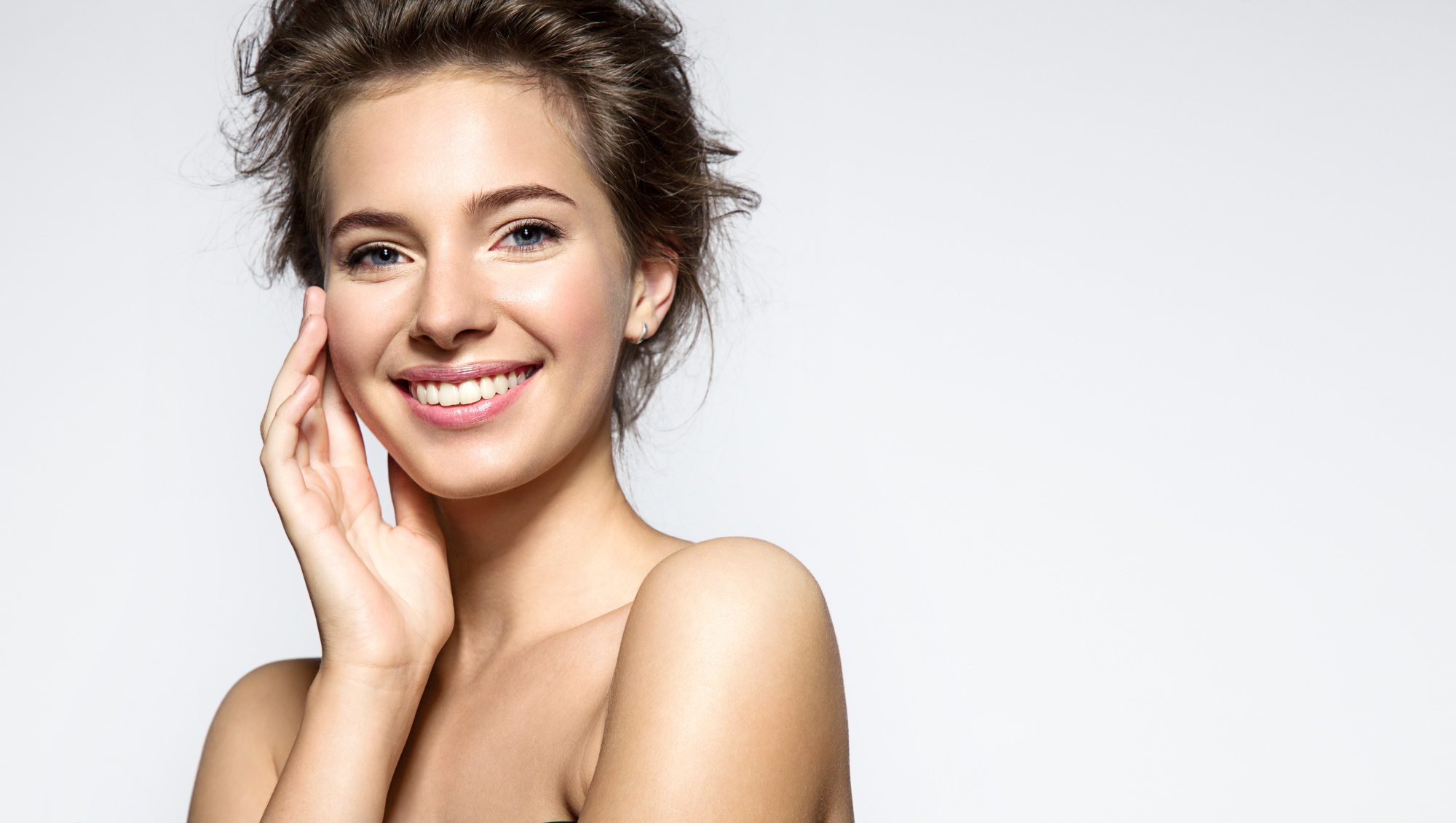 With winter coming to a close, it's time to take off those sweaters and reveal the skin we wear underneath.
And unless you're one of the less than 10% of women who loves their skin, I'd guess you're contemplating how hard it would be to wear a sweater through the summer months.
Here, I'm going to give you some skin care tips that will leave you feeling confident and ready to shed those second layers and embrace the sun.
Skin Care Tips For Your Face
We've all been there: rushing around trying to make sure everything is in order and the kids have their homework finished all while trying to make sure you've met your deadline.
In the rush of a busy schedule, you may have forgotten to wash off your makeup before bedtime – again. No big deal, right?
Actually, wearing your makeup that long can cause your pores to become clogged and dry out your skin.
A great product people have been talking about is the Aztec Indian Healing Clay. This is a product with a huge bang for your buck that works wonders for your skin.
Looking for fragrance and oil-free products can also be beneficial for the health of your skin because it can help you avoid irritation throughout the day.
1. Moisturizing
The average human has about twenty square feet of skin on their bodies. That means it's time to get moisturizing!
There are different moisturizers for different skin types and you can find them all at affordable drugstore prices.
The best time to apply moisturizer is in the morning because it prepares your skin to take on the day.
2. You Wear What You Consume
A great way to keep your skin glowing all year around is adequate hydration!
Women should drink at least eight glasses of water a day to keep their skin healthy and pure and to wash out toxins.
A great way to motivate yourself to drink enough water is to infuse it with your favorite fruits overnight like strawberries, blueberries or even cucumbers for a crisp, fresh taste.
3. Sweat Makes Healthy Skin
Exercise is a terrific way to make sure your skin is healthy and glowing.
Dermatologist Noelle S. Sherber says it's because you're supplying your body with oxygenated blood.
Sweat also unclogs your pores and helps reduce acne.
But remember to rehydrate!
4. I Dream of Glowing Skin
As if we didn't a reason to sleep in already.
According to a study from Alaska Sleep Clinic, lack of sleep physically alters the appearance of your skin through increased cortisol levels which in turn cause the inflammation that breaks down the proteins in the skin.
These proteins are responsible for the shine. Thus, your skin appears ashy and blotchy.
Apparently, sleep is also a natural moisturizer. Through the perspiration that naturally occurs during the sleep cycle, your body is helping to smooth wrinkles.
Lack of sleep can target stress in the body and affect collagen in the skin. When collagen becomes thinner, skin starts to show signs of aging.
With these simple skin care tips, you'll never feel the need sweat it out in long sleeves during Summer again.
Visit our blog Thrifty Momma Ramblings and follow us for more useful tips, giveaways, and services!
Anything to Add? Leave a Comment!