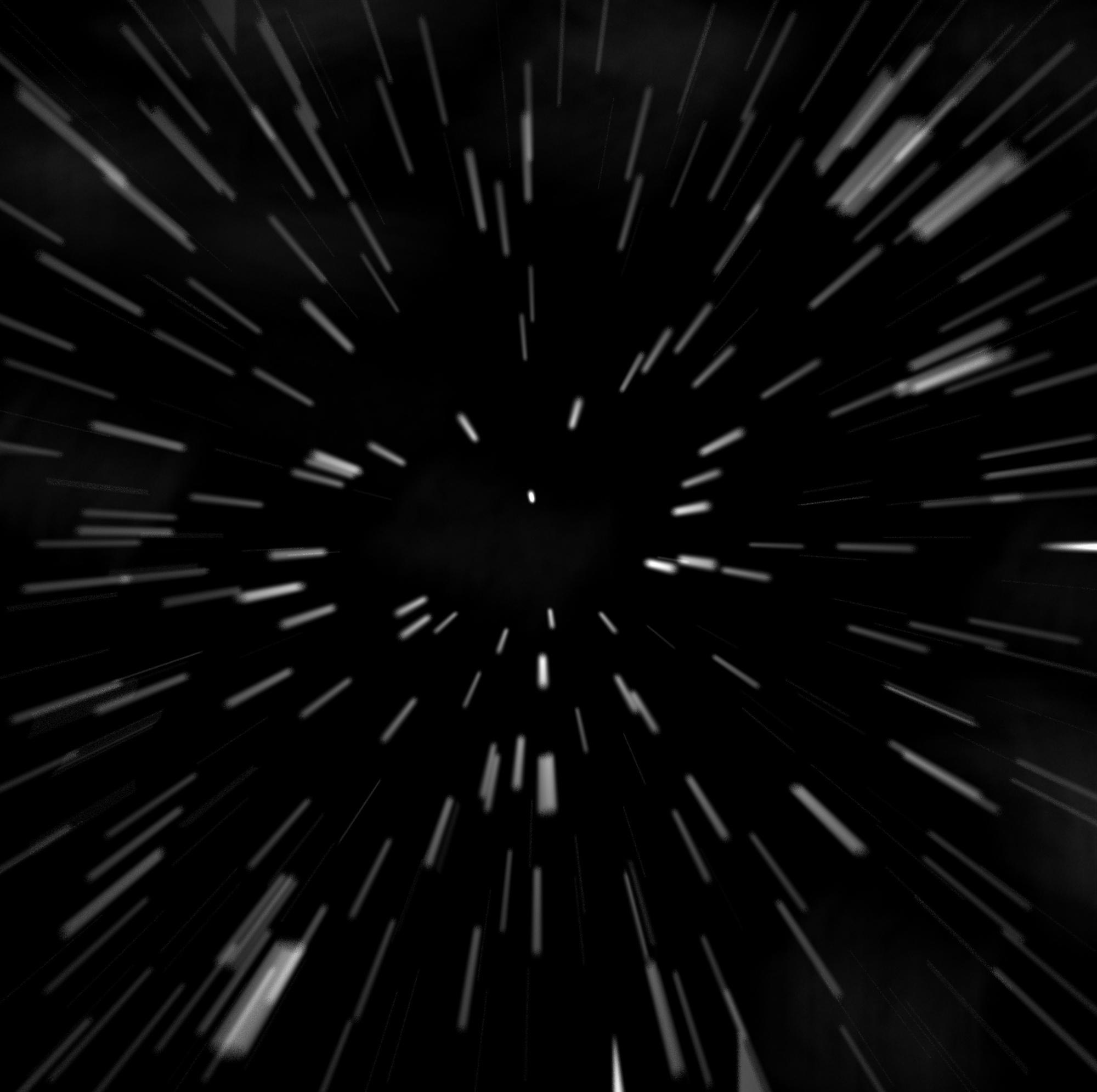 Astonishingly, Star Wars: The Force Awakens made approximately $238 million during its opening weekend!
So it's not surprising Star Wars is a favorite theme for parties! Whether you're a die-hard fan, or you're kids are- here are some fabulous star wars party ideas that we're sure you'll love.
Star Wars Invitation Ideas
It's always best to start at the beginning, and there wouldn't be a party unless you invited your guests!
If you have the time, we recommend making one of these fun star wars themed invites.
Lightsabers
For this design, all you need is an average size piece of white cardstock. Just cut it out into the shape of a lightsaber, and color the handle grey and the beam bright blue or green.
Then, print your party details using a silver marker on the beam. The silver stands out well against the bright colors and always fits in with sci-fi themes.
Picture Collage
Create a picture collage on a Word Document of your favorite Star Wars stills. On the second page insert, the details of your party.
Now, you can print your invites out- just make sure they're double-sided.
This ensures your pictures are on the front and the party info is on the back!
Fun Masks
This one's our favorite style of invite! Simply, punch a hole in the corner of your chosen form of invite and then attach it to a Star Wars-themed mask. This would also work for T-shirts.
For ideas, be sure to check out these t shirts for some inspiration!
Be sure to add on the invitations that your guests have to wear the masks to your party!
Star Wars Party Food Ideas
No party's complete without food. Check out these on-theme delectables:
Edible Lightsabers
Grab a bag of large pretzel rods and cover three-quarters of each rod in either green, blue or red frosting. These look surprisingly authentic!
Jedi Jell-O
Make your favorite Jell-O flavor, once it's cooled use Star Wars shaped cookie cutters to cut out your Jell-O. This treat always goes down well!
Ewok Food
This idea's excellent if you're short on time. Simply, rename trail mix as Ewok Food. Be sure to print out a label so your guests get it!
For more Star Wars party ideas, check this out!
Create Lightsaber Napkins
These are super easy to do, yet they're really effective. All you need to do is to purchase block colored blue, green, and red napkins.
Then, Google 'free lightsaber handle napkin printables'. When you find a design you like, print as many as you need. Cut them as required and wrap them around the napkin as necessary- secure with tape!
Then voila you have mini lightsaber napkins- super cute!
Did You Enjoy These Star Wars Party Ideas?
If you loved this article as much as we did writing it, then we're confident you'll enjoy the other features on my blog.
Be sure to type 'party' into the search bar, and then loads of other party ideas, hints, and tips will pop up.
Alternatively, if you have any questions or comments about this blog post, please feel free to reach out and contact me. I love hearing from readers- speak soon!
Anything to Add? Leave a Comment!