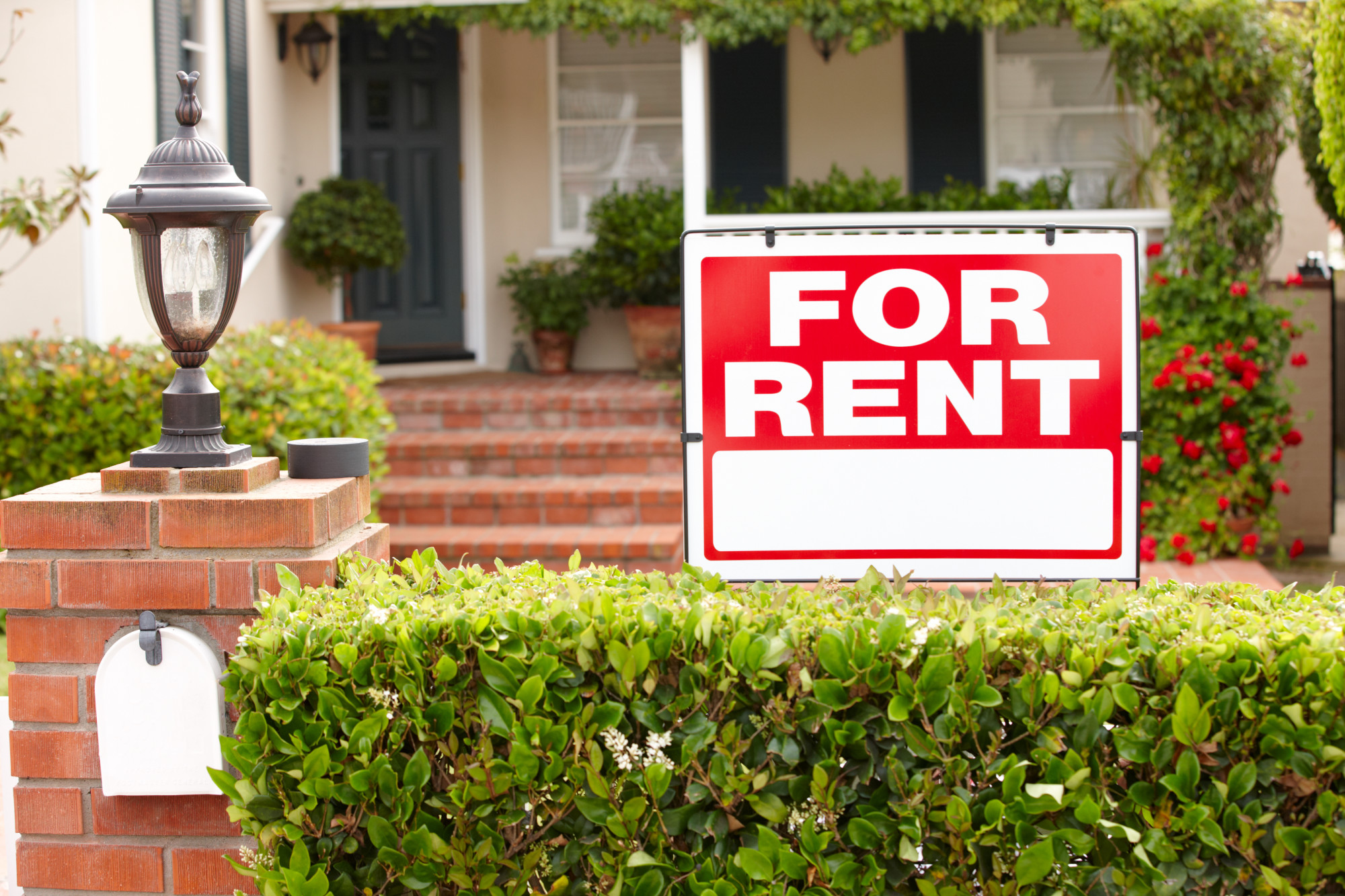 A recent survey of renters and homeowners found that over one-quarter of renters are renting a detached, single-family home. If you're considering renting out your home, you'll find that the market is full of interested candidates.
If you're new to this process, you're probably wondering how to rent out your house. After all, we've all heard horror stories about tenants causing expensive damage, refusing to pay rent, or breaking multiple terms of their leasing agreement. How can you make sure that your experience goes smoothly?
Managing rental properties doesn't have to be as hard as it may sound. As long as you set yourself up for success, you'll mitigate most liabilities associated with renting out a house. 
Read on to learn more about how to rent out your home and what you can do to achieve the results you're hoping for.
Step 1: Decide on Your Goals Before Renting Out Your Property
Not all rental agreements look alike because not all property owners share the same goals. For example, you may be upgrading to a larger home and want to turn your first home into an asset. Alternatively, you may be moving for a set period of time and only want to rent out your home for that period.
In some cases, you may not want to rent out the whole house at all. Many property owners choose to rent out a room in their house to reduce their debts. Home sharing is also becoming a more popular option and can provide a great alternative for travelers who don't wish to stay in a traditional hotel.
Ultimately, you need to understand your goals before you start drafting up leasing agreements, setting rental prices, and looking for tenants.
Should You Use a Property Manager?
Property managers can take care of the vast majority of your responsibilities to tenants, from showing the property to addressing issues and complaints to collecting monthly rent. Should you use one?
If you are managing several rental properties, a property manager can be helpful. We also recommend using a property manager if you don't live in the same vicinity as your rental property. Unless you feel equipped to take care of your rental property and tenants on your own, you will probably want to work with a property manager.
Step 2: Establish the Fair Market Rent
You may not have as much say in establishing your rental prices as you think. In fact, your local real estate market will pretty much decide that for you. 
To establish the fair market rent for your property, look at other houses of comparable size and function that are up for rent in your area. If you're hoping to find a tenant right away, you can consider charging slightly under the local average. However, it's best to stay in that same price range. 
Step 3: List Your Home and Start Screening Applicants
Once you have your goals and fair market rent in mind, it's time to list your home and start screening applicants. Some property owners use websites like Craigslist to find tenants, but we recommend sticking with actual rental websites. These websites make it easy to create a high-quality, professional listing. 
When you're screening applicants, you will need to conduct background and credit checks, verify income, and ask for recommendations from previous landlords. Properly screening your applicants allows you to choose an applicant that is most likely to pay rent in full and on time while also respecting the terms of their lease. 
Step 4: Draw the Terms of Your Rental Agreement
When drawing the terms of your first-even rental agreement, you may want to consult a lawyer. Each state has its own laws regarding landlord obligations, tenants' rights, and so forth.
A rental agreement (aka a leasing agreement) is a legally binding document designed to protect the interests of the landlord and the tenant. It must include:
The address of the rental property and names of the tenants
The length of the rental agreement (typically one year)
Monthly rent and any other fees (ie the security deposit, typically equivalent to one month's rent)
Late fee definition and penalties
Rental policies (ie, "Painting of walls prohibited")
Rules regarding pets
A move-in inspection report
You should also include a provision in your rental agreement regarding breaking the lease early. This is especially important if the length of your rental agreement is one year or longer. 
Step 5: Inspect the Property Before Move-In Day
Your move-in inspection report is something most property owners conduct alongside their approved tenant before move-in day. This report gives both parties an opportunity to acknowledge any pre-existing damage that the tenant cannot be held responsible for. It also creates legal grounds by which the security deposit can be withheld in the future.
In other words, the move-in inspection report is another document that is designed to protect both the tenant and the property owner. If the tenant causes damage that was not noted in the move-in inspection report, the property owner can use their security deposit to pay for repairs. (This is the specific purpose of a security deposit and it typically cannot be withheld for any other reason.)
Learn How to Rent Your House the Right Way and Mitigate Risks
Learning how to rent your house the right way is a crucial step in avoiding the rental horror stories we've all heard about. By understanding your rental goals, screening your applicants, and creating a solid rental agreement, you can almost guarantee a smooth rental process.
Looking for more ways to reduce debt or increase your income? Take a look around for more tips, tricks, and guides that will teach you how to live a thriftier lifestyle!