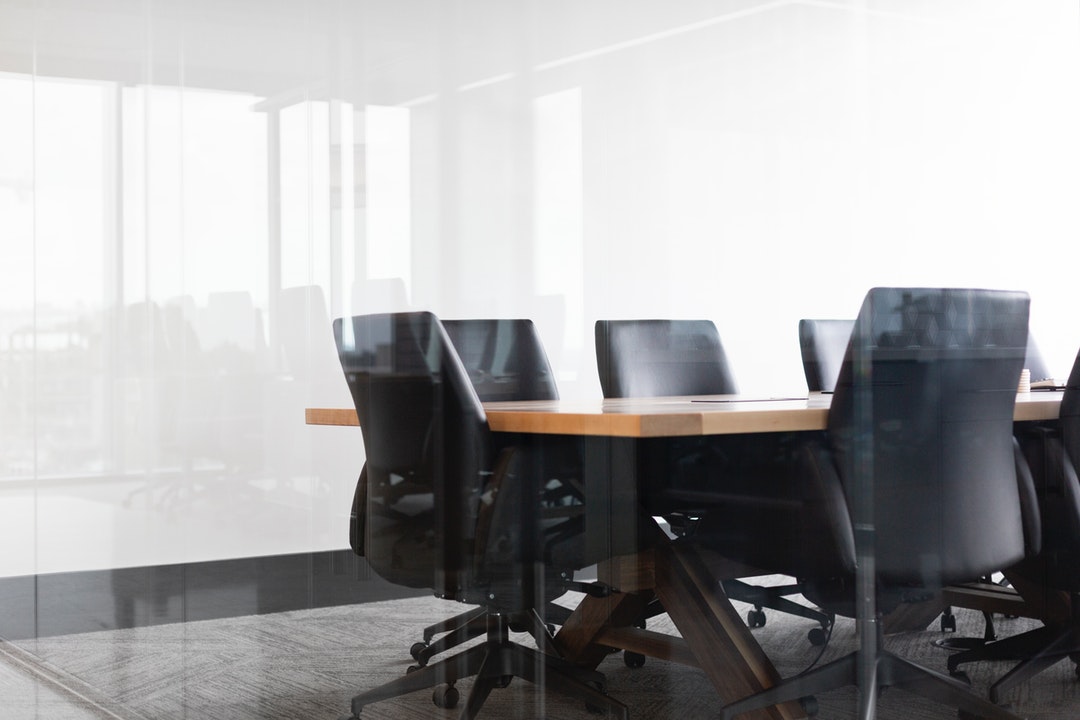 Being an entrepreneur is one of the most rewarding experiences you can chase after.
There's a reason why the United States has over 15 million entrepreneurs as of 2015.
But, not everyone who wishes to run their own business has the luxury of being able to work out of their own home. There comes a time where you're going to have to pack it up and find a space of your own.
Since having a massive budget isn't common for most startups, it can be difficult to find a place to set up shop. But, there are plenty of ways to find cheap or even free office space for your company.
Not sure where to start? Don't worry, we've got you covered.
Let's take a look at everything you need to know.
Co-Work Space
Joining a co-work space is one of the most beneficial things you can do as an entrepreneur if you're looking for somewhere out of home to conduct business. While you'll have to pay a monthly rent to join, the price is nothing compared to what you'd be paying in rent for conventional office space. 
You also get the added benefit of sharing the space with other like-minded entrepreneurs who you form a mutually beneficial relationship with.
In some cases, you may even meet the perfect business partner at one of these locations.  
Share With Another Business
Rent's often not cheap, especially if you live in a larger city. 
But, a great way to save some cash (which is always a good idea when running a startup) is to share rented office space with another business. 
While the ideal scenario is to have two people sharing one space, it's possible for separate businesses to function if there is enough square footage to do so.
The type of business is flexible, too, as long as it's not a competitor. For example, a financial advisor could search for therapy rooms to rent in order to share space and save some money.
If you know anyone who you feel would like to split the rent, make sure you reach out to them. You'll never know if you don't ask. 
Check For Locations That Have Been Vacant
This is an option that people often forego due to simply being unaware that they can take advantage of properties that have been empty for an extended period of time.
Whether it's the empty building you drive past every day when going to lunch or property you've seen in ads for months, chances are the property owner is ready to compromise.
So, it shouldn't be too difficult to contact the owner and get a good deal for a lease on office space. The longer it's been vacant, the more money you'll be able to save.
Finding Free Office Space Can Seem Difficult
But it doesn't have to be.
With the above information in mind, you'll be well on your way to finding cheap or free office space that'll allow you to get things up and running in no time.
Want to learn more about how to save money? Make sure to check out the budgeting section of our blog!