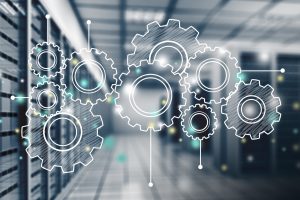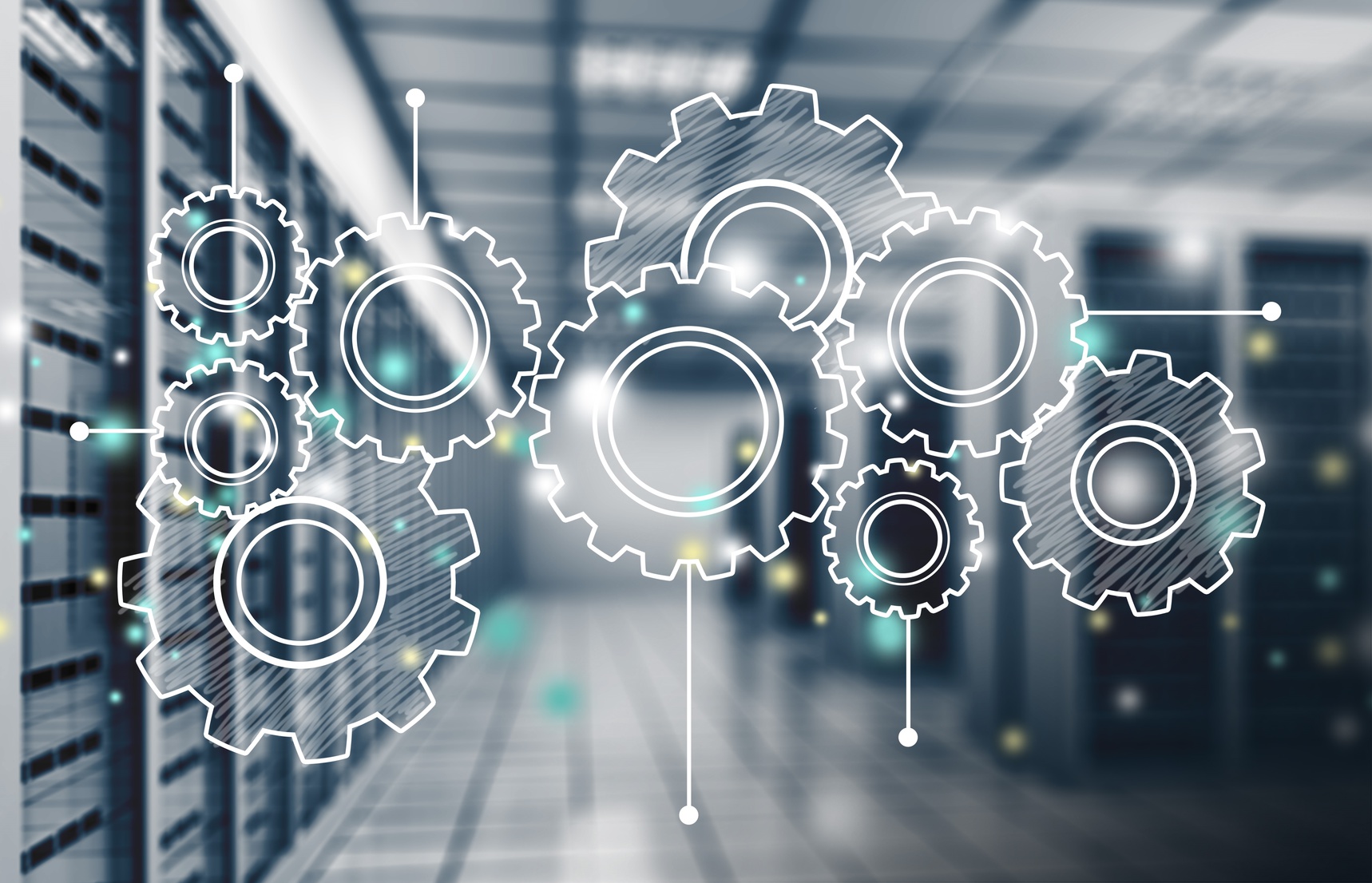 Should you cut corners when it comes to protecting your precious information?
We don't think so, and nor should you!
Starting a home business already comes with its challenges.
From an array of possible cyber attacks, natural disasters, and human error, it's definitely important to consider the best data backup system for your home business.
Are you prepared?
What Is Data Backup?
Data backup is a virtual necessity when running any sort of business with a technological backbone.
By storing files and folders away in a data backup, your information is protected from any outside source that could damage or destroy your hard work. The main purpose of the service is to give you the ability to restore any lost data.
Great data backup is protected and encrypted, keeping any hackers out of your business (literally).
Not only that, using a data backup provides you with more space on your hard drive, sending documents into a cloud network to lighten the load.
A Home Business Essential
As mentioned before, every business needs a data backup, and with storsimple prices honing in on the right service for you, it's simple.
However, if you're still unsure why you should own a data backup for your home business, here are three good reasons:
1. Your Hardware Isn't Indestructible
Everything is capable of failure, and if Amazon is disposed to system wide shut downs (losing nearly 2 million dollars in 30 minutes!), so are you.
Anything and everything is possible.
From natural disasters to even spilling some water on the keyboard, without a proper data backup you're risking irreparable damage to your reputation, security, and revenue lost. Why take the risk?
2. You're Human
And accidents happen.
Face the facts, hard drives fail, emails have viruses, and your butter fingers might happen to delete some important information. Oops!
With a data backup, there's always a second, third, and thirtieth chance.
These sorts of opportunities alone can't be missed, and with storsimple prices, you're given a variety of estimates for many different price ranges.
The systems have interfaces which frequently take snapshots of your system, reducing your chances of making a mistake with its ability to restore information at any moment.
3. You Need to Secure Your Data
This is not open to debate.
The most significant force against your home business is a cyber attack.
A recent study shows that 9 out 10 breaches are designed for smaller businesses, putting your home business facing the odds of being hacked.
A great data backup provides you with the peace of mind with innovative data encryption.
This is important for new and already existing home businesses on the market. With you're information free to grab, you could lose tons of revenue.
What Do You Think?
A good data backup isn't just obligatory to have, it's your friend. It can save you hours of your precious time.
Protecting your business needs to come first if you want to continue participating in the eCommerce market, and it doesn't have to be scary.
Do you have any experiences with data backup systems?
Be sure to leave a comment below to tell us about your story!