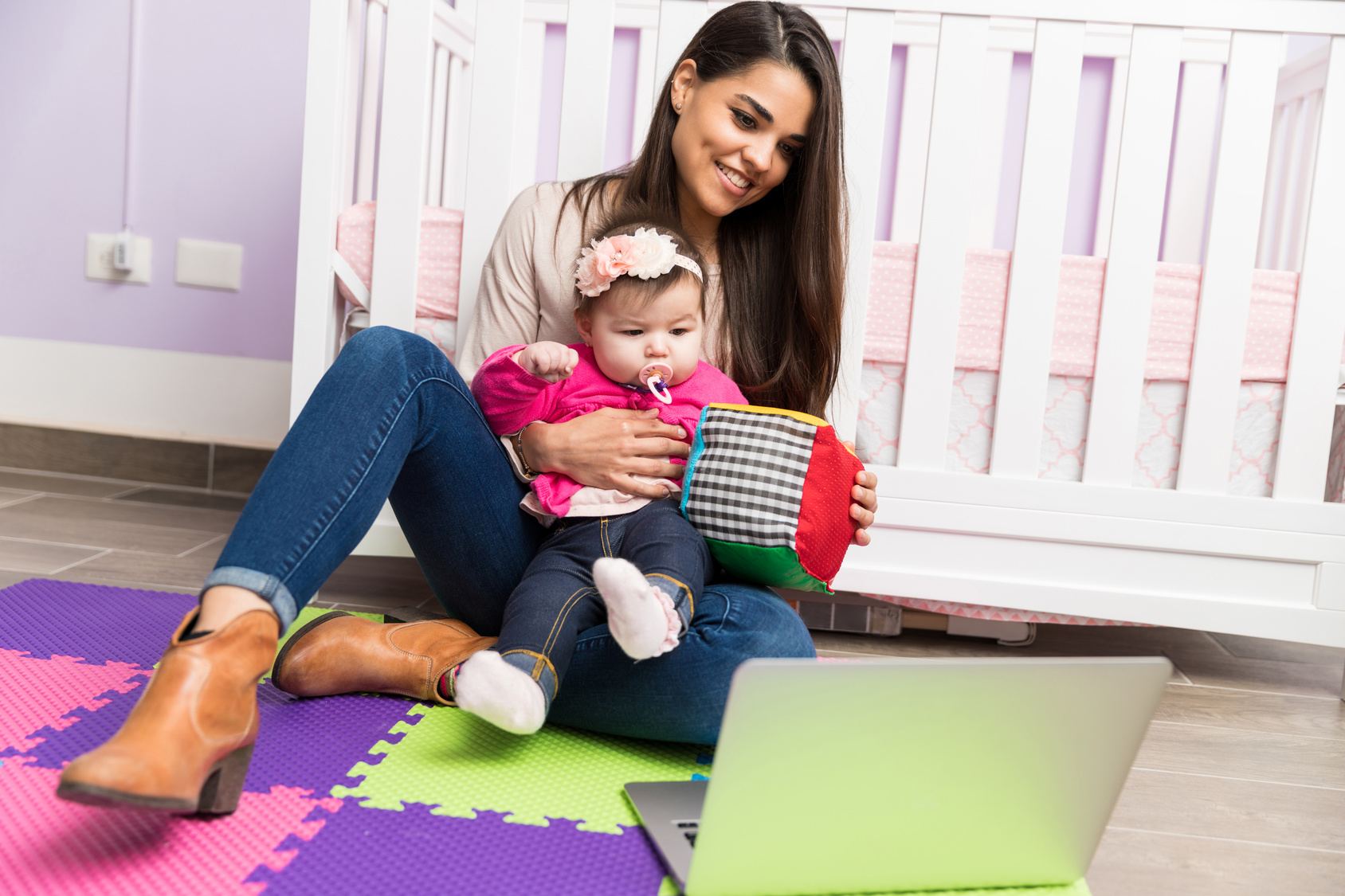 Thrifty Momma knows that a blog is a great way to earn money and help other women.
You can get tips on how to travel with your kids and keep your sanity or learn how to lose weight on a budget.
Wondering how to start a mommy blog means you're preparing to help women all over the world look, live, and feel better.
How great is that?
But there are definite, strategic ways to approach a new mommy blog that can make or break its success. Follow these tips and people will be coming to you asking how to start a mommy blog.
Be Consistent
One of the best ways to build a following is to be consistent. If your readers know they can count on you for quality information, they will keep coming back for more.
But beginning mommy bloggers should also set their own personal expectations for blog volume. Being consistent means dedicating yourself to a certain amount of blog posts per week or month.
Consistency will pay off with visitors. One company was able to increase their inbound traffic by 3000% in a single year by creating an average of 4 blog posts per week.
How To Start a Mommy Blog: Stay Focused
The benefit of you starting a mommy blog is that you know what other mommies are interested in. Plus, you have your own unique experience to share with others to help them save money and live a better life.
The more focused you can be in your content, the better. Share your unique passions and experiences, and your regular blog posts will feel more like fun and less like work.
Whether you're thrilled with the products at Sock Club Canada, or have incredible hot deals to share, be specific and keep it interesting.
Choose a Platform
There are great hosting sites and platforms to choose from. For beginning mommy bloggers, it's important to pick a platform that is easy to use and can expand along with your business.
Your unique focus and consistency are the most important elements of your blog. While the platform can make life easier for you in terms of posting and functionality, your content is the key to your blog.
Guest Star
One of the best ways to start a following is to offer to write guest posts on other blogs. Many blogs will even pay for you to write for them.
The same is true once you get your own blog up and running. You can help other mommy bloggers out there share their voice and build an audience.
As long as you are sticking to your niche and staying focused, there is plenty of room for successful bloggers around the world.
Share Your Wisdom
Your content should be interesting enough that if you encourage people to share it, they will. But also, you should share your own experience and build a network of blogs you follow and share from.
Let's get started sharing now. Take a moment to leave a comment below on your biggest challenges in starting your own mommy blog.
Anything to Add? Leave a Comment!