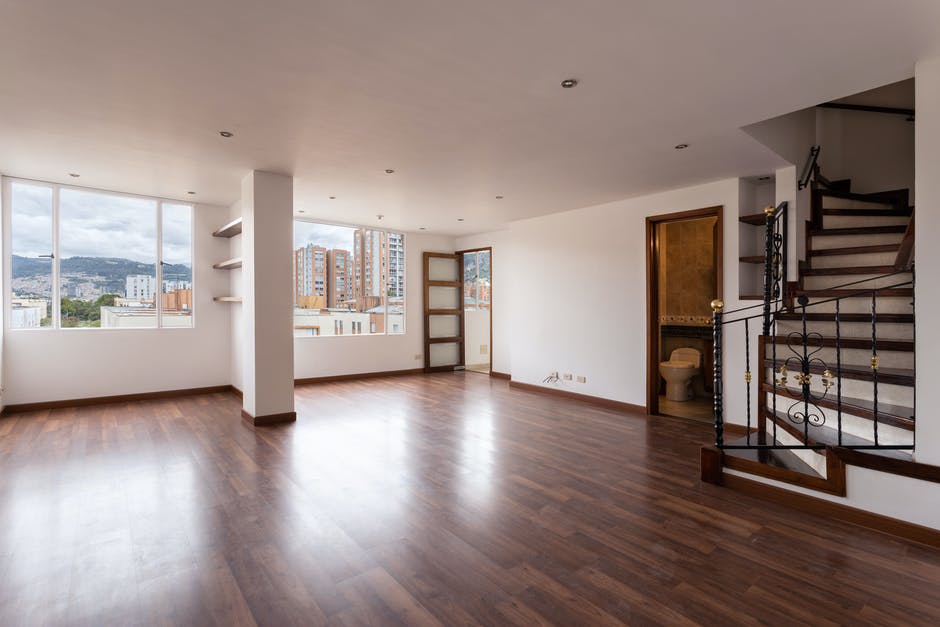 You've found the perfect home to move into. It's all yours, so you start the moving process right away. Everything's set up and ready to go.
But have you given any thought to the condition of the home? Have you had it professionally cleaned before moving in?
When you're moving into a new home, you want it to be as good as new. So little to no maintenance is needed. But vacant homes need a little extra TLC before you move in.
Read on to learn everything you need to know about a deep cleaning before moving in.
Reducing Dust and Allergens for Improved Air Quality
Dust, dirt, and other particles can accumulate over time and cause various allergies and health concerns. Deep cleaning can remove these particles and make the home safer and more comfortable for the new occupants.
It is also important to check and clean air ducts and ventilation areas, where dust and other particles can linger for long periods. Furthermore, diligent vacuuming, scrubbing surfaces, and spot-treating can remove built-up allergens and put new occupants at ease.
Lessening the Risk of Unwanted Pests
A neglected home can be prone to fleas, roaches, and other pests with no natural predators. A deep cleaning before bringing furniture or other items into the home minimizes the chances of bringing any of these pests in along with those items. This also helps to alleviate any lingering odors from previous occupants or pet appearances and makes the home more desirable to potential renters or buyers.
Restoring and Enhancing Aesthetics
Removal of the evidence of past residents and the refreshment of the dwelling to its original condition are paramount to bringing a property back to life. In addition to deep cleaning, major remodeling and repair may also be needed to bring the home back to its full potential. This also lends itself to a more hospitable and inviting environment for prospective inhabitants.
Avoiding Harmful Pathogens and Bacteria
Vacant homes often contain traces of the former resident's germs and dirt. A deep clean will scrub the home from top to bottom and help prevent any potentially harmful germs from entering the home. When moving into a new home, the home should be sanitized, including carpets, draperies, windows, walls, and ceilings.
Using green cleaning products will also help keep the air in the house fresh and clean. Thorough cleaning before moving in helps establish a healthy environment for you and your family. A deep clean ensures that your new home is safe and prevents the spread of harmful organisms.
You can do the cleaning yourself or hire a move-in cleaning service for guaranteed peace of mind. Many companies offer specialized services, just like https://hubbardsmaidservice.com/service-area/house-cleaning-pooler-ga/.
Deep Cleaning Vacant Homes is an Important Step Before Moving In
Moving into vacant homes should be a cause for celebration, not stress. That's why it's important to ensure a new home is thoroughly cleaned and disinfected before moving in. Deep cleaning is necessary to ensure the home is clean and safe for its new family.
Contact a preferred cleaning service today to arrange a deep clean and ensure a new home is the perfect haven anyone has always dreamed of.
Browse more topics on our site to find great tips and tricks.
Anything to Add? Leave a Comment!