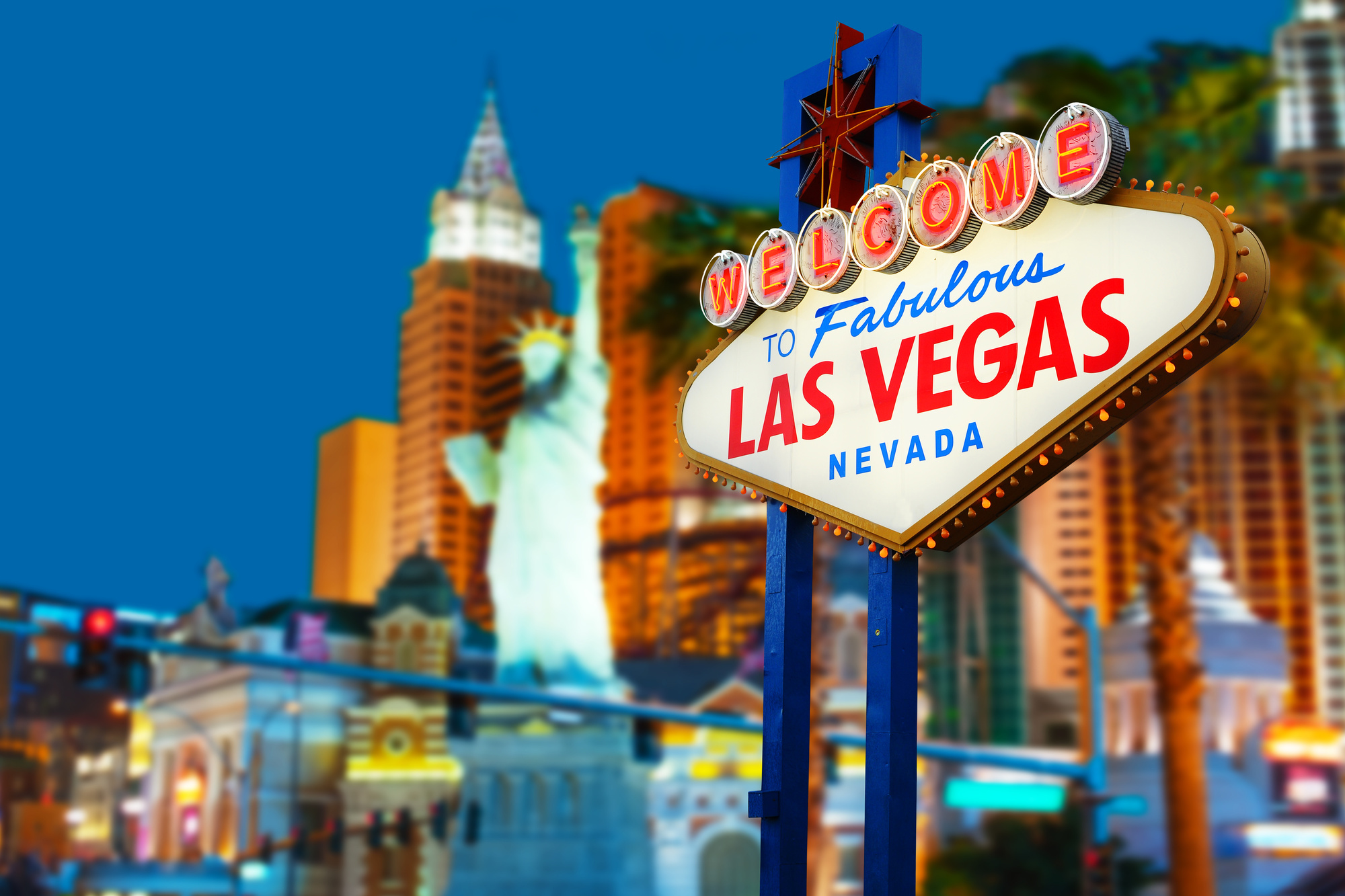 Las Vegas is one of the world's top vacation destinations, bringing in billions of tourists each year. And while Sin City has a bit of a shady reputation, it's actually a great place for families to visit.
Of course, Vegas, maybe more than any other vacation destination, tends to be a bit pricey.
But that's no match for a thrifty momma! Here are five great ways to save money on vacation.
1) Buy Groceries
Las Vegas is home to some of the world's finest dining. Chefs like Buddy Valastro, Emeril Lagasse, and Wolfgang Puck each have well-regarded restaurants in Vegas.
Of course, a meal for one at any of those restaurants can be pricey, not to mention a meal for your entire family.
Buying groceries and preparing a meal or two (in addition to snacks) is a great way to save money on vacation. Simple foods like noodles, sandwiches, and fruit snacks are all easy, quick meals.
When you do go out, try and stick to buffets and food courts, as they offer the most value for their price.
2) Skip The Hotel
Lodging is often one of the biggest financial drains, but modern technology has made it far more affordable.
Sure, you could try and make your way through crowded and overheated hotels, spending hundreds of dollars in the process.
Or you could rent through Airbnb or FlipKey and enjoy your own private space, complete with all the creature comforts of home.
Staying at a rented home is a great way to cut back on costs and line your pockets with more cash for your vacation. And in larger cities like Las Vegas, there are tons of great homes to choose from.
3) Plan Activities Ahead of Time
Spontaneity is one of the best parts of a vacation. Unfortunately, it's also one of the most expensive if you're not careful.
Fortunately, Las Vegas has no shortage of great activities for the whole family. You can save money on vacation by planning your itinerary ahead of time.
Use sites Las Vegas Jaunt to find great deals on food, lodging, and entertainment. You can still take in Cirque de Soleil without breaking the bank!
4) Set an Entertainment Budget
What's a trip to Las Vegas without visiting at least one casino? If you plan on gambling, avoid the mistake that many others have made before you: give yourself a budget.
Casinos are designed to distract and entice you to play just one more game of chance. Next thing you know, you've lost hundreds of dollars.
Have fun, but be responsible. Set a budget and stick to it by carrying cash only in casinos.
5) Use Public Transportation
Even if you're bringing your own car to Las Vegas, it's often easier to make use of the city's wonderful public transport system.
Vegas offers both a high-speed monorail system and a bus system to get visitors around the city. It's perfectly safe, and best of all, quite affordable.
Save Money on Vacation And Make Great Memories
Creating memories that will last a lifetime doesn't have to cost a fortune. With these tips, you can save money on vacation like a pro and still have a great time.
Don't forget to check back with Thrifty Momma Ramblings for more great tips on how you can save money and raise a wonderful family in the process.
Anything to Add? Leave a Comment!