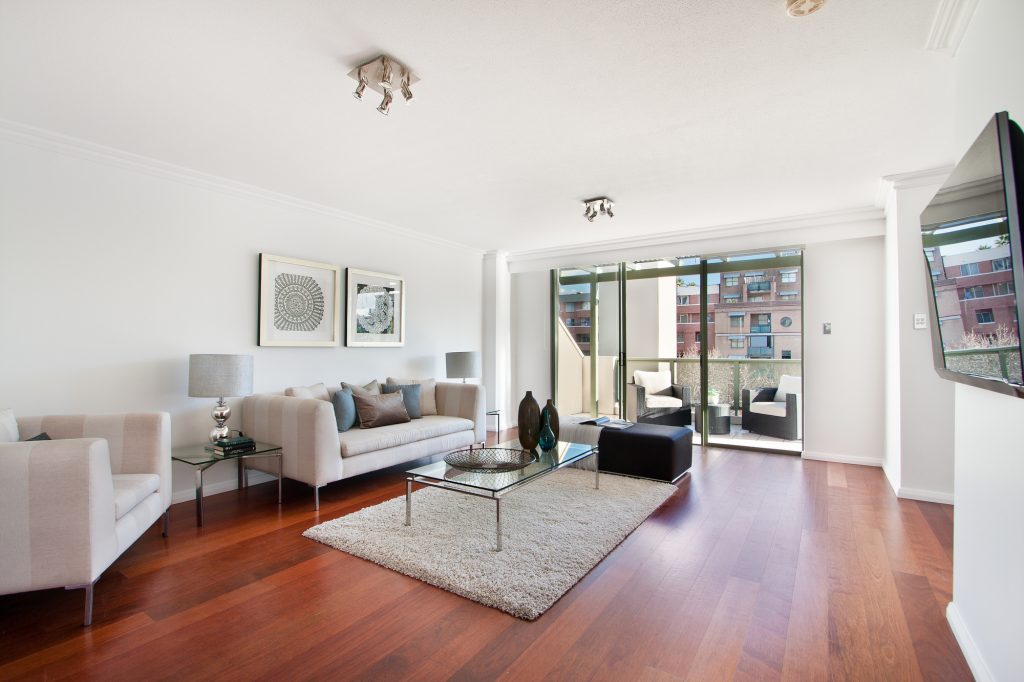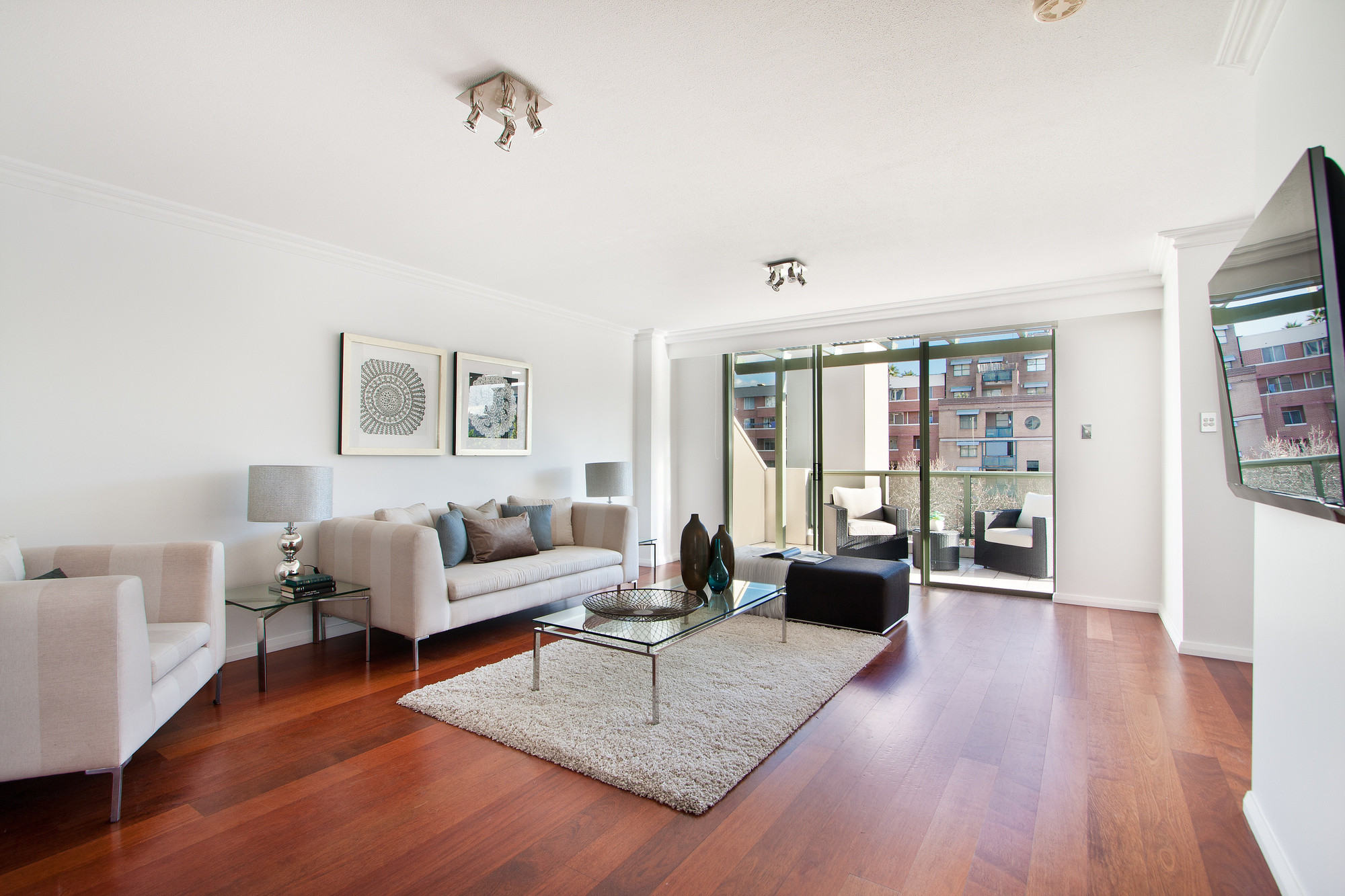 Home-based businesses are on the rise! eCommerce is currently valued at over $3.3 trillion, globally. A lot of entrepreneurs are starting their own home-based businesses, looking to capitalize on the trend.
Traditional business is evolving, as well. Only 32% of employees work in a traditional workplace full-time at this point. Even regular employees are working from home, thanks to the expanded possibilities of digital technology.
Working from home brings its own set of challenges, however. Yes, you can make money in your PJs. It also requires finding the best work-life balance along the way.
Whether you're an entrepreneur running your business or a remote employee, here are some ideas on how to keep a clean house while working from home.
How To Keep A Clean House When Working From Home
Entrepreneurs are often overwhelmed. Business owners report only spending 32% of their time working on their business. The rest of the time is spent playing catch-up and doing busy work.
This only gets more severe when you have to keep a clean house on top of your daily activities.
Here are some tips for staying organized and productive while maintaining a clean house.
Perfect Is The Enemy Of The Good
Too often, our perfectionism prevents us from even getting started. You think of the big picture, with all of the little details and tiny tasks that need to be done, and you get overwhelmed.
You need to flip that script if you want to live in a perfectly clean house. Focus on the little things that you can do throughout your day, like bussing dirty dishes into the kitchen when you're headed that way.
At the end of the day, your house will be nearly clean already. Then you only have to worry about tidying up.
Create A Cleaning Schedule… and Stick To It
You should try and make a schedule for the big cleaning tasks that need to happen regularly, like vacuuming or washing the linens. If you don't end up getting to that task that day, wait until next week.
The stress of living with a little dust is much less than running around frantically, trying to do it all. Plus, letting something go for a week really lets you see why it's important to clean regularly.
Tweak Accordingly
Experimentation is the key to every kind of success. It's the cornerstone of the scientific method — form a hypothesis, test it out, and adjust accordingly.
Not only should you make a list of your daily duties, but you should also make a list of your dreams and goals. Maybe it could be having streak-free windows 24/7, or being able to cook meals at home more regularly.
Once a month or so, check in with your goals and see how you're measuring up. Maybe you HAVE kept those windows clean for a whole month. You'll feel invigorated as you're making your list in the bright, clear morning light.
Of course, if you want a perfectly clean home every time, you can always hire a top-notch cleaning service like AspenClean!
Want More Business Tips?
There's never been a more exciting time to be an entrepreneur. There are so many options, already, and whole new industries are developing every single day.
Whether you're looking for tips on how to keep a clean house or how to balance your payroll, we have everything you need to help your startup thrive. Browse our business articles today and get inspired.
Anything to Add? Leave a Comment!