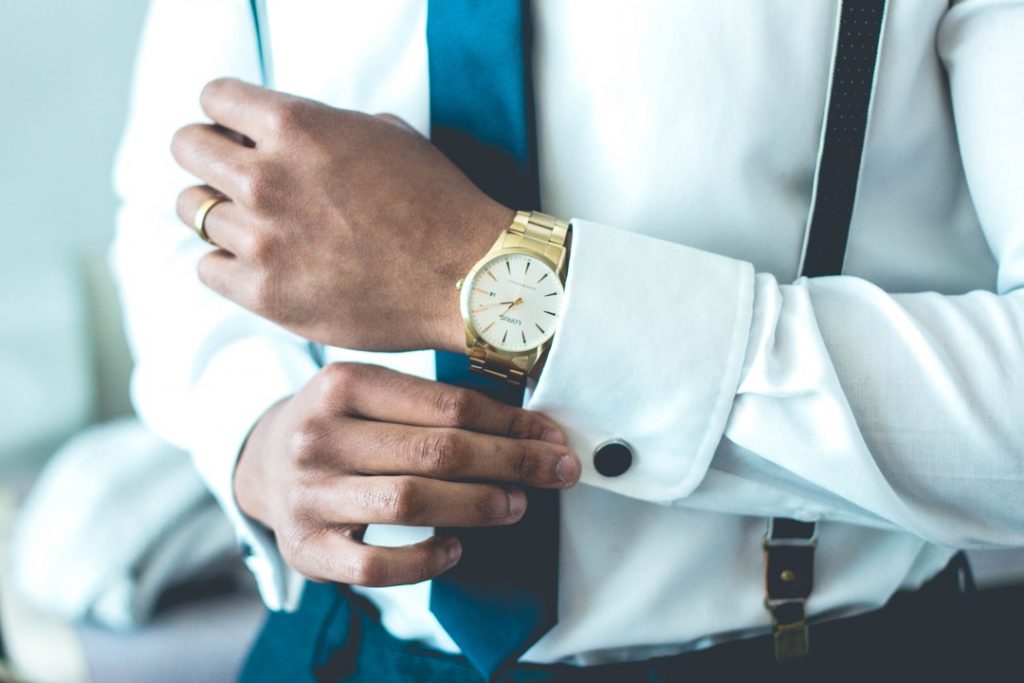 Shopping for your husband is not an easy thing to do. You want them to look their best, but they might not want you to keep swiping the credit card. 
If you're serious about taking over the shopping, then we're going to help you get the best deals on men's clothing. 
Ready to get started?
1. Check Online for Coupons
It's a known fact that most men don't like to shop for clothes. But, when they do, they rather get a good deal. 
If you want to follow this rule, you should look for online deals. There are many apps you can install on your phone that allows you to have coupons right on your fingertips. 
Apps such as Ebates, Swagbucks, Ibotta, and TopCashback can help you find the best deals. If you don't want to go as far as downloading an app, you can simply perform a search online for "coupons" or "online deals."
Your husband will appreciate the gift and the fact you didn't pay full price.
2. Sign Up for Email Updates
Does your husband have a favorite retailer? If this is the case, then you should sign up for their email lists to get the best updates. 
For example, froulet.com offers a complete collection of work clothes. Signing up for alerts or their mailing list if you want to get the best deals. You will finally be able to get your husband those great work boots he's always wanted.
3. Wait 6 to 8 Weeks to Shop
You might want to run to the store to get the latest new items for your husband. After all, he deserves the best of the best. 
But if you want to still get them those items at a better price, you should wait between six to eight weeks. Retail stores move at a fast pace and they put merchandise on sale to make room for new stuff. 
If you really want an item, wait some time until the store marks it down. If you're shopping online, you can put the items in your cart and check it often. When it's finally cheaper, you can pull the trigger.
4. Try Buying a Different Season
If you shop for a new winter coat in December, chances are they will be a lot more expensive. However, if you get the same coat right before Spring you might get it cheaper. 
The downside is your husband might have to wait longer before he can wear it. But your wallet thank you in the long run. 
5. Clothes that Fit
Although you're hunting for cheaper prices, you shouldn't sacrifice value. Getting cheap clothes means nothing if they don't fit well. 
Make sure you get your husband the best fit even if it means searching longer.
Get Great Deals on Men's Clothing
You can get many great deals on men's clothing if you buy during a different season, wait a few weeks to shop, and look for online coupons.
If you want more tips on personal finance and frugal living, check out this section of our blog. 
Anything to Add? Leave a Comment!