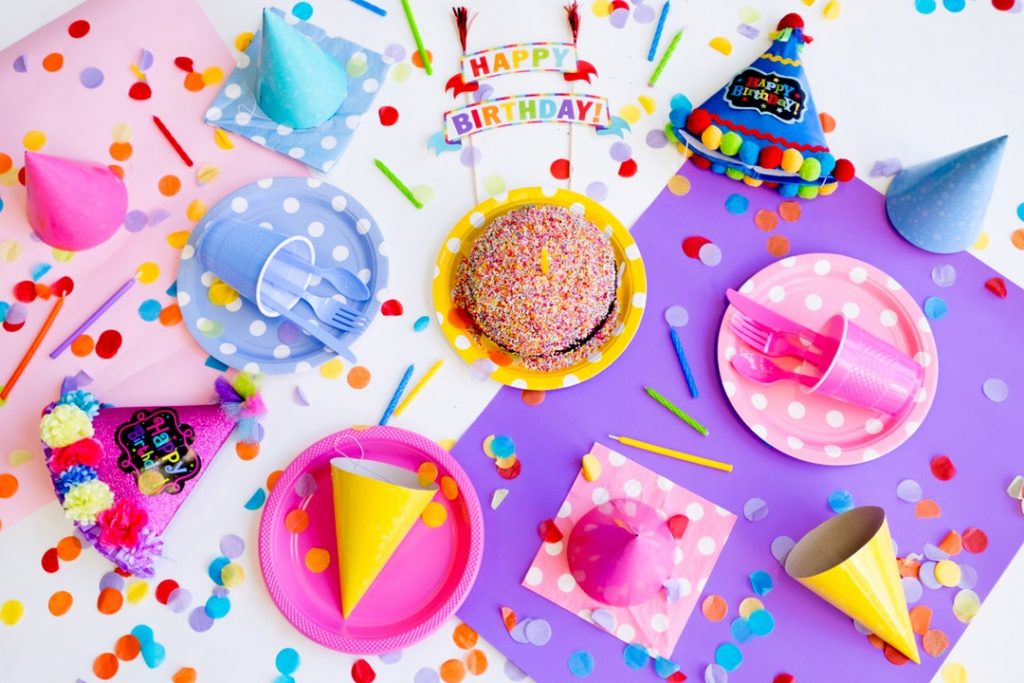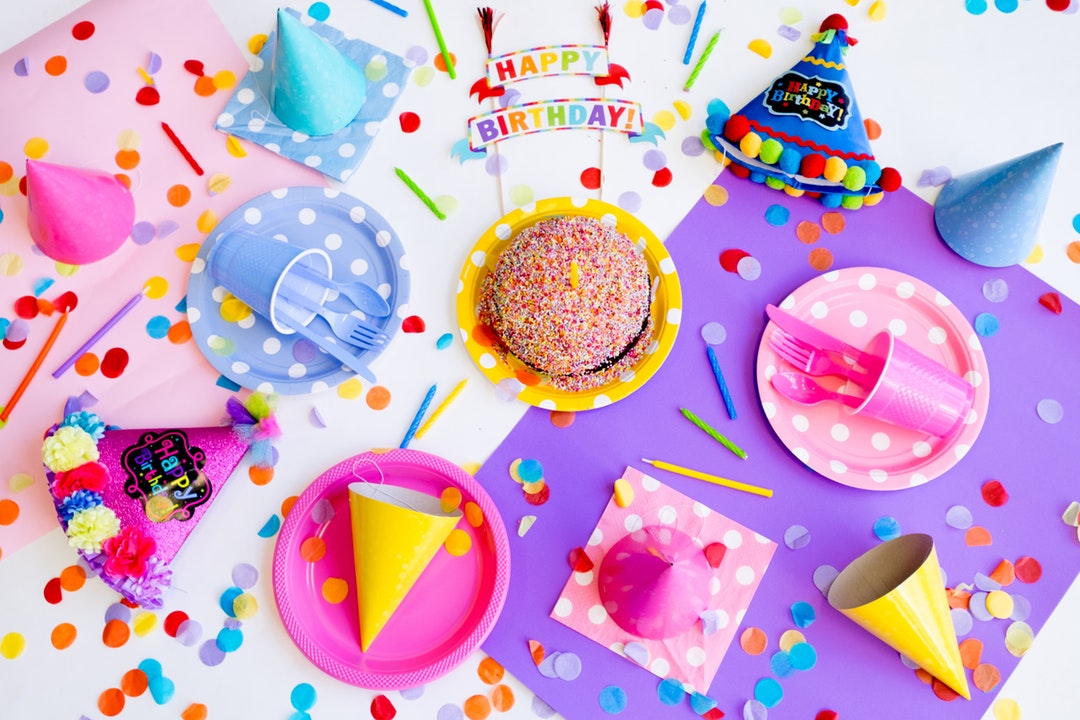 Has Pinterest ruined your life?
Okay, not your life, but at least your wallet? People are spending five hundred dollars on birthday parties their kids will never remember.
We don't know about you, but we'd rather put that in a savings account. Are you on the same page?
Check out these inexpensive birthday party ideas to save you money – and sanity.
1. Collect During the Year
You never know when you're going to stumble across some relevant party supplies on Hobby Lobby's clearance wall. They can be as much as 50% off the already discounted price.
Always peruse the clearance sections or end caps at stores and buy party supplies when they're cheap. Store them in a closet or pantry and then don't stress when the big day comes around.
2. Avoid Licensed Characters
Does your kid really want a Paw Patrol party? Those licensed plates can be almost double the price of simple colors. Instead of buying the character images, pull the colors from the show.
You could have a big Paw Patrol poster, for example, then plates in the color for each pup. You don't need to go all out and theme everything from the cups to the forks.
As long as you have a few licensed pieces and custom balloons then stick to relevant colors, the kids will get the idea.
3. Stay Home
Parties at home may be a big mess to clean up, but having one at a venue is surprisingly expensive. They'll charge you by the head or by party size, depending on the place.
Then you have to pay for whatever food they provide, along with the cost to reserve the party room. If the kids want to go drive the go-karts, or whatever is there, you pay for all that too.
Yes, it's usually wrapped up in a package price, but it's still way more than you'd spend yourself. Especially if you're using the tips on this list to save money anyways.
Leave those parties to the other parents and your wealthier friends. Backyard birthday parties have been good enough for kids for hundreds of years.
4. Buy in Bulk
Most of the time kids don't pay attention to anything but sweets at a party and even then, they're just happy to have the sugar. So, don't worry about buying boutique little cookies that will impress your parent friends.
Hit up Costco and buy your snacks there. You'll save by buying in bulk and you're less likely to run out. Nothing ruins a party like a kid crying because they didn't get a cookie.
5. Theme Your Free Activities
There are tons of playground games you used to play that are appropriate for a birthday party. We're talking about musical chairs, red rover (yes, still) and Simon says.
Just put a little twist on these classics to make them fit with your theme. That Paw Patrol party idea we mentioned earlier could fancy up Simon says by making it "Ryder Says".
Kids have masterful imaginations, they'll catch on quickly.
Inexpensive Birthday Party Ideas
See? It doesn't have to cost five hundred dollars to feed kids enormous amounts of sugar and blow out some candles.
You can use these inexpensive birthday party ideas to save on money – but still make memories.
Need another dose of craft on the cheap? Check here. 
Anything to Add? Leave a Comment!