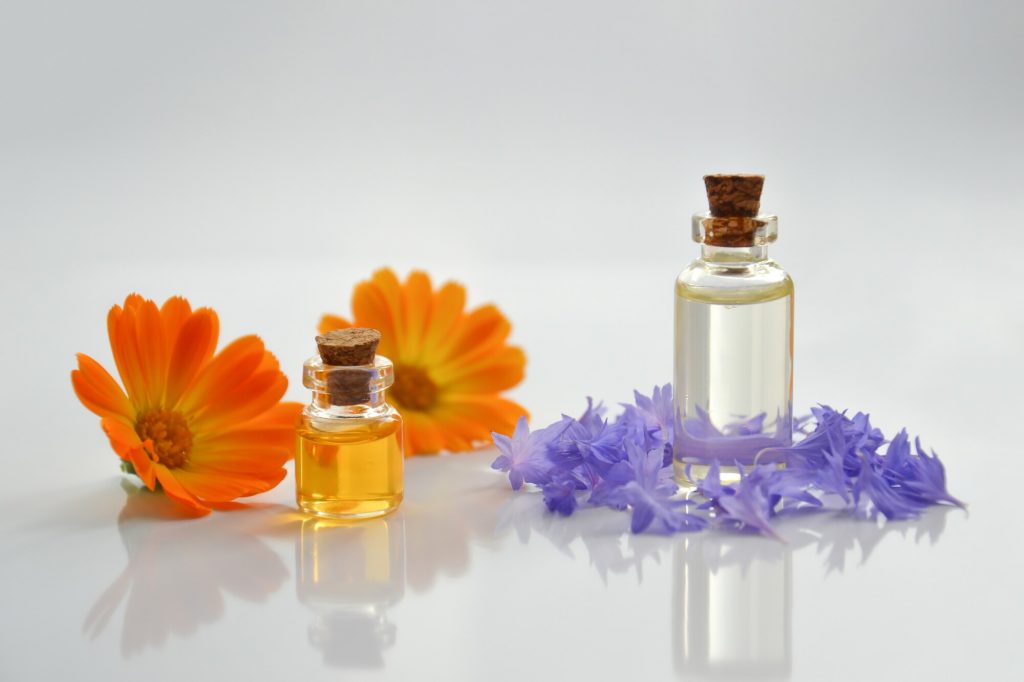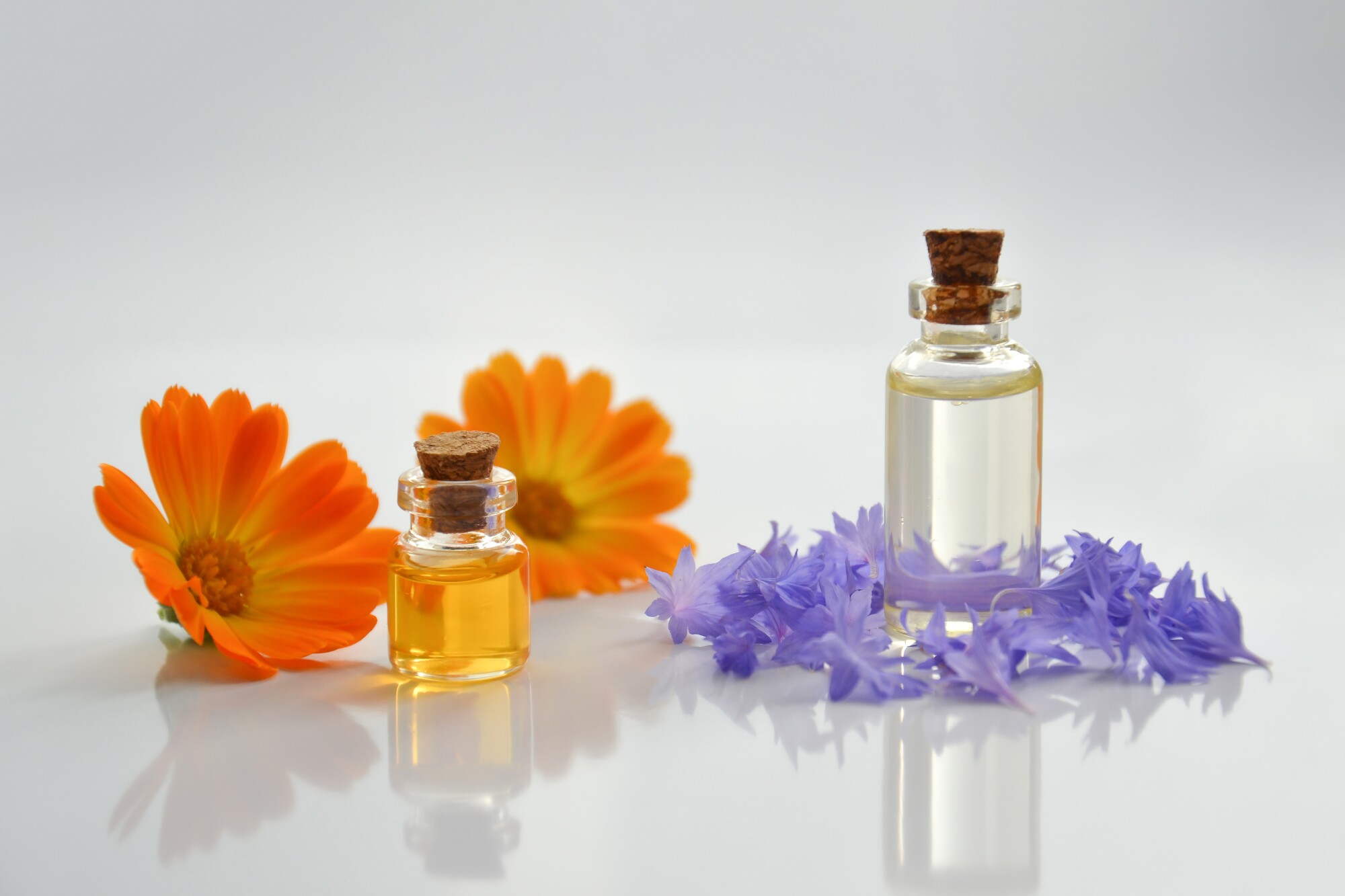 Did you know that there are over 90 types of essential oils? Each has a unique smell to them, and some have potential health benefits. 
There are different ways to use essential oils as well. For example, you may decide to put some drops in a diffuse to help spruce up the smell of your house. Or, maybe you want to apply some to your skin.
Depending on how you plan to use your essential oil, you may need a certain type of essential oil bottle.
So, which type of essential oil bottle do you need? Keep reading on to learn about different types of bottles for essential oils and proper storage for them. 
Euro Bottles 
Euro bottles are some of the most versatile essential oil bottles available. They come in a variety of sizes and can come in clear bottles or darker amber bottles.
For people who prefer droppers, euro bottles can be topped off with glass droppers. These glass dropper bottles allow for easy and accurate measuring of essential oils.
Boston Round Bottles 
Boston round bottles are available in different shades of amber colors. Using amber colors for essential oil bottles allows for the essential oils to have a longer shelf life.
This is because it reduces the UV ray light from entering inside the bottle. Unfortunately, UV ray light can be damaging to essential oils and cause them to go bad faster. Boston Round Bottles darker amber color options help reduce UV rays light from damaging the essential oils and helping them last longer. 
Boston round bottles can be topped with various toppers such as glass bottle droppers, reducers, or sprays. 
Roller Bottles 
Roller bottles are a great option for people who wish to apply essential oils to their skin. Roller bottles easily and evenly spread the essential oils on your skin.
The roller bottles can even help relieve tension and help relax you by rolling the roller over your temples or neck.
Roller bottles can come with either glass, plastic, or stainless steel rollerball on the lid. The rollerball makes it easy to apply the essential oils to your skin.
Dram Bottles 
Dram bottles work great for samples of essential oils. They are smaller and more compact.
If you want to allow potential customers to sample your essential oils without giving too much product away, dram bottles are the way to go.
Storing Essential Oils 
No matter which bottle you choose, there are some important considerations to keep in mind when shopping and storing essential oil bottles.
Glass bottles for essential oils are a better option than using plastic bottles or containers. Some essential oils contain compounds that can damage plastic packaging, causing the essential oil to leak.
Like the kind seen in Boston Round Bottles, a dark amber color can help reduce UV rays light to help extend the shelf life of your essential oils. If you choose an essential oil bottle that is clear or lighter in color, keep your essential oil bottle out of the sunlight whenever possible.
Air can also damage essential oils over time. Therefore, when shopping and storing your essential oil bottles, make sure the bottle is closed tightly.
When air interacts with the essential oils, it can cause oxidation to occur. Oxidation then can reduce how strong the essential oil is and can lead to shorter shelf life.
Choosing the Best Bottles for Essential Oils for You
There are many choices when it comes to bottles for essential oils. How you plan on using your essential oils, storage, and type of topper you wish to use can help you decide which is the best essential oil bottle for you.  
Did you enjoy learning more about essential oil bottles? If so, check out more of our articles on this blog post. 
Anything to Add? Leave a Comment!