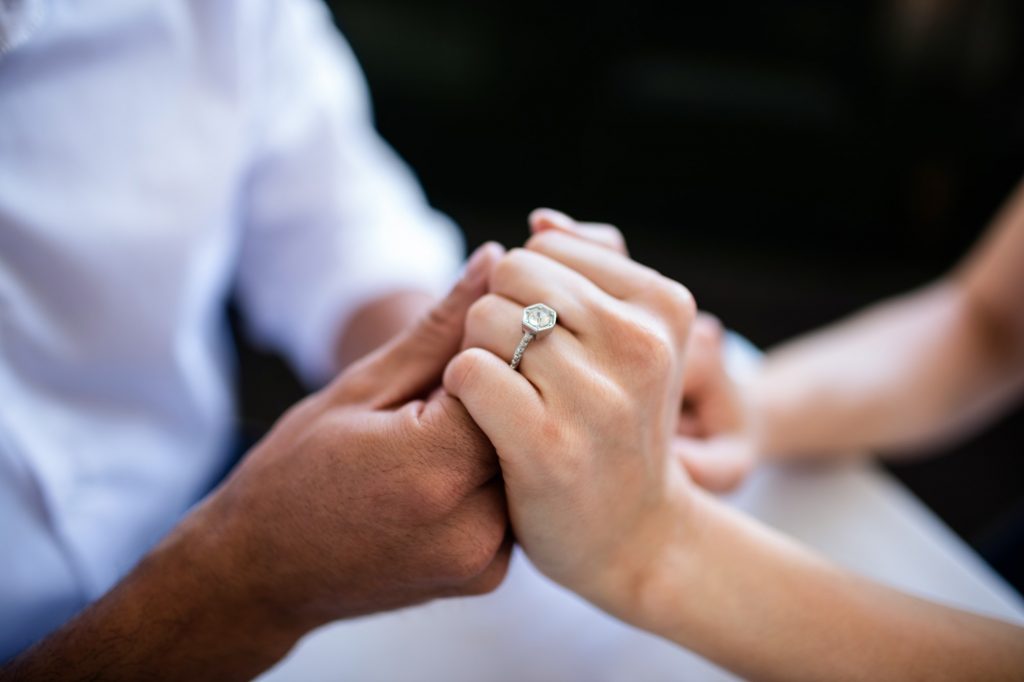 One of you popped the question and the other said yes, and now it's time to get married! Planning a wedding is such an exciting time, but it's also a little stressful. 
From wedding venues to exotic wedding destinations, when it's time to tie the knot, you want the best. As most couples find out, the options are endless and so is the amount of money you can spend. 
Is it time for you to plan a wedding? Take a look at our guide to see some of the best places to get married. 
Orlando, Florida
May to September, Orlando is hot and humid but October to April is nice with few clouds and little rain. If you love sunshine and you're a fan of the Magic Kingdon, Orlando could be the place. 
Have a casual beach wedding and then spend your honeymoon at Disneyworld. There are beach spots within an hour and Orlando's overall costs are on the low side. 
Palm Springs, California
Want an outdoor venue with almost guaranteed sunny weather? Try Palm Springs, California. Here you'll find sunshine most of the year.
Palm Springs has some beautiful outdoor wedding locations. There are plenty of venues that offer indoor and outdoor spaces so you can be worry-free if the weather should uncharacteristically be wet or cold. You can also have the ceremony and the reception in one place which saves you money. 
Your photographs will be beautiful with amazing desert backgrounds. There are also lots of accommodations from which to choose for your guests. 
Boston, Massachusetts
Are you an East Coast couple? Do you love tradition and history? How about Boston?
There are some amazing wedding venues available in this historic and beautiful city. Boston has a plethora of accommodations and lots for your guests to see and do in their downtime. 
Hood River, Oregon
Do you love the Pacific Northwest with its lush scenery and rustic settings? Hood River boasts several great places to tie the knot and lots of local vendors to round out your day.
There are a number of great accommodations and lots of recreational activities for guests to enjoy before or after the big day. 
Tuscany, Italy
Are you looking for truly memorable wedding destinations? How about a Tuscan wedding?
Tuscany has majestic castles and rustic farmhouses so whatever your tastes and budget, there's something for everyone. You can even find a private villa for a small wedding. 
After the wedding, you're in the perfect place for a honeymoon. Enjoy the architecture and art of Florence or stay in a charming seaside village. 
So Many Amazing Places to Get Married
There are almost as many places to get married as there are places in the world! It's not easy choosing wedding and reception venues.
Your personal preference, budget, and number of guests set the tone for the type of wedding that works best for you. Whatever you decide, it's one of the most memorable days of your life – enjoy it!
Looking for ways to save money in your new married life? Find lots of great tips on the blog!
Anything to Add? Leave a Comment!