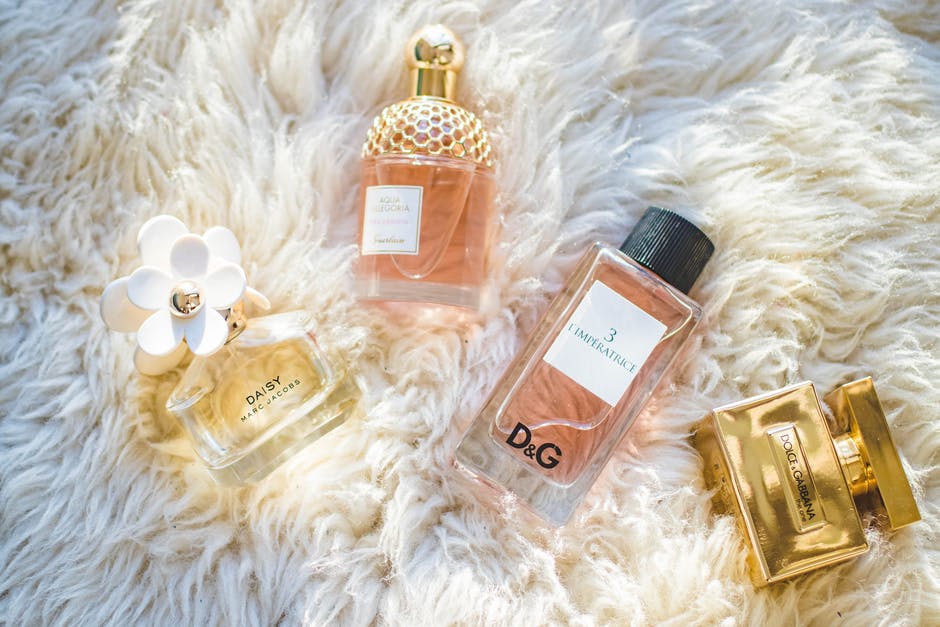 Perfume is an over-$30 billion industry. Smelling good is big business, and recent trends in personal hygiene and grooming mean it's only getting bigger.
But what does it mean for us, humble fragrance consumers? Is body spray's big business pricing us out of buying cheap fragrances? Or are there still ways and means for perfume fans to get their hands on the good stuff?
Well, worry not, because there are still ways to buy perfume cheaply and easily even in 2021. Here are 7 of our favorites.
1. Scout for Deals at Drugstores
Drugstores are always trying to find ways to get more people into colognes and perfumes, and one of the best ways to do that is through sales. Check your local drugstores because you can often find great scents for as much as 20% off.
2. Cut (Digital) Coupons
The drugstore method has an online alternative, too. Plenty of online body spray outlets hold regular sales, giving out offer codes to allow customers to try out new fragrances. By keeping track of which stores are having sales and when you pretty much never pay full price for perfume again.
3. Smell and Smell-Alike
You know the big brands: Hugo Boss, Chanel, Dior. They're great, but also expensive. What if you could get almost identical scents for a fraction of the price?
Enter smell-alikes, store-brand cheap perfumes that emulate the scent profiles of the big players without breaking the bank. Check them out the next time you're in the drugstore.
4. Use Price Trackers
There are plenty of websites that let you track the price of any product under the sun. If you regularly purchase one or more brands of perfume, you can make use of these trackers to make tactical purchases when your favorite scents are at their lowest prices.
5. Who Needs Boxes Anyway?
You know how a car loses thousands of dollars in value the second it drives off the lot? Perfume's the same. Even taking it out of the box makes it way cheaper, so look for unboxed perfumes when you can!
6. Buy Perfume at Third-Party Discount Stores
No need to go direct to the big brands. Often, your cheaper local discount stores will have a load of great scents at incredibly reasonable prices. For more on buying direct vs. third party, check out the PerfumePrice blog.
7. Try Price Matching
If you find a store far away selling a perfume for cheaper than your local, don't be afraid to mention it. Often, stores will price match their competitors, saving you money both on cheap perfume and on gas.
There's a Whole World of Fragrances Out There
So there you have it, our top 7 ways to save heaps of cash when you buy perfume. After all, smelling good and feeling great shouldn't be price-restricted. With these simple tricks, you can walk around feeling (and smelling) like a million bucks!
Liked this article? Check out our site for more!
Anything to Add? Leave a Comment!