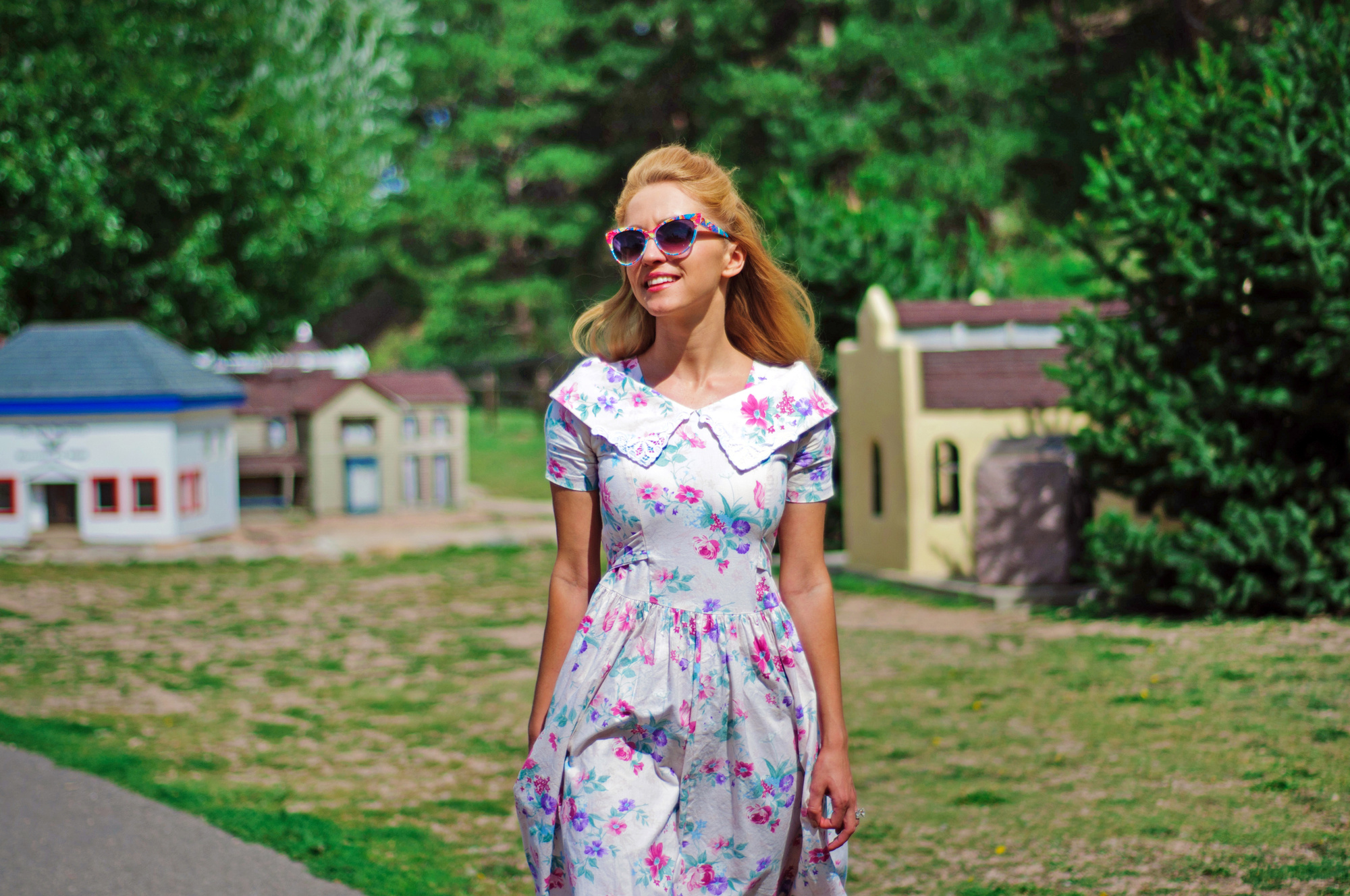 Do you have a closet full of old dresses taking up space? Maybe it's about time you clean up that closet and start your own home business.
Buying new dresses can be expensive and stressful. Why spend so much on something you only wear a handful of times? Reselling your old dresses will free up your closet space, and save others time and money.
Selling vintage dresses is an easy and intuitive way to make some extra cash from home. The market for reselling clothing online is growing 35% per year, and it's not slowing down.
Read on for some helpful tips on getting started selling your vintage dresses online:
Finding Vintage Dresses
Where should you search for dresses to sell? The best place to start is your closet.
Searching through your old clothing that you no longer wear is a sure way to find a gem or two to sell. Keep an eye out for name-brand items and unique vintage styles hidden in your closet.
If your wardrobe doesn't cut it, you can try searching through a friend or family member's.
Otherwise, thrift stores, estate sales, and flea markets are all gold mines for vintage clothing.
Now that you know where to find items to sell, you can begin the selection process. While it's easy to pick items you like, you need to be aware of what will actually sell.
Selecting Items to Sell
After you've figured out where to find vintage clothing, the next step is deciding which pieces to sell.
Details that you should be very aware of during this selection process include:
Quality of the item
Brand of the item
Condition of the item
The material the item is made of is extremely important when reselling. People are more interested items that are made with high quality materials, like wool and cotton.
Brands play a major role in how an item will sell. Some brands are more sought after than others. Knowing what's popular is the key to success.
The final piece to selecting clothing to sell is condition. Be sure to check your items for mysterious stains, ripped seams, or damaged graphics.
Some clothing may retain its value despite damage, like an original Rolling Stones t-shirt or a shirt with purposely faded graphics. But classic rock and Retro Brand t-shirts like these are collectible and in-style.
But vintage dresses are expected to be in excellent condition. This means they're free of holes, rips, and stains.
After you've selected the dresses you want to sell, it's time to prepare them to be listed.
Preparing Your Items to Sell
Now that you have a nice selection of dresses to sell, it's time to prep them for resale.
The first step to preparing your dresses is making sure everything is cleaned and repaired. While some of this can be done on your own, it's wise to pay for these services when needed.
After that, it's time to take photos.
Items with nicer photos are more likely to grab people's attention. Having friends model the clothes for you and getting shots of different angles are two popular strategies for standing out in the digital marketplace.
Becoming a Business
Congratulations — you've just started your own business!
From here, it's up to you to maintain your inventory and ensure you're selling quality dresses. As competitive as the resell market may be, putting in the time and effort will pay off in the end.
If you end up realizing that the vintage reselling business isn't for you, check out our list of home business ideas you could explore instead.
Anything to Add? Leave a Comment!