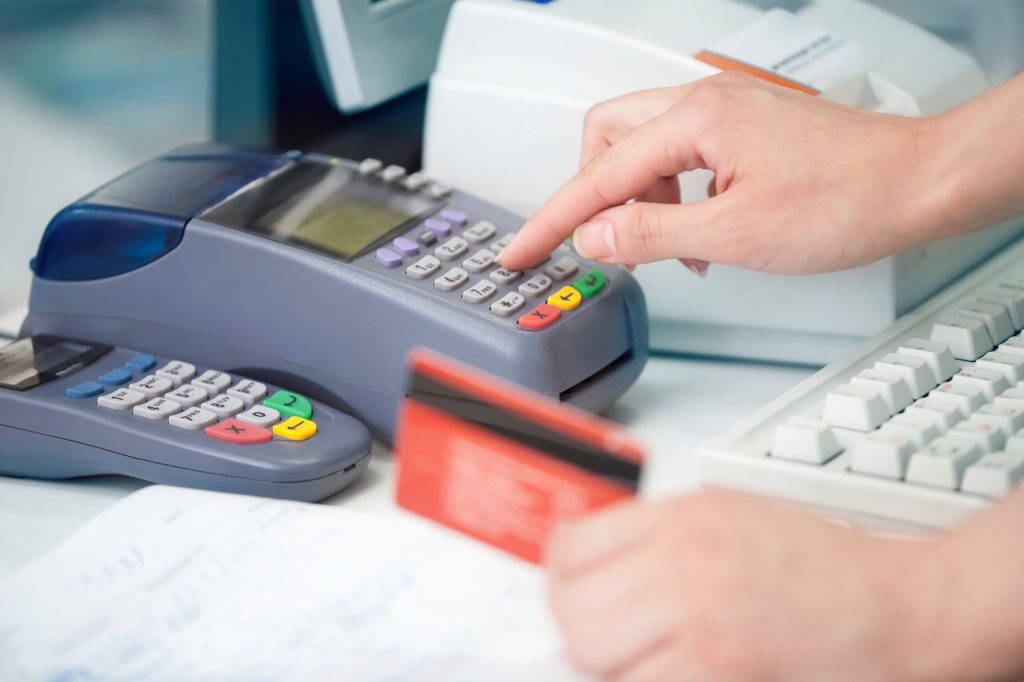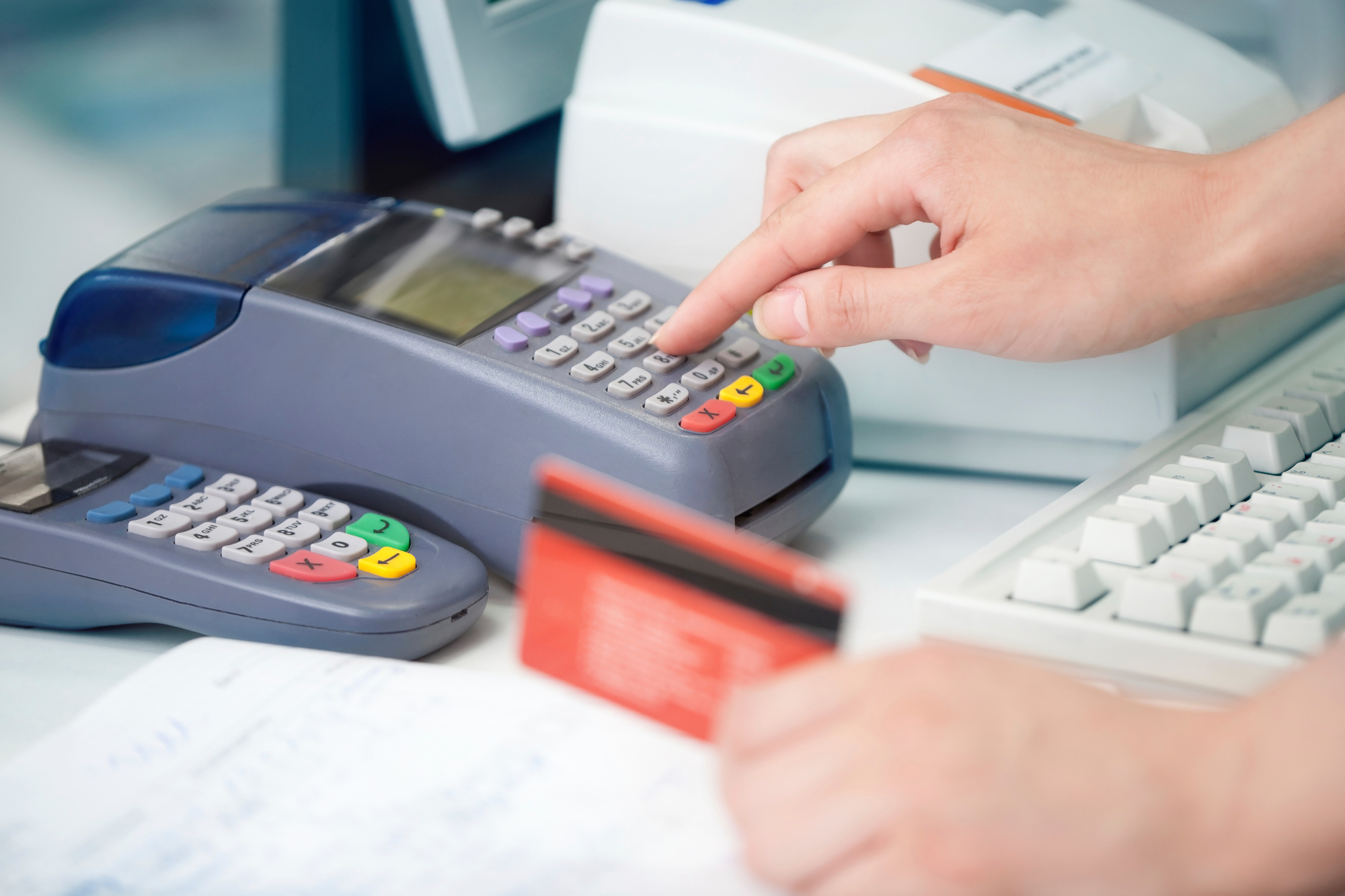 Despite what they say, you can have it all.
Around 57% of moms have started their own business or at least thought about it. That goes to show how strong the entrepreneur spirit is among moms. But striking the balance between running a retail business and being a mom can be tough.
Below, we've put together 8 tips to help moms run a great retail business.
1. Focus on What You Do Best
When you're running a business and a family at the same time, it's easy to get bogged down in the details.
On the business side, try to limit the time you spend wrapped up in the minutiae. That's a good way to burn out your passion and lose sight of what drew you into your retail business in the first place.
Try making a list of the key features you enjoy about running your business and try to focus on those. You might have to wear some different hats occasionally, but you can get a lot done without getting caught up in the details.
2. Accept When You Need Help
If it comes to it, consider hiring people to tackle the minutiae while you focus on the parts that inspire you.
Being a mom means you also have a family to lean on. If you feel like you're the one supporting everyone else, it might be time to flip that on its head. It may surprise you to discover how much your family can pick up the slack when you need them to.
3. Build a Community
One of the fantastic things about owning a small business is the connection you can build with your local community when you start out.
You'll usually find friends either in your local area or in an online community who will help you out with advice and support. This can be invaluable throughout your whole business journey as it means there's someone extra to help you out.
Social media makes it easier than ever to find fellow business moms or businesses of a similar size. Banding together can even help you with marketing and cross-promotion.
4. Consider Your Growth
When owning your own business, you have some major choices to make concerning the future of your business.
In general, most businesses seek constant growth and new opportunities. But if you began your small business with love and passion, you may not want it to grow out of control – particularly if you want to keep playing a day to day role in it.
That might mean turning down opportunities for growth. But if you'll be happier for it in the long run, that doesn't have to be a bad thing. The beauty of owning your own business is that you get to call these shots.
5. Protect Yourself
Running a business can often involve facing some difficult situations. Those situations may include threats to your personal or business security.
Take precautions to stay safe when you're doing business. Shoplifting, break-ins, and threats of violence can all result in heartbreak, as can trouble with the people you hire.
With a few preventative steps, you can reduce the risk to yourself and your business. You can read more here about shoplifting prevention.
Staying on good terms with your local community can also help you stay safe as you do business.
6. Be Strong, Be Bold
This one's a twofer, but they're related skills.
In business, remember to be strong. Assertiveness is important for many reasons, from dealing with staff to saying "no" to excessive requests for freebies or your precious time. Carrying your business with strength will also show you won't let other businesses bully you.
Being bold is another key business skill. By this, we mean don't be afraid to strike out for new opportunities. That might mean handing out business cards without shame or being the first one to tout your business. Being bold is one of the best ways to unlock new business, so throw out the fear and get out there.
7. Don't Forget Your Family
In all the excitement of running a business, it can be a struggle to strike the right work-life balance.
While you're unlikely to forget your family altogether, it's easy to get swept along in the current of doing day-to-day business and fail to make enough time for family.
Try to ensure you balance work time with family life by putting strict limits on the number of hours you work and ensuring you take days off. Making time around public holidays and family celebrations are also vital.
If someone in your immediate family expresses concerns about how much you see each other, be sure to listen. While you might not be able to accommodate them, it's important not to turn defensive and lose sight of your own feelings.
8. Stop and Breathe
Being a mom is a full-time job in itself, nevermind running a retail business on top of it. With your head buried so deep in work, it's important to sometimes stop and take a step back.
Try to get a look at the bigger picture. You may discover things you could be doing differently, or you might discover some misaligned priorities. It's a great chance to think about your work-life balance and spend time with the people who matter most to you.
It's also a brilliant opportunity to take a look at your business. You might spot opportunities for growth or promotion you hadn't considered before, for example. Or you can take the time to come up with your plan for the next year to take advantage of a trend.
Mom's Retail Business Dreams
With these 8 fantastic tips, you should be able to have it all and achieve mom's retail business dreams. Business and family life both share one thing in common: you never stop learning. So learn and grow as you work, and you're sure to find the balance that works for you.
Looking for more business tips for moms? Make sure to follow our blog.
Anything to Add? Leave a Comment!