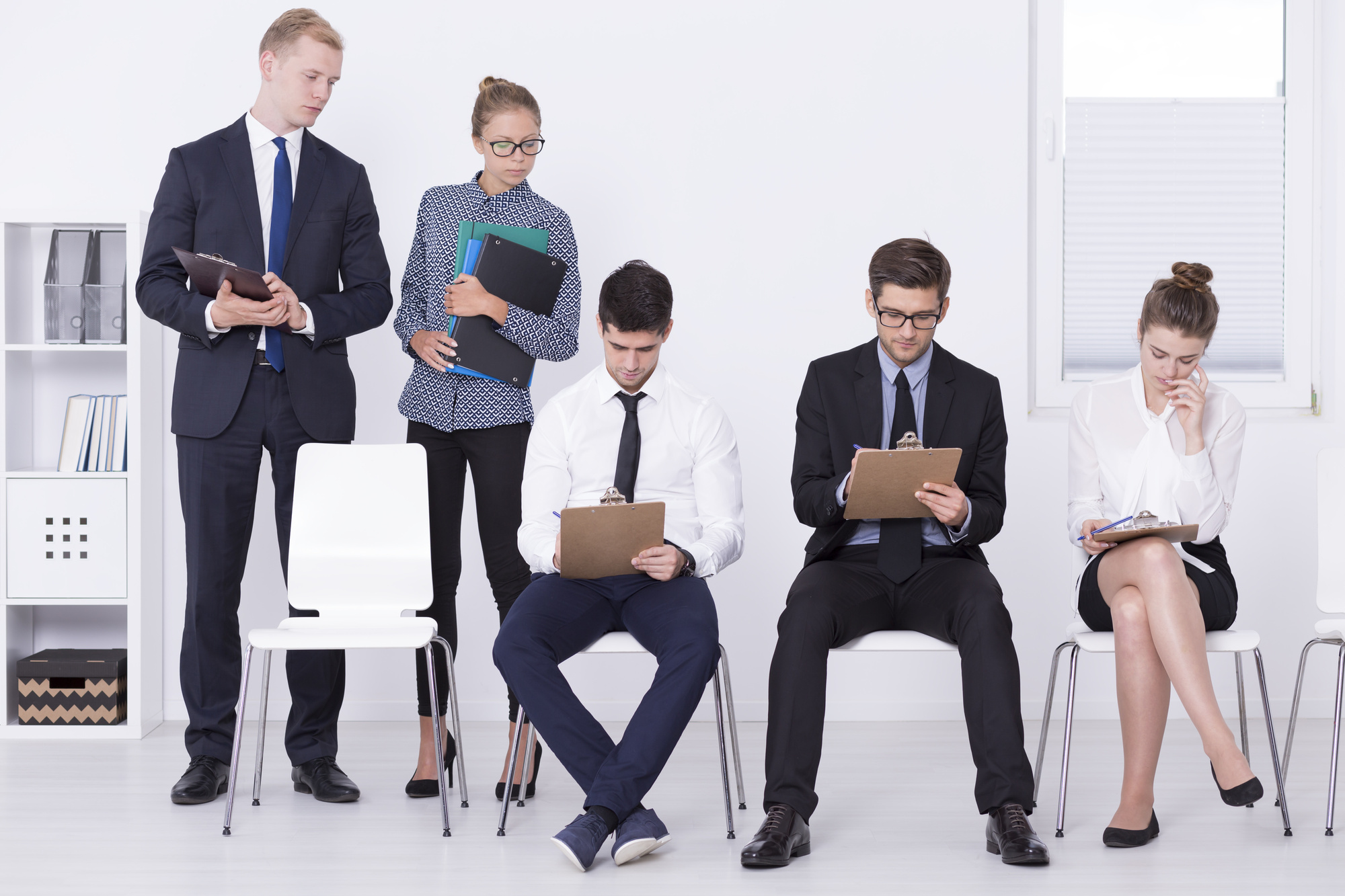 As a mom, you're always on the lookout for a way to work from home, grow your home-based business, or plotting your triumphant return to the workforce.
However, no matter what your next step is, you need to make sure to familiarize yourself with common practices in the workplace.
Doing this will help you know what to expect when you head into that interview. It will also ensure that, if you're running your own business, you're not missing out on anything important.
One of the most crucial things you should do as an employer and expect as an employee?
Pre-employment screenings are more commonly known as background checks. However, today's screenings are a little more complicated — and thorough — than those of the past.
Read on to learn what pre-employment screening is, why you need it, and how to prepare for it.
What is Pre-Employment Screening?
Before we discuss just a few of the many benefits of pre-employment screening, let's first make sure you're clear on exactly what it is.
In a nutshell, it's designed to help you to ensure that everything a potential employee has claimed on their application, resume, and even in their interview, is truthful.
Additionally, pre-employment screening may also help you to uncover things that candidates intentionally withheld from you — things like criminal records.
You might even uncover moral issues, inappropriate posts, or beliefs that are inconsistent with your company's values.
This screening helps you to feel confident in your hiring decisions and means that you won't be faced with any unpleasant surprises down the road.
Common types of screening include:
Employment/Education Verification
Contacting References
DMV Record Checks
Sex Offender Registry Checks
Drug Testing
Criminal Background Checks
Skill Assessments
Now that you're clear on what the process entails, let's take a look at some of the main benefits it offers to employers.
1. You'll Lower Your Employee Turnover Rate
A recent study found that 78% of businesses are especially concerned with the current high employee turnover rate.
They certainly have good reason to be.
After all, the average cost-per-hire is over $4,000.
In addition to the financial side of things, you'll also lose valuable work time when you have to interview and train countless employees.
While you can't always prevent employees from leaving, you can ensure you're hiring ones who want to stay — and ones who you won't have to let go.
Pre-employment screening also helps you to lower your average cost-per-hire. You can be certain that you've hired an employee that has the proper training, great productivity levels, and one that won't cause an imbalance in your office environment.
2. It's Often A Regulatory Requirement
Especially if you work in the financial, education, or home improvement industries, you'll likely have strict regulatory requirements in place when it comes to screening potential employees.
If you disregard this rule, you risk heavy fines, potential loss of licenses, and most of all, a serious loss of trust when it comes to your relationship with your clients.
But even if conducting a pre-employment screening is a regulatory requirement in your industry, it's still a wonderful idea. After all, it's a great selling point when it comes to securing future clients.
It proves to your customers that you've done your due diligence throughout the hiring process. It also shows that you're serious about keeping your clients — and their personal information — safe.
3. You'll Keep Your Employees Safe
You do a lot to keep your home safe. But what about your workplace?
As a boss, you also have a responsibility when it comes to keeping your employees safe.
Especially with all the recent news regarding sexual harassment in the workforce, it's up to you to make sure you're not putting your employees at risk by hiring a sex offender, someone with a criminal record, or someone who was fired from their last job for inappropriate (and even illegal) behavior.
You also need to conduct drug and alcohol testing to ensure your workplace isn't safe, but also free from temptations that won't just ruin your office, but could potentially ruin lives.
Companies like Rapid Detect INC sell quick and easy saliva test strips that can offer you results in as little as two minutes. This means you can even test potential employees before they leave their interview.
4. You'll Uncover Lies
Today's workforce is an incredibly competitive place, with 118 applicants competing for a single position.
This means that, unfortunately, lying on a resume or even in an interview has become a far more common practice than it was in the past.
Luckily, pre-employment screening makes it easy to figure out who really has the goods, and who is making it all up out of thin air. Today, you can get in contact with universities and access attendance records online.
You can also contact previous bosses to confirm employment records. If an employee is unwilling to provide you with these references or records of employment, then it's likely that they're lying about them.
What Else Do You Need to Know?
If you're a mom who is thinking about getting back into the workforce, or if you're looking to hire employees for your own business, it's time to seriously think about the importance of pre-employment screening.
If you're in the process of filling out applications for yourself, you can be certain that potential employees will screen you. Google yourself, take a look at your current and past social media profiles and see what comes up.
If there's anything remotely unsavory, it's time to take it out.
Looking to learn more about today's workforce? Looking for more tips and tricks on how you can save and earn money while you wait to get that dream job?
We've got you covered.
Spend some time on our website and blog to learn everything you need to know about scoring awesome deals, finding a side hustle, and much more.
Anything to Add? Leave a Comment!