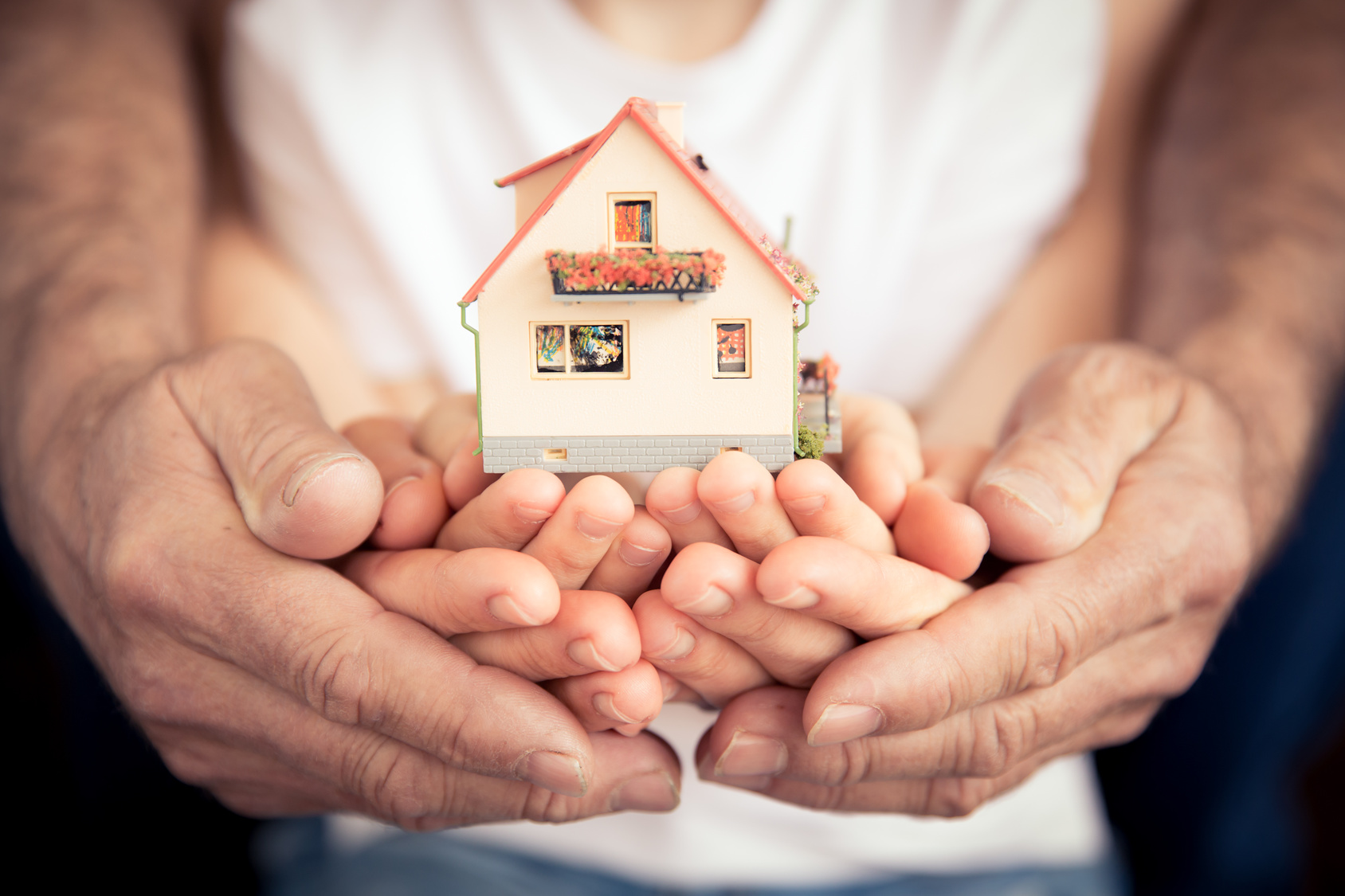 We constantly remind our kids of ways to stay safe when they leave the house: don't get in cars with strangers, be careful when crossing the street, don't wander alone after dark.
But what about inside the home?
Break-ins can happen to anyone, regardless of your city's crime rate, the safety of your neighborhood, or the size of your home.
You can't 100 percent guarantee safety but there are measures you can take to make your home a safer place. And one such measure is to install home security devices.
There are a wide variety of home security devices on the market. Let's take a look at the top 5 that will help keep your family safe.
1. Full Home Alarm System
An alarm system is essential when it comes to protecting your home and your loved ones.
Homes with alarms systems are less likely to get broken into, according to a study conducted by the Criminal Justice Department of Rutgers University.
The University of North Carolina conducted another study in which they interviewed convicted burglars about their feelings toward home security alarms.
83 percent stated that they would try to determine if the house had an alarm before breaking in, and half said an alarm would deter them completely.
You can either install the alarm system yourself or hire a company to do it for you.
2. Magnetic Alarms
Maybe you don't quite have the money to spring for the full home alarm system. That's okay.
An alternative solution is to invest in magnetic alarms instead. These alarms should be placed along the most vulnerable points of entry: the doors and the windows.
You can complement your window and door alarms with a magnetic driveway sensor. These sensors let you know when a vehicle has entered your driveway.
3. Home Surveillance
Private home security cameras are becoming a fixture in more and more homes.
Cameras can be used to catch intruders. But, they can also be used to keep an eye on people coming in and out of your home, such as nannies, plumbers, electricians, and neighbors.
Plus, setting up a home surveillance system is quite simple. You just need to place a few wireless cameras in strategic locations and connect them to your computer network.
4. Video Intercom
You should never open the door to a complete stranger.
But how are you supposed to know if it's a stranger or if it's just the pizza boy?
Peering through a window or curtain to see who's at the door can be quite obvious. Video intercom systems are a discreet and convenient way to see who's waiting outside.
They allow you to get a good look at the caller from a safe distance.
5. Baby Video Monitor
Silence from your baby's room is usually a blessing.
But, not always. Sometimes silence can be a sign of trouble. To make sure your baby is safe at all times and to give yourself peace of mind, you should invest in a baby video monitor.
These devices allow you to see and hear your baby's every move. 
Home Security Devices: Wrap Up
We hope this article gives you some ideas on how to make your home a more secure place for your family.
If you have any questions about the devices on this list, please drop us a comment below.
Anything to Add? Leave a Comment!