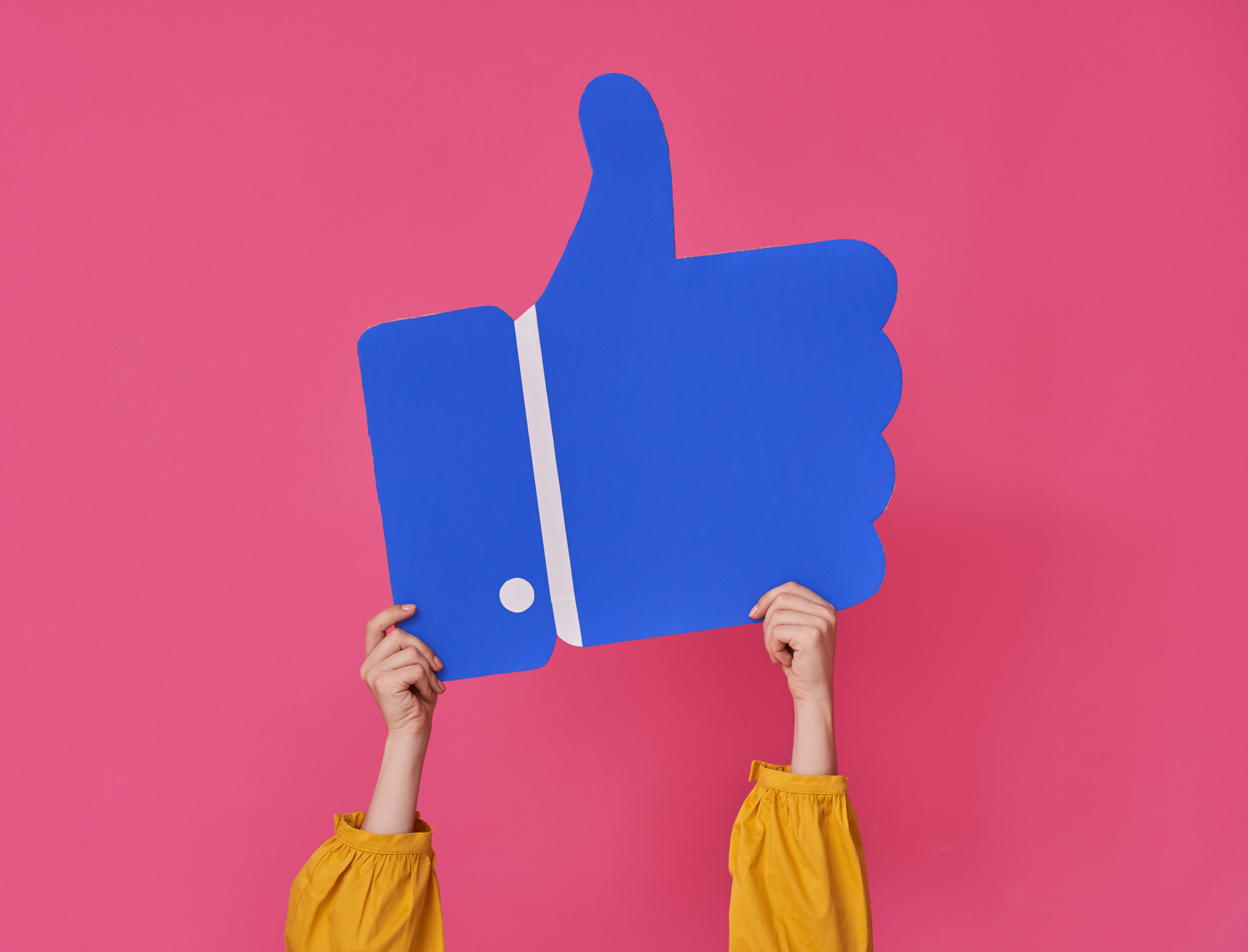 Facebook ads are gold. Why?
They have the potential to help you reach your target audience and boost sales. The only caveat about this platform is that it isn't an easy thing to use — especially if you are inexperienced. 
If you want to create Facebook ads that grow your business, you need to have a strategy. Keep reading to learn 4 Facebook ad strategies that generate a positive return on investment.
1. Take Advantage of Targeting
Successful Facebook ad campaigns take advantage of targeting options. What's targeting?
It pinpoints specific people who will most likely buy your products or use your service. Facebook advertising allows your ads to be shown to the right people — your target audience. 
There are ways you can use targeting to make your ad campaign successful. One of these ways is creating an audience. You can define your ad audience based on things like location, age, interests, and demographics.
You can also create something called lookalike audiences. This allows you to target new prospective customers based on your current customers. Essentially, it resembles your most loyal customers. 
2. Choose the Right Ad Creative
Don't underestimate the power of your ad creative. Stock images or bland photos of your products isn't going to give you the results you want. It's key to choose ad creatives your target wants to engage with.
The more entertaining your campaign is the better. Why?
They don't feel like ads. Nothing turns people off than an ad that makes it obvious that they're selling something. You want to ensure that your ads are eye-catching.
One way you can make your ad grab your target's attention is through video. In fact, the average engagement rate for Facebook videos is 6.3 percent. Facebook video ads also have the lowest cost-per-click, so it's an affordable option for businesses.
Another important element of your ad creative is a strong call-to-action. Using the Facebook CTA button could triple your click-through rate. 
3. Pick the Right Ad
For a successful campaign, it's imperative to set Facebook ads expectations. With the many options you have, it can be difficult to choose which ad is right for your business.
There are a few goals that help you choose which ad to use for your campaign. One of these goals is awareness, which means that you want to increase your reach and get your ad in front of new eyes.
The next goal to help you choose the right ad is consideration. This encourages engagement between your ads and your target audience.
Another goal is conversions, which help your prospective customers make a purchase. 
4. A/B Test Your Facebook Ads
One of the most overlooked Facebook ads strategies is A/B testing. A well-planned out strategy will fall flat without testing. 
A/B testing, or split testing, is a method that runs different variations of an ad against each other. The purpose to identify which ads are the most successful and which are not performing well.
Testing helps to better refine your ads and your Facebook ads strategies.
Are You Ready to Use These Facebook Ad Strategies?
Facebook ads that give you the results you want are not easy to accomplish.
Great ads that deliver take time and effort to create. These Facebook ad strategies will help you optimize your ads and grow your business.
For more advertising tips, follow this blog!