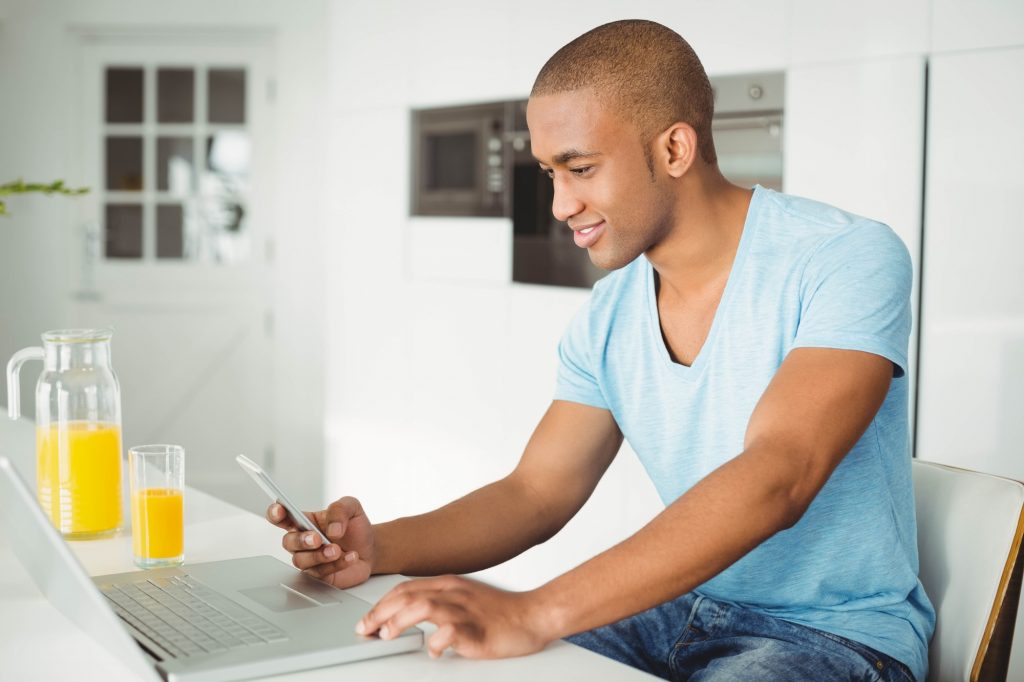 2020 was the year where working remotely became the norm for so many thanks to the COVID-19 pandemic. If you ask 10 people their opinions on working from home they'll give you 10 answers.
We all continue this adventure with varying degrees of success. One thing is certain, those working from home aren't headed back to the office any time soon. Many businesses are ready to adopt permanent work from home models.
If this is the future of work as we know it, we've learned the pros and cons of working remote this past year. Read on to learn more.
Pros of Working From Home
There are many benefits of working from home. After 10 months, they might be harder to see. It never hurts to be reminded.
Schedule Flexibility
When you work from home, you have more control of when you work. You can take breaks whenever you want, eat a long lunch, and come back to work refreshed.
If you have a family, working from home allows you to better adjust your schedule to meet their needs. Doctor appointments and school activities are far easier to fit into a day.
Higher Productivity
Your boss may like this more than you do, but remote work increases productivity. When a worker is in a comfortable space, they tend to work better. If you're single, you may notice you're better off with less co-worker distraction.
Since you are so comfortable in your surroundings and less distracted, your workday extends. There's no official end to your day.
Autonomy
You can work from wherever you want as long as there is a broadband connection. If you continue to work remotely after the COVID-19 pandemic ends, think of the possibilities.
No longer bound by a need to be in the office, you can take a vacation whenever you please. Imagine waking up in a beautiful, beachfront location to put in your work.
If you take advantage of this autonomy, there are essentials you need to pack for working on the road. Read more about them.
Cons of Working From Home
While we've adjusted, those who work remotely feel the negative aspects the longer this pandemic wears on. After all this time, workers are now familiar with these cons of working from home. 
Stress
Let's be real. The thought of working in your pajamas all day appealed to you. You're not alone. The problem is, now your home is your office and you suffer from a lack of separation.
You're responsible for your work duties. You're also responsible for teaching your kids. What about that pile of laundry? For those working from home with a family, it's hard to tell where work ends and life begins.
Lack of Motivation
For many workers, it's harder to get out of bed if they have nowhere to go. While industries see an overall rise in productivity, many individuals claim they're falling behind.
It's hard not to. With nothing to do but work and nowhere to go, workers exhaust their motivation.
Working Remote Is Good and Bad
Many of us continue working remote with no end in sight. While we've all made necessary adjustments, there are some who long to return to the office. There's little doubt work culture changed forever.
Do you need more tips on how to work from home? Check out the rest of our site! 
Anything to Add? Leave a Comment!