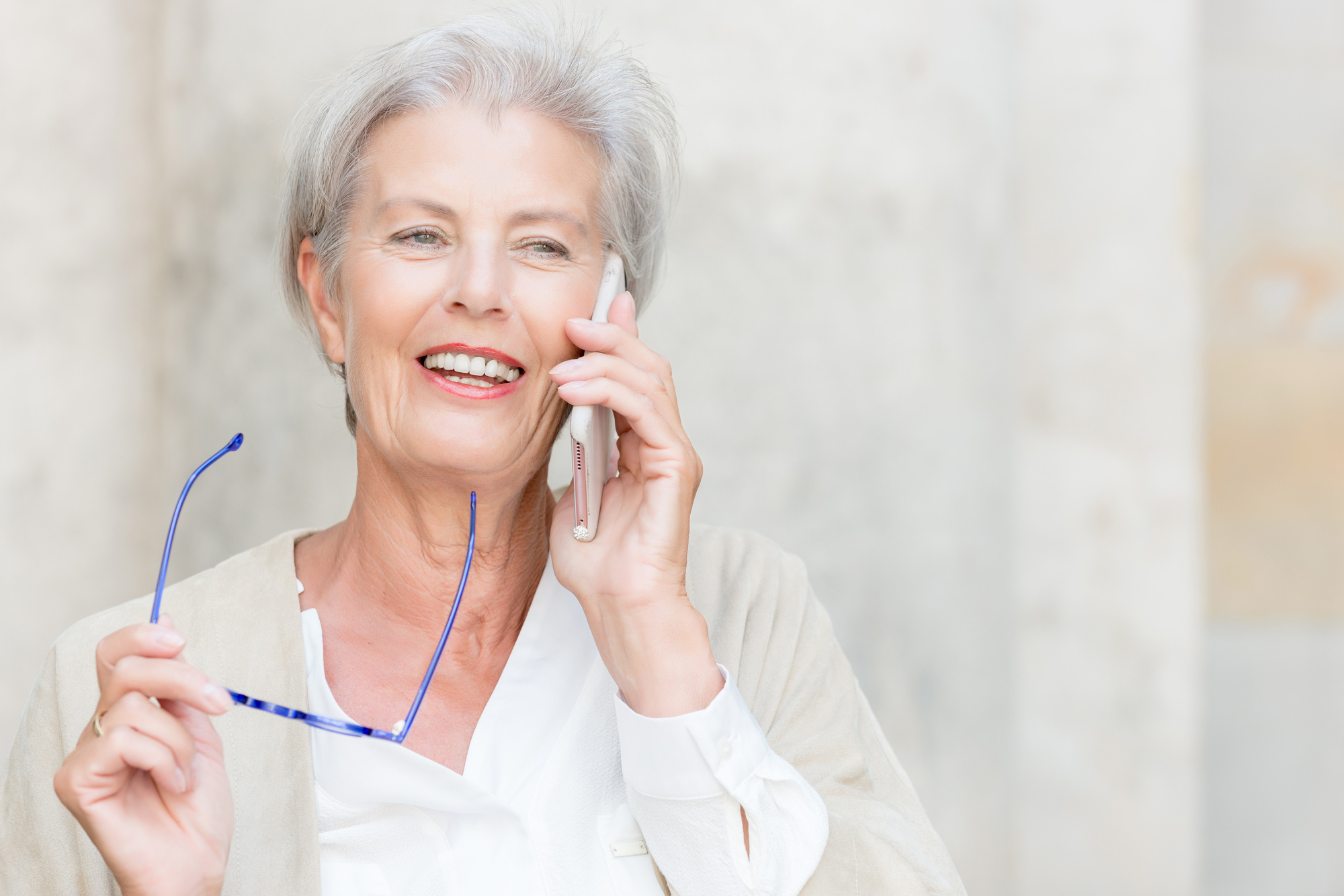 If you share your home with an aging loved one, you've probably thought about enrolling them in an independent living program. Independent living facilities put your old folk in a soothing environment, surrounded by their peers, to promote their physical and mental wellbeing. While it might seem boring and drab to you, an independent living facility is like a vacation home to the old folks.
An independent or senior living community seems like a perfect idea for most folks, but unfortunately, not everyone can afford to send their loved ones to these facilities. According to Assisted Living, living in an independent living facility costs between $15000-$4000 every month. Few families can afford that, and if you're in that category, we're here to help.
Today's piece will look at how you can pay for an assisted living community for your old folks.
How Much Is Independent Living?
Independent living prices vary, so there' no clear-cut amount on how much you should expect to pay for independently living. However, as mentioned above, expect to pay around $1500 to $4000 for your aging parents to live in such a facility. 
It's worth noting that there are various types of independent living facilities, and the type you settle for will determine how much you'll pay. Before we get into the figures, let's first look at the common types of independent living.
Types of Independent Living
There are a few types of independent living you could opt for. Here are the main types of independent living for senior citizens.
Senior Apartments
Senior apartments go by many names, including independent living communities or senior living communities. These apartments are typically part of a larger facility premised on providing accommodation and care for older adults. 
The senior residents of these apartments receive services like housekeeping, laundry, and even transportation. Most senior apartments have a dining room where residents can eat instead of cooking for themselves.
Retirement Communities
Retirement communities are neighborhoods where active retirees and senior citizens can live surrounded by their peers. They offer the least services compared to other independent living facilities. They are ideal for the not-so-elderly who can still take good care of themselves.
Residents in senior communities clean and cook for themselves but leave ground maintenance to the community.  These communities can contain single-family homes, condos, and even townhomes. They offer amenities like tennis parks, clubhouse, pools, and the likes.
Such communities offer an ideal vicinity for old folks to live through their retirement in a conducive environment. A fine example of a distinguished retirement community is https://johnknox.com/independent-living-florida/.
Low-Income Housing
Low-income housing is a housing arrangement that the government offers for senior citizens from less-privileged backgrounds. Other names for low-income housing include public housing or government-subsidized housing. 
Ways to Pay for Independent Living
 You'll need to dig deep in your pockets to pay for your aging folks to live in an independent living community. Here are some ways you can pay for independent living.
Personal Funds or Savings
Most of the elderly use their retirement to pay for independent living. That's why most older adults may choose to sell their homes to get a townhouse in an independent community. It takes them away from the racket and city commotion to a quiet place where they can live peacefully.
You can use your personal savings or income from your job or business to pay for independent living. You can use any other source of income to pay for your aging parent's independent living. You can use interest, stocks, certificates of deposits, and even liquidated assets.
Housing Assistance
The US government has put measures in place to help seniors from low-income backgrounds find safe and affordable living. The department of housing and urban development(HUD) is charged with ensuring proper living conditions for less-privileged older adults. HUD offers vouchers, public housing, and rental subsidy as forms of assistance.
Older adults can take advantage of this assistance and pay for independent living. The problem with housing assistance is that they might have long waiting lists. Still, there's nothing old folks have to le by applying for housing assistance on the HUD website.
Annuity Payments
Older adults can use their annuity payments to pay to live in an assisted living community. An annuity is an arrangement made between you and an insurance company. You pay the insurance a lump sum, and the insurer pays you monthly, quarterly, or a lump sum payment after some time, based on your agreement.
The amount you'll receive for your annuity payment depends on several conditions. One of them is your initial investment amount and also whether you chose a fixed or variable annuity. With a fixed annuity, you agree on a fixed annuity payment, but a variable annuity changes depending on the annuity's investments.
Social Security Benefits
If your loved one receives social security benefits or any other pension, they can use that money to pay for their independent living. The maximum social security benefit at age 65 is about $2,841 which should be enough to cover independent living expenses. If not, you can top up with personal funds to meet the cost.
Supplemental Security Income (SSI)
If your loved one is disabled, blind, and over 65 years, they qualify for supplemental security income. SSI guarantees consistent monthly payments to help blind and disabled folk pay for basic needs like food, shelter, and clothing. 
The amount they receive as the SSI depends on their current income, living arrangements, and other factors. These payments can help applicants meet the costs for independent living, of course, with a bit of topping up.
You Can Afford Independent Living
Independent living might seem expensive. But the information above should help you find a suitable payment method for your aging folks.
If caring for the elderly in your home seems too much work, consider enrolling them in an independent living community. That way, both of you can live happily ever after.
For more interesting content, keep visiting our posts.