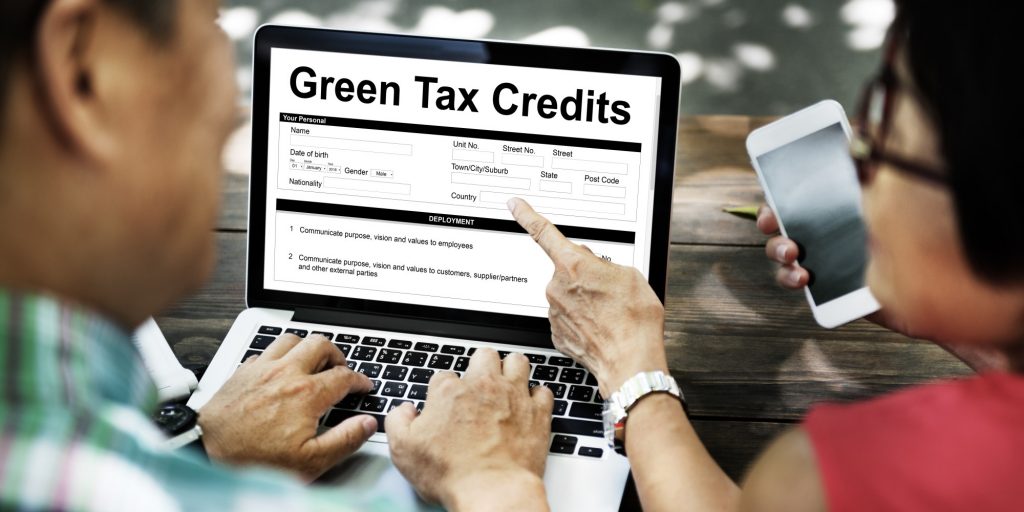 According to the SEIA, Texas ranks second in the US when it comes to solar panel installation, with enough solar power installed to supply over 1,2 million homes.
That's largely due to the excellent conditions for solar energy generation in this state, plus lucrative benefits for homeowners who go this route.
If you live in Texas, you're missing out on the many solar benefits available to you. Keep reading to discover the most important ones.
1. Reduced Electricity Bills
One of the most exciting benefits of solar for most homeowners is how much they can save when they install a residential solar system.
In Frisco, you can opt for a grid-tied solar system or a grid-tied system with battery backup. This means you'll stay connected to the power grid and share any excess electricity you generate with your power company.
In return, they'll give you credit for any electricity you use from their supplies.
Thanks to the abundant sunshine in Texas, you can also install an off-grid system in this part of the world. That means you generate all your own power and never pay an electricity bill again. 
Who can forget the widespread power outages in Texas during early 2021? If you have backup solar power, you'll never have to re-live that nightmare again. 
2. Texas Solar Benefits and Tax Rebates 
When you install solar in the US, you can deduct 26% of the total installation cost from your taxes. That means you could get as much as $9,000 back, depending on the size of your installation.
When you install solar power, the value of your home increases by around 70% of the cost of the solar panels. In Texas, you won't pay increased property taxes due to the value that solar power adds to your home.
You'll still pay the same amount you paid before you opted for a solar installation. You will benefit from the added value that solar brings when you sell your home, though. 
3. Frisco Solar Power Savings 
Many solar companies in Frisco offer lucrative discounts of their own when you install solar power. These include installers who run specials from time to time. 
Power companies compete with one another to offer the best net-metering savings as well as rebates on your solar panels. Some residential solar installation companies can even offer you 18 months of free solar power. 
The average cost of solar panels in Frisco works out to $2.64, which is lower than the national $3 average, so you're already paying less for your solar installation before any rebates.  
Our Future Depends on Solar
Apart from the above, one of the most important solar benefits is that you contribute to stalling global warming when you install solar.
If we want our children to inherit a cleaner, healthier environment, we need to do everything we can to reduce our reliance on fossil fuels. The alternative is certain extinction.
Would you like to find out more ways you can save money and do good things in the world? Bookmark this website and check back regularly for more tips. 
Anything to Add? Leave a Comment!